Safeguarding Children Quiz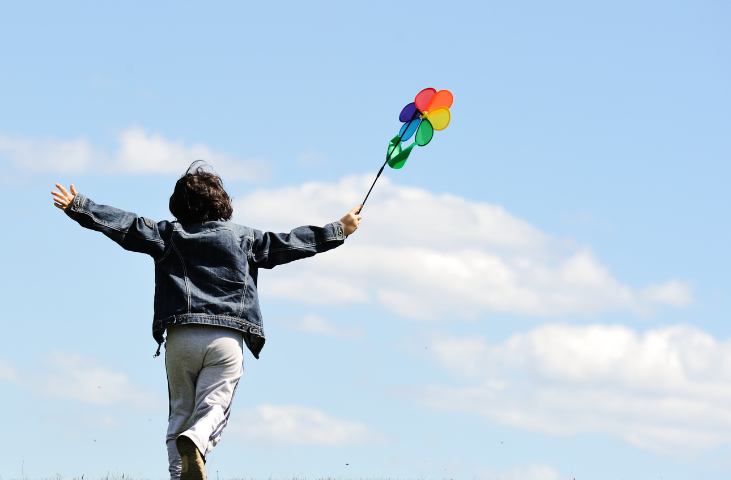 Safeguarding is a complex topic and includes knowing the specific signs of abuse to look out for, being aware of the child protection regulations and what processes and procedures you need to follow if you suspect that there is a cause for concern.
When it comes to safeguarding children, being careful of how you approach any possible situation is paramount. Therefore, knowledge of best practices is vital to ensuring children are cared for at all stages.
Below, you can take our Safeguarding Children Quiz to test your knowledge and understand what areas you may need to improve in.
Safeguarding Children Quiz
Take our multiple choice quiz to test your knowledge on safeguarding children inside and outside of education.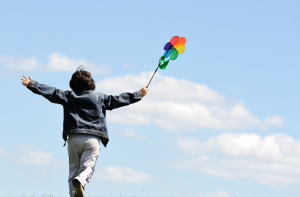 ---
Expand your safeguarding knowledge
Our Safeguarding Children Quiz gives you a flavour of some of the many subject areas that our courses at the Child Protection Company cover.
We have two primary safeguarding courses for children, they are:
We also offer a range of safeguarding courses covering child protection training, safeguarding, and e-safety training for Schools, organisations and individuals including Dentists, Equestrians, Childcarers, Early Years Providers and Training Providers.
If you need further information, please call us on 01327 552030, email us at hello@smarthorizons.co.uk, fill out a web enquiry form or use the live chat feature on our website.
Related Links