Safeguarding Training in Sports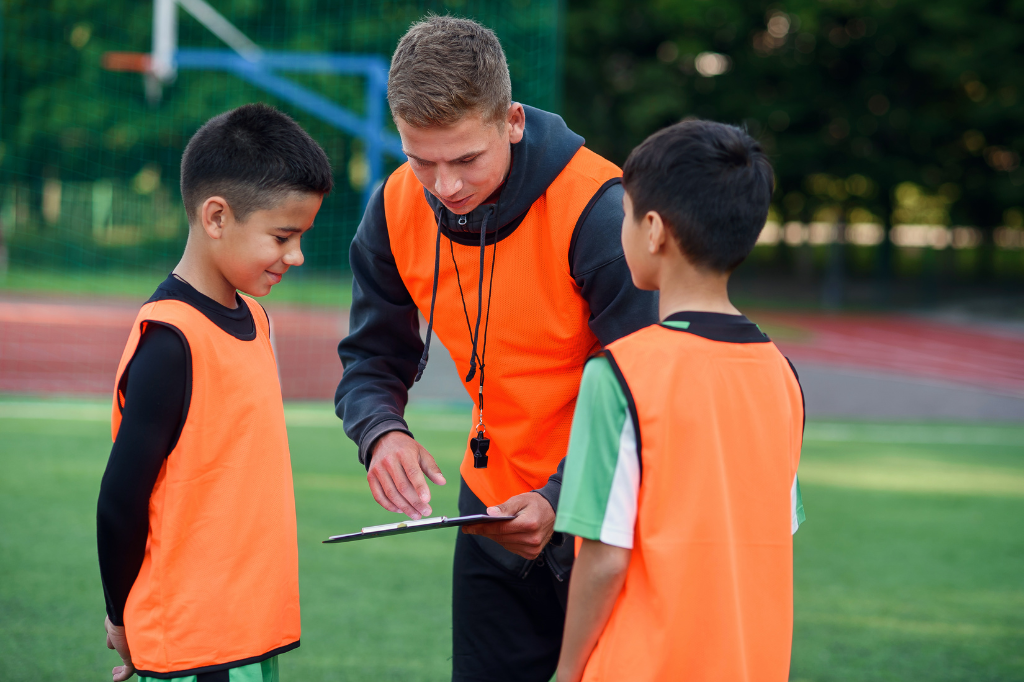 Please browse the individual course page for more information, frequently asked questions and pricing details:
Safeguarding Training in Sports
We provide online safeguarding training written specifically to meet the unique needs of volunteers and professionals working in the sports and leisure sector.
Our online child protection training courses will save you both time and money, eliminating the need for costly face-to-face training while delivering a high quality of focused safeguarding training, with scenarios and downloadable content specific to the sports and leisure sector. You can revisit downloadable content at any time during certification.
All of our courses are written in line with key inspection requirements for Ofsted, Estyn, Education Scotland, The Independent Schools Inspectorate (ISI), The Education Training Inspectorate and equivalent governing bodies. Regional variants are available on most of our safeguarding training courses.

   
"Completed through work. Not restricted by videos. as a fast reader this can make them boring with wasted time. Good content."
Yolande Roberts, Community-Minded Ltd

    
"As I am going into the teaching role, this was very insightful and helpful in what I need to look out for to keep the children safe."
Julie Holland, Wild Learning & Development
Call us today at 01327 552030!
Or, alternatively: