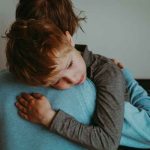 Child protection or safeguarding training?
Find out the differences between child protection and safeguarding.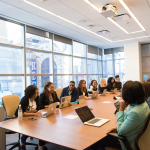 Safeguarding for governors
What is the safeguarding role of a 'link governor'?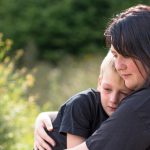 Do safeguarding certificates expire?
This article explains any legal requirements behind valid certificates.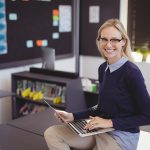 What is a
DBS check?
Do you need a DBS Check? This article explains everything you should know.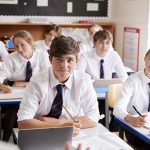 Safeguarding training and working in schools
Do you need safeguarding training to work in a school?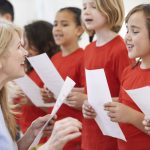 Prosecutions and safeguarding training
Can you be prosecuted for not having safeguarding training?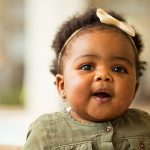 Renewing safeguarding training
When is it time to renew your safeguarding training?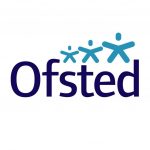 Ofsted
(GOV.UK)
Ofsted is the government inspection office for UK education.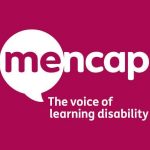 Mencap
(UK)
A leading UK charity for those with learning disabilities.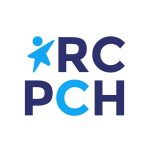 RCPCH
(UK)
The Royal College of Paediatricians and Children's Health.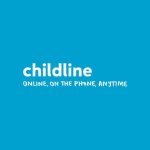 Childline
(UK)
A private and confidential service for anyone under 19.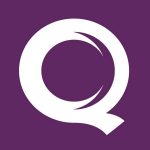 CQC
(UK)
The Care Quality Commission, a health and social care regulator.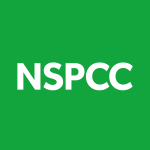 NSPCC
(UK)
The UK's leading children's charity for preventing abuse.
Call us today at 01327 552030!
Or, alternatively: