Safeguarding Training for Childcare and Early Years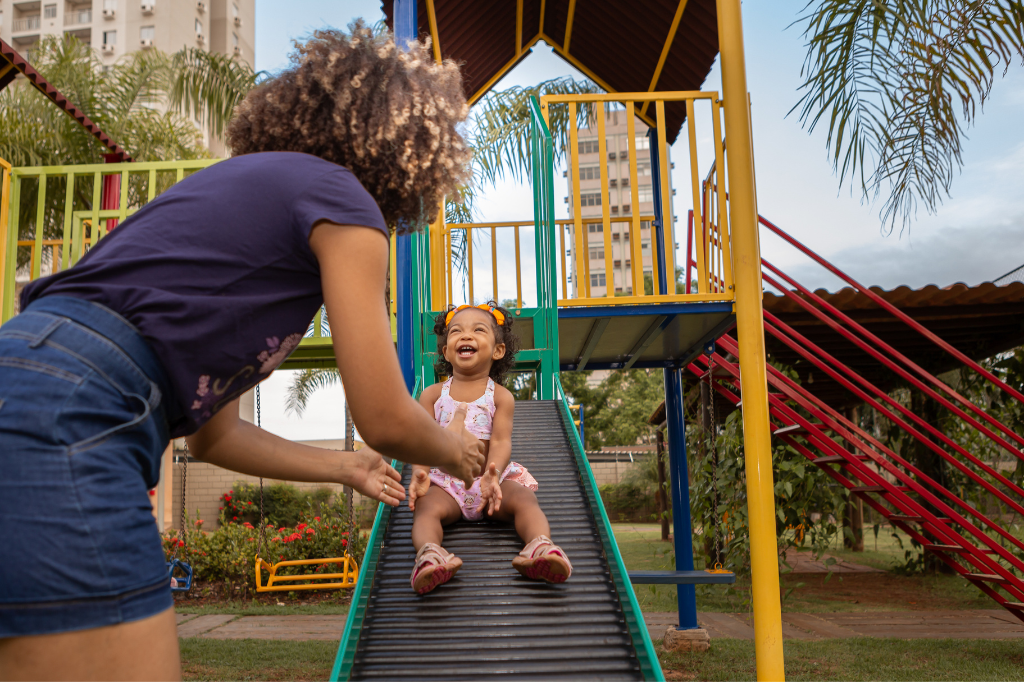 Please browse the individual course page for more information, frequently asked questions and pricing details:
SAVE MONEY with our discounted training bundles:
Safeguarding Training for Childcare and Early Years
We have a range of online child protection courses suitable for the Early Years and childcare sector.  Our online child protection courses are written by experts specifically to meet the safeguarding needs of the Early Years sector, out of school clubs, childminders, nannies, au pairs, babysitters and all other home-based childcarers. Training is fully tailored to your needs, with relevant content, scenarios and questions applicable to your workplace.
Our online training courses save both time and money, eliminating the need for costly face-to-face safeguarding training. Our courses provide the Early Years and childcare sector with the knowledge and confidence to recognise and report any safeguarding concerns, in a format that is easy to follow, with downloadable content specific to your role that can be revisited at any time during certification.
The courses are in line with key inspection requirements for Ofsted and equivalent governing bodies, and regional variants are available.

   
"This is a really informative course to complete for childminders. You are able to complete it at your own pace so you can really process the information provided. Thank you."
Kim Turner, Childminder

      
"I have just completed the safeguarding training. It was a great course, at a good price."
Karen Jowett, KJ Childminding
Call us today at 01327 552030!
Or, alternatively: