Online Safeguarding Training
for Dentists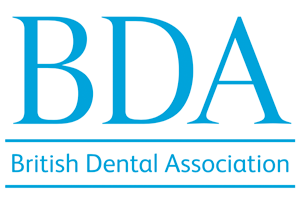 Not sure which course you need?
Please browse the individual course pages for more information, frequently asked questions and pricing details.
Safeguarding Levels
The BDA recommend that all staff are trained to at least level 1, which can be achieved by taking our Introduction to Adult/Child Protection course.  Clinical staff such as dentists, hygienists, dental nurses etc also require level 2 training, by taking our Further Adult/Child Protection course, in addition to our Introduction to Adult/Child Protection course. 
Specialist clinical staff, for example paediatric dentists, will require higher level face-to-face safeguarding training but this is not required for most dental practices.

 
"I found the course very easy to understand. As I have followed the topics I have printed off the policies and I will keep them all together in my folder and make sure all staff know where to find them. The course has given me all the tools needed to confidently lead in the DSP role and I have learnt so much more than I was aware of previously."
Wayne Wade, Pembroke Practice and Implant Centre

   
"This was very useful online training, with comprehensive course materials and information."
Gregory Lai, Gregory Lai Dental Surgery
Call us today at 01327 552030!
Or, alternatively: