Safeguarding Training for Training Providers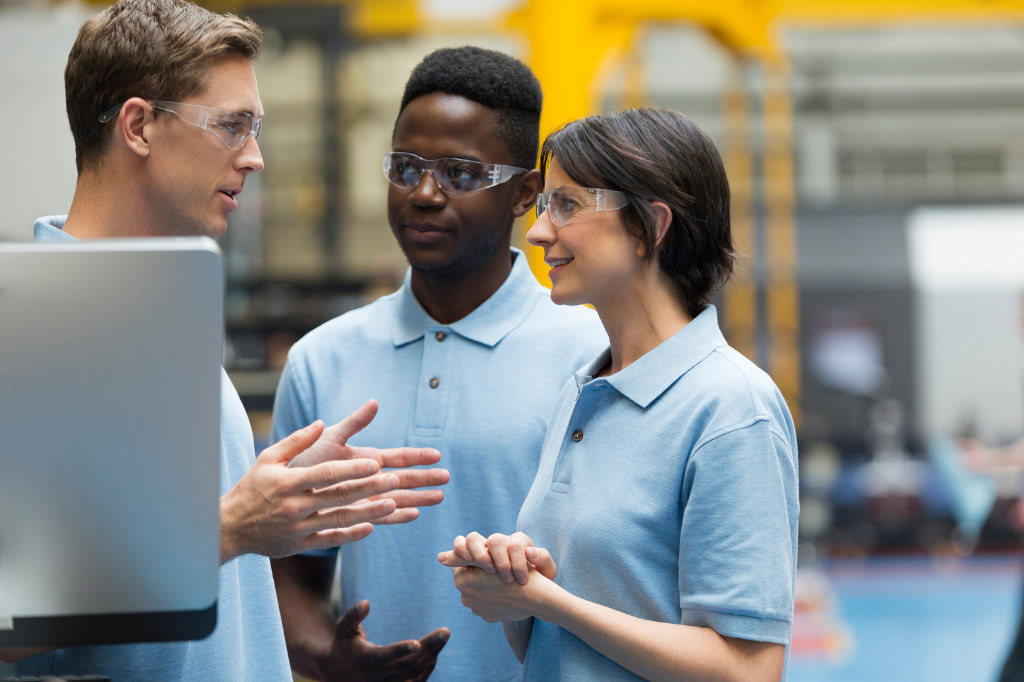 Please browse the individual course page for more information, frequently asked questions and pricing details:
Safeguarding Training for Training Providers
We provide online safeguarding training written specifically to meet the unique needs of those that are working in the training providers sector.
Saving you both time and money, our safeguarding courses are the perfect learning resource for leaders and managers wanting to educate staff in their school to understand key safeguarding terms and processes, know what to do if a child protection incident arises, and to be able to spot the potential signs of abuse or neglect.
All our safeguarding courses are written in line with key inspection requirements for Ofsted, Estyn, Education Scotland, The Independent Schools Inspectorate (ISI), The Education Training Inspectorate (ETI) and equivalent governing bodies. Regional variants are available on most of our safeguarding training courses.
Training Providers Trust Us

  "A good course with lots of information."
Michael Bailey, Positioning Youth to Prosper

"The Child Protection Company is an excellent course provider! Great courses, great value for money and great customer service!"
Patsy Nelson, Positioning Youth to Prosper 
Call us today at 01327 552030!
Or, alternatively: