What is a safeguarding concern?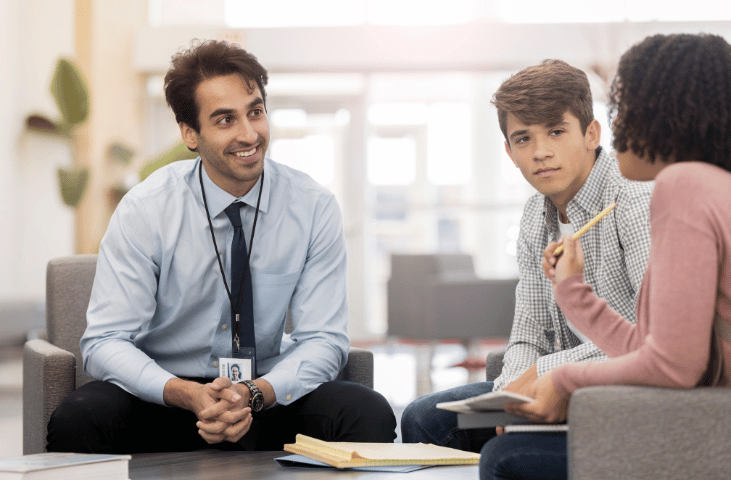 Estimated reading time: 5 minutes
A safeguarding concern refers to any suspicion or worry regarding the safety or well-being of an individual, especially a vulnerable person, such as a child, elderly person, or someone with disabilities.
A concern typically involves the belief or observation that the person may be experiencing abuse, neglect, exploitation, or harm in some way – these can fall under physical, sexual, emotional, financial or neglect. Safeguarding concerns can arise in a number of settings; including homes, schools, healthcare facilities, or any environment where individuals may be at risk.
These concerns can be raised by anyone who has information or observations that suggest a person's safety or welfare is at risk. As someone who has safeguarding responsibilities, it is your priority to be aware of not just the event of abuse but the risk of it too. There must be a focus on the prevention of abuse and neglect. Identifying and reporting safeguarding concerns promptly is crucial to ensuring the well-being and protection of the vulnerable person involved.
Once a safeguarding concern is raised, appropriate authorities, such as social services, the police, or relevant organisations, can investigate the situation, assess the level of risk, and take necessary actions to protect the individual and provide support.
In this comprehensive article on 'What is a safeguarding concern?' we investigate what constitutes a safeguarding concern and identify the tell-tale signs to watch out for. We then equip you with the necessary steps to report a concern, fostering a safe environment for children and adults at risk.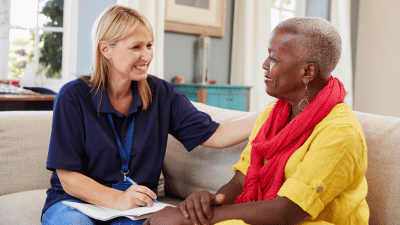 Safeguarding Concerns – What signs do I look for?
If you suspect a safeguarding concern, there are a number of different signs that can give away the fact that someone is being abused or is at risk of it. Safeguarding training teaches you the most common signs of abuse and neglect as well as the various different forms of abuse that you need to be aware of in society. Even if you don't work with vulnerable people or children, it is still useful to know these signs because anyone can be a victim of abuse at any point in their lives. Here's a list of a few noticeable signs that someone may be at risk:
Poor hygiene/messy appearance
Bruising, scratches, cuts or burns in non-accidental injury sites
Extreme shyness or anxiety
Aggression
Sudden, unexplainable changes in attitude or behaviour
Overtly sexual behaviour
Having knowledge of inappropriate topics
Depression and withdrawal
If you are unsure about any signs you notice, you can reach out to helplines or support organisations specialising in the particular issue you are concerned about and ask for guidance. They will be able to direct you to the appropriate resources.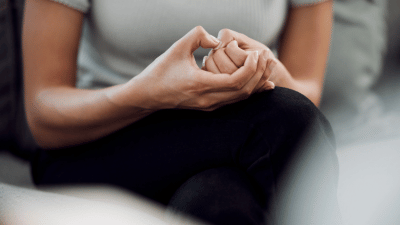 How do I raise a safeguarding concern?
If you have a safeguarding concern and believe that someone is at risk of harm or in need of protection, it's important to take appropriate steps to raise that concern. Here's a general guide on how to raise a safeguarding concern:
Gather information – Collect as much relevant information and details about the concern as possible. This may include specific incidents, dates, times, locations, names of individuals involved, and any supporting evidence or witnesses.
Assess the urgency – Determine the urgency of the situation. If someone is in immediate danger or at risk of serious harm, contact emergency services without delay.
Identify the appropriate authority – Depending on the nature of the concern and the person involved, identify the appropriate authority or organisation to report the safeguarding concern to.
Contact the relevant authority – Reach out to the appropriate authority or organisation through their designated contact channels. Provide them with all the relevant information you have gathered and express your concerns clearly and concisely.
Maintain confidentiality – It's important to respect confidentiality during the process. Only share information with the appropriate authorities and individuals involved in handling the concern.
Document your actions – Keep a record of all the steps you have taken, including dates, times, and details of your communications. This documentation will be useful if further action or follow-up is required.
When you're reporting a safeguarding concern, the Mental Capacity Act (2005) emphasises that the person concerned should be involved in any discussions and decision making. Your safeguarding policy must take into account the individual choices and requirements of those who are at risk.
There are times when you may have to take action that might be against their wishes, but in this case, you must discuss the situation with them first. Though they may object, if there are other individuals at risk, or the issue involves a crime, you may well be obliged to involve the police.
Having a clear understanding of what constitutes a safeguarding concern is important especially if you work with adults at risk and children. It is crucial to recognise the common signs of abuse and neglect, as they can manifest in various forms. By being vigilant and informed about these signs, you can take appropriate action when faced with a safeguarding concern.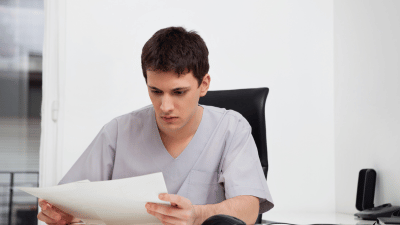 Safeguarding training so you recognise concerns
Our safeguarding training will give you the knowledge and skills to address safeguarding concerns effectively. We offer a comprehensive range of online and face-to-face safeguarding training courses that delve into these concerns in more detail. The courses teach you the most common signs and indicators of abuse and neglect. They also include how to respond to concerns and a step-by-step guide to ensure you understand the correct process for reporting them.
If you would like more help choosing the best safeguarding course for yourself or your organisation, you can get in touch with our friendly customer service team by calling us on 01327 552030, emailing us at hello@smarthorizons.co.uk, or using contact form on our website.
Related Links