What should safeguarding training at work cover?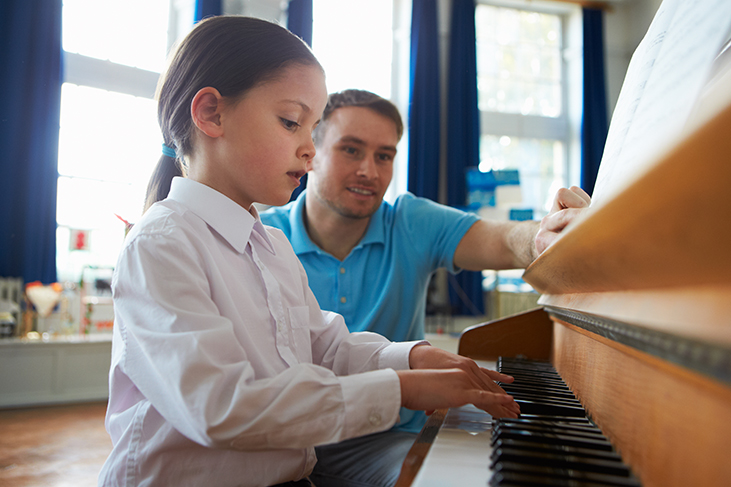 If you work with children or vulnerable adults (or both) in the United Kingdom, you probably already know about safeguarding training.
This essential topic is something that should be a high priority in your workplace, as it's a legal requirement for you to refresh your professional safeguarding knowledge regularly so that you're always up to date with the most current industry guidance and legislation.
However, with so many options to choose from, it can be difficult to know what to look for in a safeguarding training course to ensure you're hitting all the right marks. After all, many inspecting bodies such as Ofsted and the CQC will want to see evidence of your safeguarding training during inspections, and failure to prove that you've taken a verifiable course could mean you and your team lose valuable marks.
Safeguarding saves lives. It simply isn't worth the risk to take a gamble on any lesser-quality safeguarding training.
So, what exactly should safeguarding training at work cover?
When you're searching for your next safeguarding training course, always check that the following topics are included. Please keep in mind that this list is in no way exhaustive, but it is a good starting point.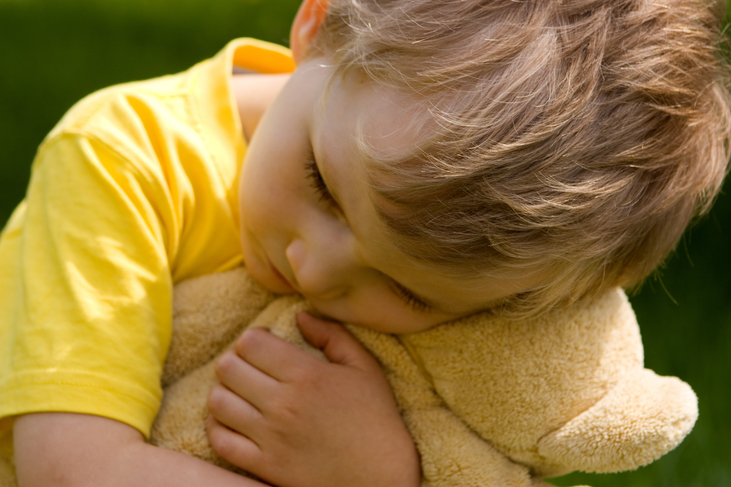 How to notice the signs of abuse and neglect
Recognising abuse and neglect isn't as straightforward as you might think. In fact, there are many different signs and indicators that could signal alarm bells when something isn't quite right, but without a trained knowledge of safeguarding, these signs might go unnoticed by you and your colleagues.
As well as the physical signs of abuse, such as bruising in common non-accidental injury sites and unexplainable cuts and burn marks, there are plenty of less noticeable signs you need to be looking out for. These include behavioural patterns as a result of abuse, which could be displayed as everything from bed wetting to withdrawal from activities, as well as lack of self-confidence and uncharacteristic behaviours (such as a quiet child suddenly becoming very loud and attention-seeking for no apparent reason).
A verifiable safeguarding training course such as our range of online safeguarding courses will go into detail about the different signs and indicators of abuse, the patterns to look out for, and the reasons why an individual might be displaying these signs.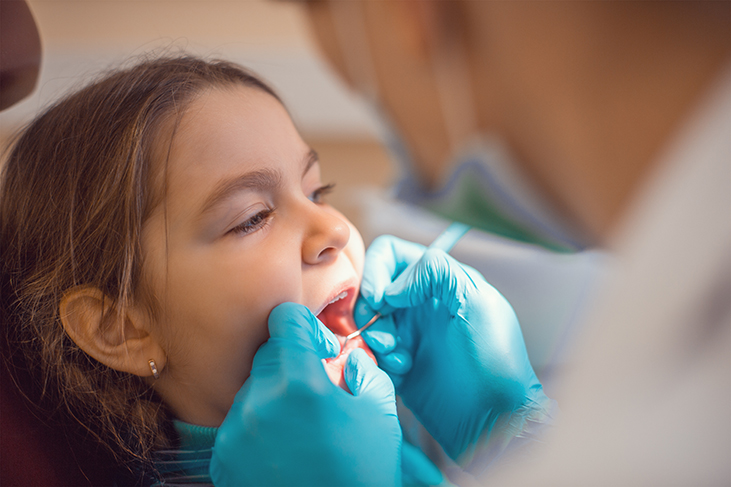 The signs of child sexual exploitation (CSE)
Child sexual exploitation is a form of abuse that can take many different shapes. A verifiable safeguarding training course will teach you about the ways in which a child might be at risk of CSE in every landscape from online games to within their own home. You need to know the signs to look out for and the ways in which you can prevent a child from being at risk of CSE, as well as what to do to report your concerns if you suspect something isn't quite right.
The legal framework surrounding safeguarding in your workplace
As a professional, you need to know about the current government guidance related to safeguarding, including multi-agency documents such as "Working Together to Safeguard Children." Good safeguarding courses will explain the various laws surrounding safeguarding in the United Kingdom.
In sector-specific safeguarding courses such as our Safeguarding in Education series, you'll also find information about the industry-specific laws, legislation, and guidance related to safeguarding in your sector.
These legal documents all create the framework upon which safeguarding best practice is built, and with legislation being updated regularly, you need to be in the know about the most current advice. Our team of safeguarding experts refresh all of our courses frequently here at the Child Protection Company to ensure that they're always up to date with the latest advice.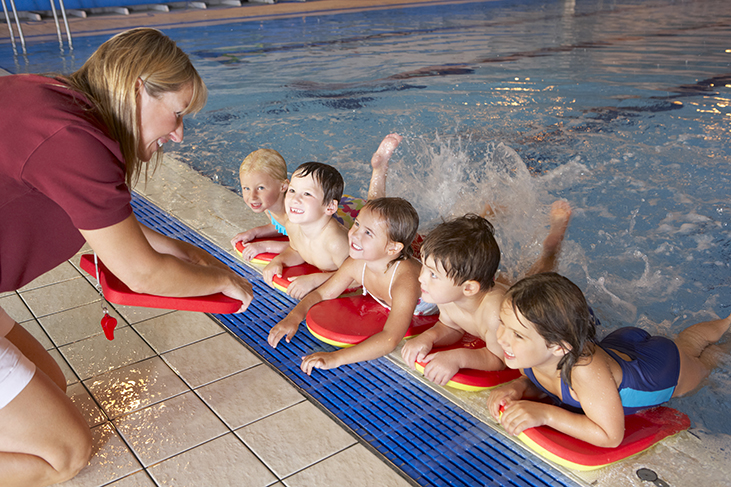 How to maintain a child or person focus in your safeguarding processes
It's important to keep the potential victim at the forefront of any safeguarding investigation carried out in your workplace. This means you need to see the situation through the eyes of the child or individual at risk (this is called maintaining a "child focus" or taking a "person-centred approach") because all too often, a victim will try to report what is happening to them several times before their voice gets heard and any action is taken.
Perpetrators of abuse can be very manipulative and can use everything from threat to physical force to keep their victims quiet about the abuse they're experiencing. A safeguarding training course will teach you how to achieve a child or person focus in your safeguarding practice, as this is vital in the process of identifying abuse.
What to do if someone discloses abuse to you
It can be an unsettling experience to have an individual, whether it's a child or adult, disclose their abuse to you. The level of responsibility that falls on your shoulders in a moment such as this can make it difficult to concentrate on the steps you need to take, especially so if you are not trained in how to handle a disclosure.
A safeguarding training course will teach you memorable steps to help you remain confident in the event of a disclosure, to best help you support the individual making the disclosure and to help you escalate your concerns in an appropriate confidential manner. A safeguarding training course will also detail the steps you should take to make an accurate record of the disclosure, which can later be used to assist with any investigation into the case.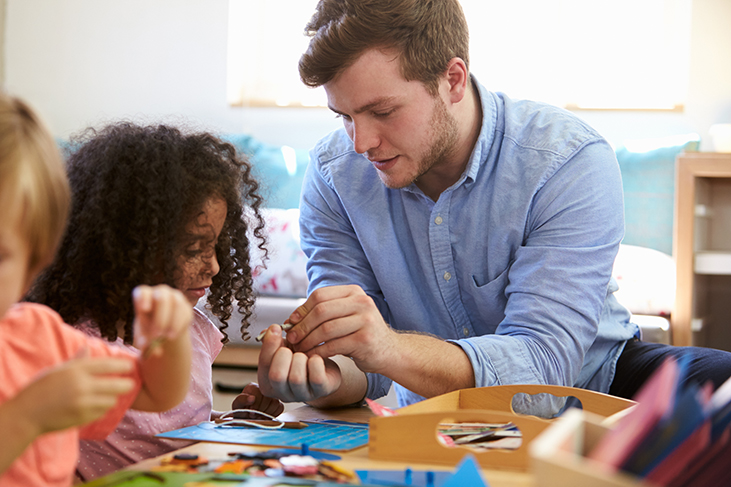 Learn more about what to expect in a safeguarding training course
We include a detailed course breakdown for each of our verifiable online safeguarding courses, available to view right here on our website. For more information about what is included in each of our safeguarding courses, please click here now to view our available online courses and select the training you're most interested in, then simply scroll down on the course page to view the full course breakdown.
Alternatively, why not get in touch with our friendly customer support team? We're always happy to answer your questions about safeguarding training, so give us a call on 01327 552030 or email us at help@childprotectioncompany.com today. You can even use the live chat feature available on this website to chat to us during office hours.
The Child Protection Company offices are open from 9am to 5.30pm, Monday to Friday.