How do you safeguard an adult?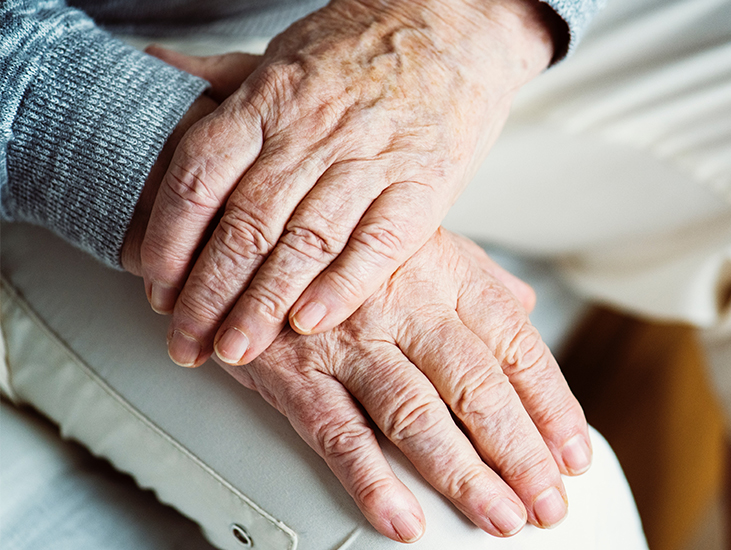 Safeguarding forms an essential part of core training for many professions across a wide range of sectors. If you work with vulnerable adults (or 'adults at risk'), it's highly likely you have a legal duty to safeguard their wellbeing…but how, exactly, do you do that?
What is a vulnerable adult?
Certain individuals are at greater risk of experiencing abuse or neglect. The elderly, or any individual over the age of 18 who has a developmental disability, requires a guardian, lives permanently in a residential/care home, rehabilitation centre, or similar, or who otherwise requires help to carry out basic daily functions, can be defined as a vulnerable adult (or 'adult at risk').
However, abuse or neglect can happen to anyone, even those you least expect, so a knowledge of safeguarding is important no matter where you work or who you interact with in the workplace.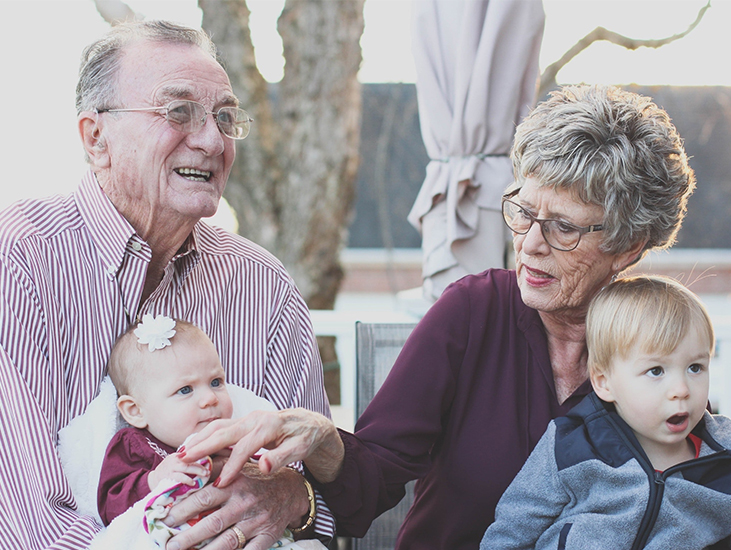 What is safeguarding?
Safeguarding is the process of working to protect individuals (especially children and vulnerable adults) from harm such as abuse, neglect, and exploitation. It ensures safe and effective care for all individuals and that everyone is given the best life chances.
Closely related, child protection is the process of working to help children who have already experienced harm in the form of violence, abuse, neglect, or exploitation.
It is essential to have a knowledge of safeguarding and child protection if you are an individual who works or volunteers with or around children or vulnerable adults (sometimes referred to as 'adults at risk'). In fact, it is a legal duty for you to have safeguarding training in a variety of sectors, settings, and organisations—for example, all staff who work in a healthcare environment, staff in residential care homes, and dental staff, to name just a few.
At the Child Protection Company, we are dedicated to delivering high quality online and face-to-face safeguarding training developed specifically for your setting. Why not click here now to browse our full list of sector-specific online safeguarding courses?
How do you safeguard an adult?
Your first concern when you start working a new role (either as a paid employee or a volunteer) should be to complete a verifiable safeguarding training course. Depending on the nature of your role, and indeed your workplace, there will be different levels of safeguarding training available for you to take.
For example, everyone with a need to take safeguarding training will have to start with an introductory (basic) safeguarding course, but those with extra responsibility for safeguarding—such as the designated safeguarding lead person in your organisation, or those working in a clinical or specialist capacity—will also need to complete a further (advanced) safeguarding course to achieve the correct level of knowledge required for their role.
It's important to first research your safeguarding training needs to find out specifically which level of training you will need to complete.
Remember, even if you have completed safeguarding training in your previous employment, you will still need to refresh your knowledge periodically. Because safeguarding is such a crucial aspect of continuous professional development and because the laws and legislations surrounding safeguarding change so frequently, expiry dates on safeguarding certificates are often only valid for 1 to 3 years, and there can be serious legal consequences if you or any member of staff in your organisation is found without an up to date safeguarding training certificate.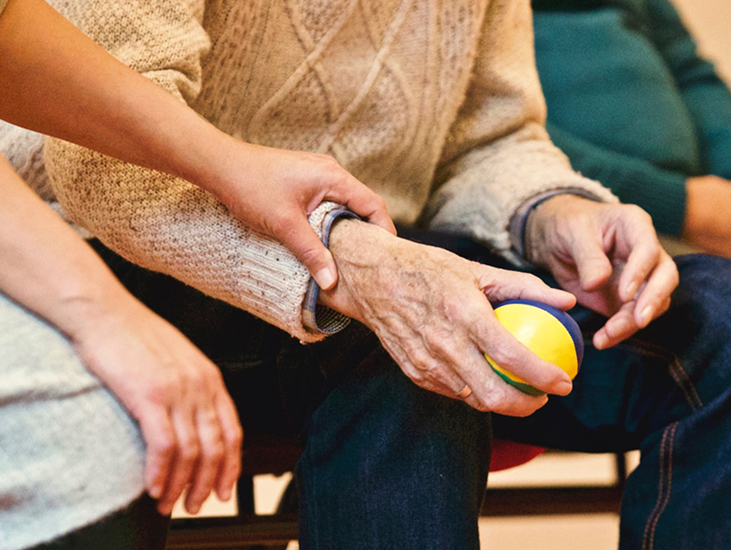 Which safeguarding course can I take to get started?
If you would like to take a verifiable online safeguarding training course to gain an excellent introduction to safeguarding, including an overview of the signs and indicators of abuse and neglect, the key legislation you should be aware of, and how to report your safeguarding concerns in the workplace, we recommend our bestselling Safeguarding Children and Vulnerable Adults online course.
All of our courses can be accessed 24/7 and can be paused and restarted as many times as necessary to suit your busy schedule.
How can training help me to safeguard a vulnerable adult?
Safeguarding training will help you to understand the different signs and indicators of abuse and neglect that you might not otherwise be aware of. Knowing these will help you to notice when a vulnerable adult is at risk of abuse, or when they might have already been a victim of (or are currently experiencing) abuse or neglect.
It's incredibly important that you know the signs of abuse, including the various forms it can take (for example, emotional abuse, sexual abuse, FGM, etc.). However, a verifiable safeguarding training course will also provide you with the knowledge of what to do in the event of a safeguarding emergency in your workplace, so that you can—quite literally—help to safeguard an adult at risk if a concern arises.
Reporting Concerns
It is never the sole responsibility of one person to safeguard an adult at risk. The most effective safeguarding strategies are those that involve multi-agency working with local safeguarding agencies (e.g. the police, social services, your local authority, etc.) and which follow the standard procedure set out in your organisation's safeguarding policy.
If you suspect a vulnerable adult (or indeed, any individual) might be at risk of abuse or neglect, you should never take it upon yourself to 'solve' the problem for the individual(s) in question. Rather, you should contact your organisation's designated safeguarding lead person (or line manager, if your organisation does not have a designated safeguarding lead) and make a report of the incident in the appropriate manner.
If an individual is in immediate danger or if there is a risk to life, you should dial 999 in the first instance.
A verifiable safeguarding training course will help you to understand exactly how to file a safeguarding report, including useful information on important aspects of reporting concerns such as confidentiality and reacting in a timely manner.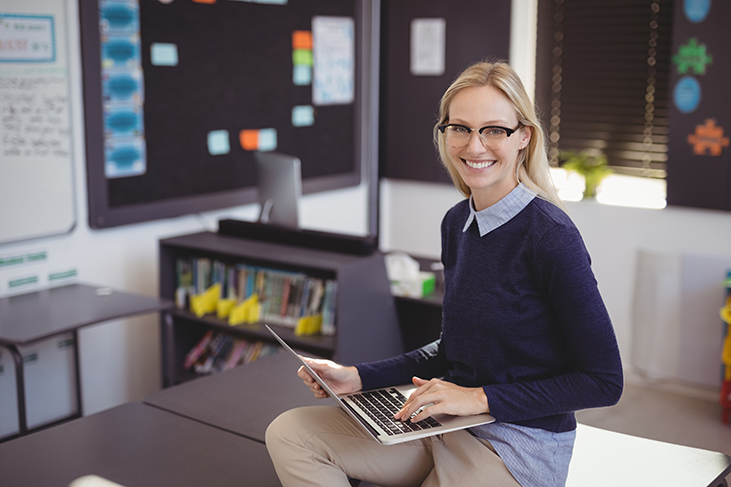 Want to learn more about safeguarding training?
If you would like to know more about safeguarding training, please click here now to browse all our available online safeguarding courses.
Our friendly customer support team is always happy to answer your questions about safeguarding training if you feel unsure about which course to choose or simply want to get some peace of mind about your safeguarding training options. You can get in touch with us by calling 01327 552030, using the live chat feature on our website, or by emailing us at hello@smarthorizons.co.uk.