The 6 Principles of Safeguarding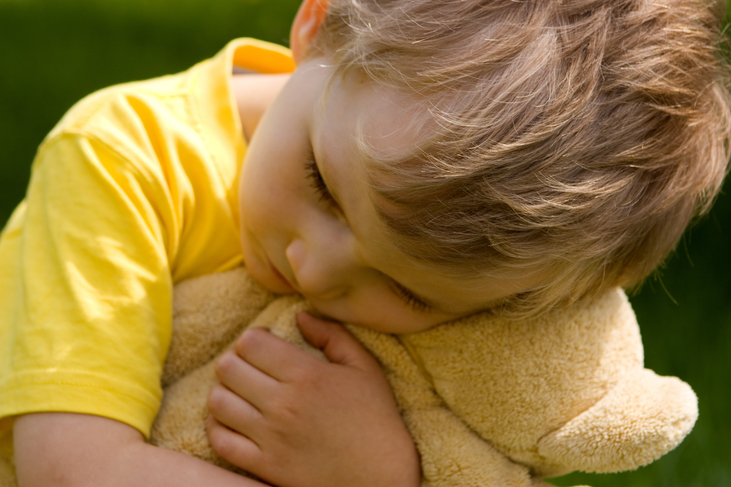 The Care Act 
In 2015, the UK government introduced a new legislation titled The Care Act 2014. The purpose of this document was to set forth the expectations and responsibilities for carers and people being cared for across the United Kingdom.
Included in The Care Act are 6 Principles of Safeguarding. These principles are intended to form a core set of standards for anyone who has a responsibility for safeguarding vulnerable adults. The principles aim to highlight every individual's wants and needs as a human being and should underpin all work with vulnerable adults.
The 6 Principles of Safeguarding as defined by The Care Act 2014 are:
Accountability
Empowerment
Partnership
Prevention
Proportionality
Protection 
Despite these principles being created mainly for carers with a responsibility for safeguarding vulnerable adults, we believe that these 6 Principles of Safeguarding are important across the board, for individuals of all ages, in all workplaces.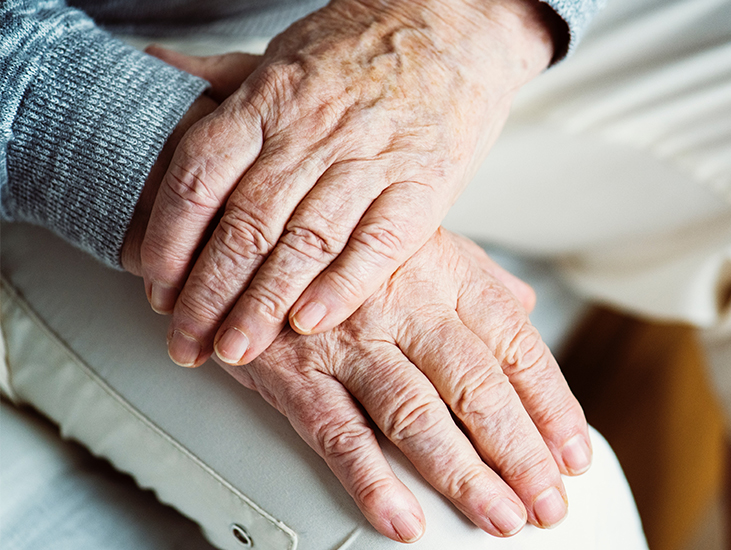 Accountability
Transparency is important when it comes to safeguarding. In the event of a disclosure, if a child, young person, or vulnerable adult entrusts you with information that you know could be indicative of abuse or maltreatment, you must be clear with the individual that you need to report what you have heard.
As someone with a responsibility for safeguarding vulnerable adults and/or children and young people, it is a legal requirement for you to have up to date safeguarding training certificates at all times. If an inspector finds that you have not taken a safeguarding training course recently or that you do not have a verifiable certificate to evidence your safeguarding training, you will be held accountable and could face serious consequences.
If you would like to view our selection of online verifiable safeguarding training courses, or to start immediate safeguarding training, please click here.
Empowerment
It's important for any individual who has been a victim of abuse, neglect, or maltreatment to feel that they have control over their situation. Support and encouragement are key to effective working with a victim of abuse or neglect.
Your responsibility is to ensure that the individual feels empowered to make their own decisions and that they are not being forced to give consent. Keep in mind that this is already a tough time for the individual, so the added pressure of a disclosure might make them feel like they are being put under the spotlight, and this could discourage them from sharing important information.
Please click here to view our selection of online safeguarding training courses.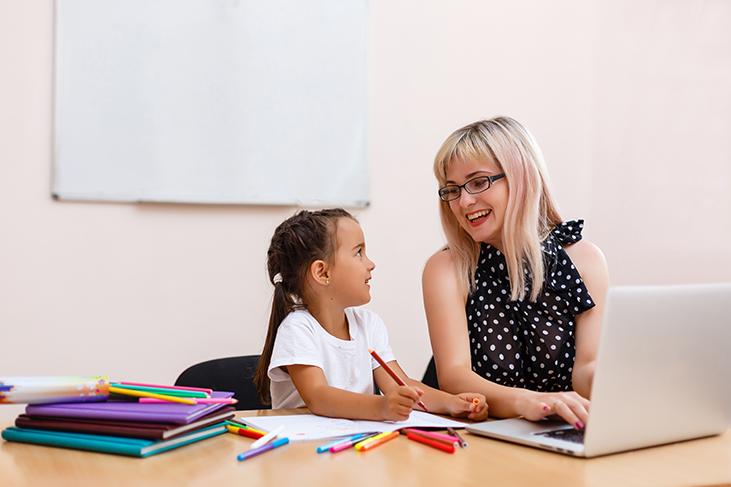 Partnership
You will already be familiar with multi-agency working if you have completed a safeguarding training course in recent years. It is important to work in partnership with your local authority and all services or organisations in your community who might be able to assist in detecting and reporting abuse or neglect.
Partnership working is essential if you decide to report a safeguarding concern. However, you should always consider confidentiality and must never disclose sensitive information without first ensuring that it is going to the right person.
Prevention
It is sometimes possible to take action before harm has come to an individual. If you know the signs and indicators of abuse and neglect, you will understand when something is not quite right and will be better placed to report any concerns for an individual's wellbeing "in the nick of time".
Verifiable safeguarding training will teach you the main signs and indicators of abuse and neglect so that you will always know what to look out for when it comes to safeguarding vulnerable adults, children, and young people.
Proportionality
When a safeguarding incident occurs, you should report your concerns in a manner that is appropriate for the risk presented. For example, if you suspect that a child or vulnerable adult is in immediate danger and the matter is urgent, dialling 999 is the recommended response.
On the other hand, if you notice suspicious bruising on an individual on only one occasion and there are no other signs pointing to abuse, a more appropriate response would be to make a record of the exact time and date, what you have witnessed, and any conversation that has taken place with the individual, and keeping this on file in case any further suspicions arise.
You can learn the correct procedure for reporting your safeguarding concerns in a verifiable safeguarding training course. Please click here to browse our online course options.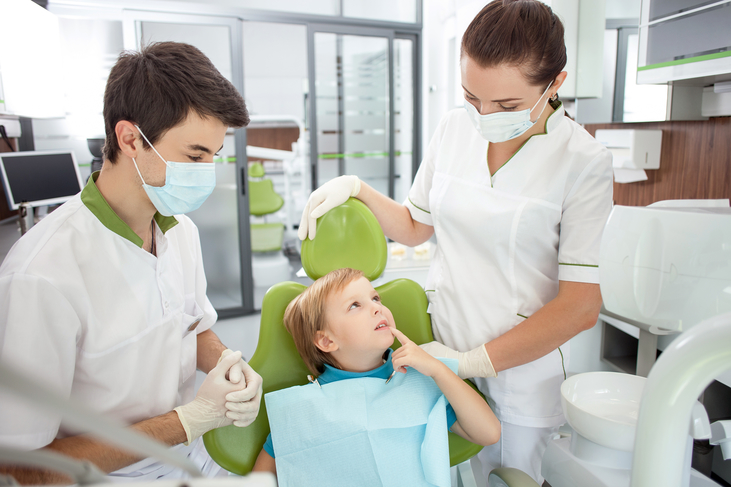 Protection
It is important to be an ally for individuals who have experienced abuse or neglect, or any individual who you suspect might be at risk of abuse or neglect. Supporting and representing these individuals in the appropriate manner can help to protect them from further harm.
Safeguarding is designed to protect everyone from harm—at home, at work, at school, or anywhere else that they might be placed at risk. It is everyone's responsibility to look out for the wellbeing of others.
Please click here to view our selection of verifiable safeguarding training courses, which can be completed entirely online within just 1 to 2 hours.
Got a question about safeguarding training?
We are committed to safeguarding at Smart Horizons. For over a decade, we have been delivering verifiable, sector-specific safeguarding training to individuals working across the United Kingdom in a variety of different settings, with all different ages. We don't believe in 'one size fits all' safeguarding training here; at Smart Horizons, we design our online safeguarding training courses to be reflective of your environment, and our team understands the unique challenges your role in the workplace might represent.
If you would like to speak to a member of our friendly customer support team about your safeguarding training needs, please contact us by emailing hello@smarthorizons.co.uk, calling us on 01327 552030, or using the live chat feature on our website. Our offices are open from 9am to 5.30pm, Monday to Friday.