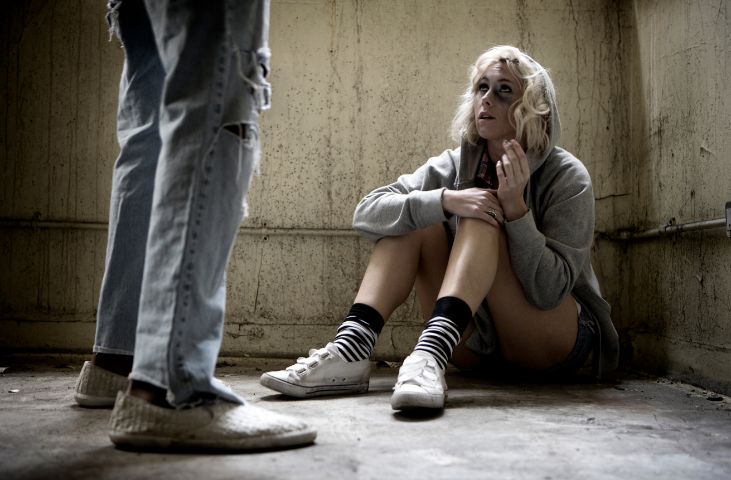 Estimated reading time: 5 minutes
Cuckooing
Termed by the police, cuckooing is a type of criminal exploitation in which a drug dealer will take over somebody's home to use as a base for county lines drug trafficking. Cuckooing takes its name from cuckoos, who push other birds out of their nests to take it for their own.
In this article, we will explore the term cuckooing (and county lines) and find out why it's in the news and how we can deal with it.
There are many different types of cuckooing, but the most common type is when a trespasser or gang member makes their way into and takes over the home of an at-risk adult. The main purpose of this will be to distribute, store or take drugs into the home.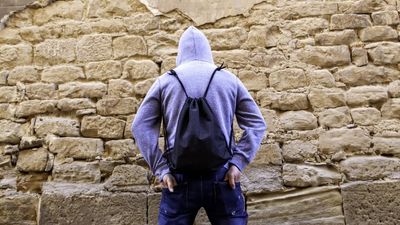 ---
Who is most susceptible to cuckooing?
Cuckooing has only recently emerged, evolved and taken meaningful hold in the UK. Reports reveal that hundreds of cases of cuckooing have occurred.
The criminals are very selective about who they target to cuckoo. Victims often have drug and mental health problems already, or are older individuals. Single parents, sex workers and those living in poverty are also targeted.
Coercion, intimidation, violence (including sexual violence) and weapons are often used. This may begin by befriending the individual, promising them things like a relationship, friendship, drugs/ alcohol or money. Criminals get victims to trust them so they come to rely on them or feel like they need to have them around, which can make it hard to stop and receive help.
Sometimes vulnerable adults or children are used as drug runners or to move cash, so that the perpetrators can stay under the radar of law enforcement. There are some key signs to watch out for, whether it's a friend, neighbour, family member, work colleague etc.
---
How to spot cuckooing
Cuckooing will often take place in a multi-occupancy or social housing property.
Here is a quick summary of the signs to look out for:
The number of people coming and going from the property may increase.
The number of cars at the property may increase and you may see the use of taxis and cars you don't recognise.
Anti-social behaviour in and around the property may increase.
You may not not see your neighbour for long periods of time while they try and keep their distance.
The property may start to look untidy.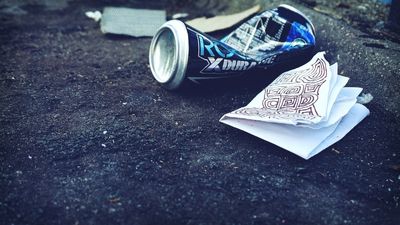 ---
Why is cuckooing in the news?
People fear that the recent pandemic has led to an increase in cases of cuckooing. Organised crime groups adapted to lockdown restrictions and continued to target young and vulnerable people.
During the pandemic, many were struggling with loneliness and isolation, and while more people are spending time online, perpetrators have begun to use platforms such as Snapchat, TikTok and Instagram to begin the grooming process.
---
How can we deal with cuckooing?
If you suspect that someone around you is a victim of cuckooing, it is important to report it immediately. You can speak to your local police by dialling 101, or 999 in an emergency situation. Law enforcement has been stepping up their response, working to take effective action and identify the crime in areas of the country that are most susceptible.
As well as this, a multi-agency county lines coordination centre has been established by the National Crimes Agency, alongside the National Police Chiefs Council (NPCC) and the Regional Organised Crime Units (ROCUs). Officers from each organisation work towards developing national intelligence, prioritising action against serious offenders, and engaging with partners across health, welfare and education spheres in an attempt to tackle wider issues.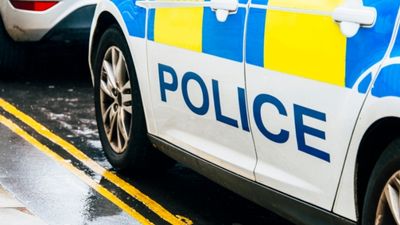 ---
County lines – how does it relate to cuckooing?
Criminals running county lines will set up a base in a rural area or small town for a short time, taking over the home of a vulnerable person, cuckooing them.
The term county lines has been around for a few years now and is a term which is used when drug gangs from big cities expand their operations to smaller towns, often using violence to drive out local dealers. They are financially motivated. There are 1,000 different county lines operating, the majority originating from London, Merseyside and the West Midlands.
Recognised in 2019 in the statutory guidance for schools and colleges, Keeping Children Safe in Education, the term has now become widely known as a key safeguarding theme.
The National County Lines Coordination Centre have create a resource which encompasses more information about cuckooing and county lines.
More support can be found through The Children's Society organisation and their Disrupting Exploitation Programme.
---
Next steps
We offer safeguarding training for those professionals who work directly or indirectly with vulnerable adults and children. All our courses offer an in-depth understanding of safeguarding best practices and all necessary legal requirements.
If you would like to speak to a member of our customer support team please get in touch today by calling us on 01327 530259, emailing us at hello@smarthorizons.co.uk, or using the live chat feature on our website.
Related Links