When should I renew my safeguarding training?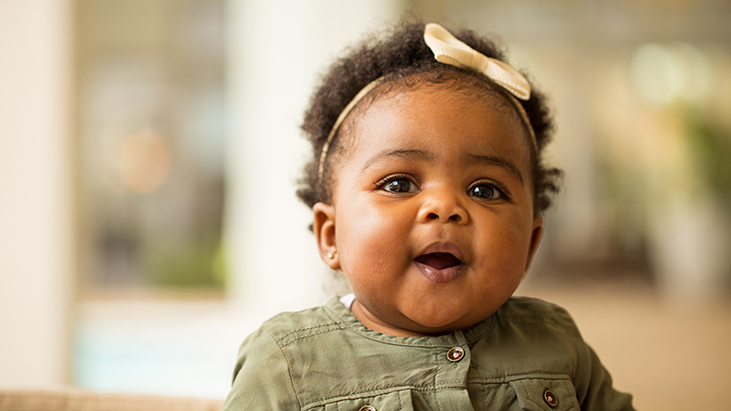 Safeguarding training is an essential requirement for anyone who works with children under the age of 18 and vulnerable adults in the United Kingdom.
A variety of roles now require you to have safeguarding training by law, such as anyone who works as a teacher or a member of staff in education, healthcare staff, childminders, and dental staff. Please note that this is by no means an exhaustive list.
Safeguarding training certificates
Every safeguarding training course you take should provide you with a verifiable safeguarding certificate on successful completion. This is necessary so that you can evidence your training to inspectors and other professionals. Without a certificate, there is no way of knowing that you have taken a safeguarding course.
In order to achieve a safeguarding certificate, you will usually have to pass a short assessment at the end of your course, which will test your understanding of this important subject.
For example, if you train with us using any of our online safeguarding courses, your assessment will make up the final module of the online course. A score of 70% or higher is necessary to achieve your certificate. You can always refresh your knowledge of the course content and retake the assessment if you don't pass the first time.
After all, safeguarding training isn't a race against the clock; it's a necessary part of your role and something that should filter into your everyday work. It's essential for you to understand safeguarding processes and best practice well, and this can sometimes mean you need a little longer to digest the information you'll learn on a course.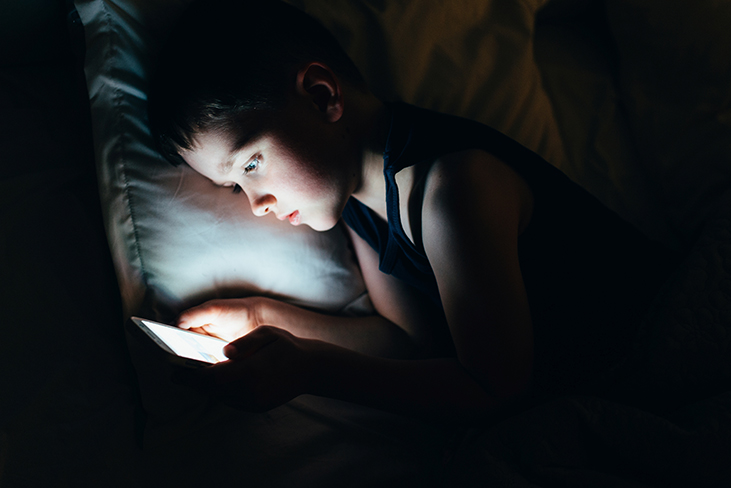 Keeping up to date with safeguarding training
We pride ourselves on offering verifiable safeguarding training that is updated frequently throughout the year to fall in line with the most current industry and legal expectations. This includes making sure that our course content meets the necessary inspection guidelines for your sector.
For example, our schools safeguarding training is developed to meet Ofsted and equivalent inspection requirements for schools and education staff.
We don't believe in 'one size fits all' training here. Our team of safeguarding experts develop our courses based on your industry and the working environment you're used to. That's why we have so many online safeguarding training courses for you to choose from. Click here now to browse our available course options.
However, we know that once you've taken a safeguarding course, you don't really want to be checking back for any updates as soon as they arrive. Not only is this time-consuming, it can also lead to inconsistencies in your team's understanding of safeguarding, especially if you work in an organisation where all staff training needs to be consistent. (By the way, our handy online learning management system makes it really easy for organisations to track all staff training in one central online location.)
Rather than checking back all the time in the hope of finding new content, you need a safeguarding course that tells you everything you need to know, with a certificate that gives an expiry date so that you know when it's necessary to come back and refresh your learning.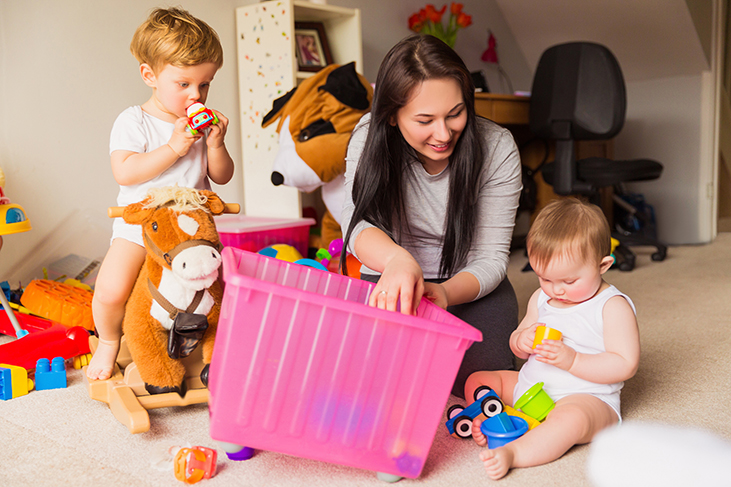 When do safeguarding training certificates expire?
Typically, a safeguarding training certificate will expire after 2 years. However, some of our certificates will expire in a much shorter period of time, particularly if the course content is likely to change rapidly. For example, in the case of online safety training, if the course content must be refreshed on a much more frequent basis to keep up with the fast-changing landscape of the internet and social media.
Every safeguarding certificate will come with its own expiry date. If yours doesn't have an expiry date, this could be a sign that your training provider is not reputable and does not fully understand the need to refresh safeguarding training regularly to fulfil your legal duty. Be aware that this is a red flag and your training might be inappropriate.
Why safeguarding certificate expiry dates are so important
You must always pay attention to the expiry date on your training certificate and refresh your knowledge before the date listed on your certificate. Failure to do so could result in:
Inspectors marking you down for having out-of-date training
Your knowledge of safeguarding not being current enough to respond effectively to any incidents that happen on your premises
Putting real individuals' lives in danger
Creating a bad reputation for your business
Loss of respect from families, parents, and carers of children/vulnerable adults whose safeguarding you are responsible for
Lack of knowledge about any newly introduced legal/industry documentation related to safeguarding and child protection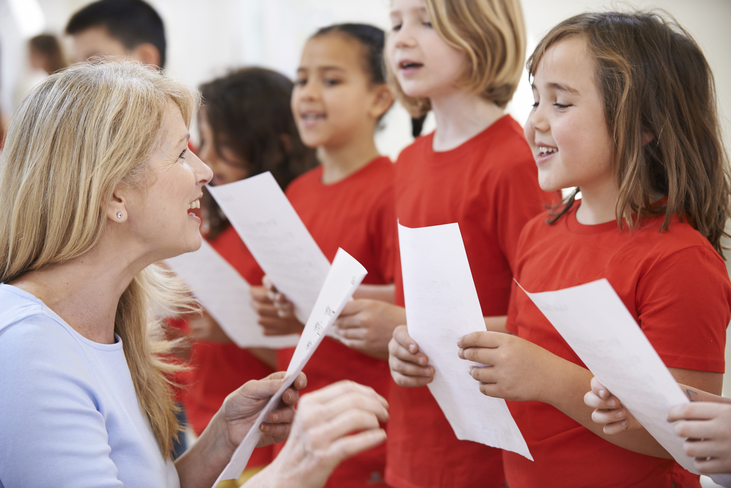 We give safeguarding training certificates an expiry date for a good reason. There is arguably nothing more important than your awareness of signs and indicators of abuse, and what to do if you suspect an individual might be at risk.
Identifying a safeguarding concern at work is only the first step in safeguarding an individual. Your safeguarding training will teach you the correct process for reporting, recording, and referring your concern to the correct authority, so that everyone involved can receive the help and support they need.
With that in mind, it's easy to see why keeping up to date with your training can quite literally mean the difference between life and death for an individual at risk.
Update your training or get a new safeguarding certificate today
To browse our available online safeguarding training courses now, please click here.
If you'd prefer to speak to a member of our friendly customer support team, please get in touch by calling us on 01327 552030, email us at hello@smarthorizons.co.uk, or use the live chat feature available on this website.
Our offices are open from 9am to 5.30pm, Monday to Friday.