What to do if you suspect abuse – childminders and nannies safeguarding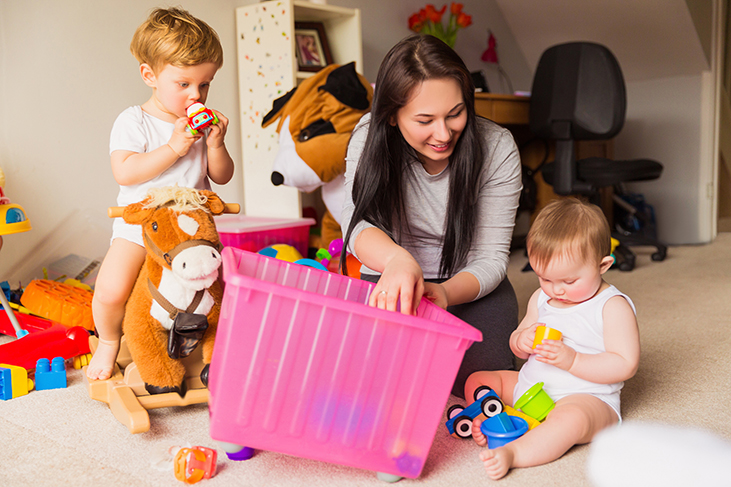 When we think of abuse, our minds tend to run to children and vulnerable adults. This is because these individuals are some of the most vulnerable members of our society, and as such, they need to be safeguarded from abuse and neglect by everyone in charge of their care.
It's unlikely that you'll come into much contact with vulnerable adults at work as a childminder or nanny, but you're certainly around children every day. So, if you work in the United Kingdom, you will already know about the importance of safeguarding and will have received professional safeguarding training to teach you how best to respond to any concern.
If you haven't taken a safeguarding course recently, we urge you to start training today by taking either our Safeguarding for Nannies or Safeguarding for Childminders online courses. They take just 1 to 2 hours to complete, and you can download and print a verifiable safeguarding certificate immediately upon successful completion.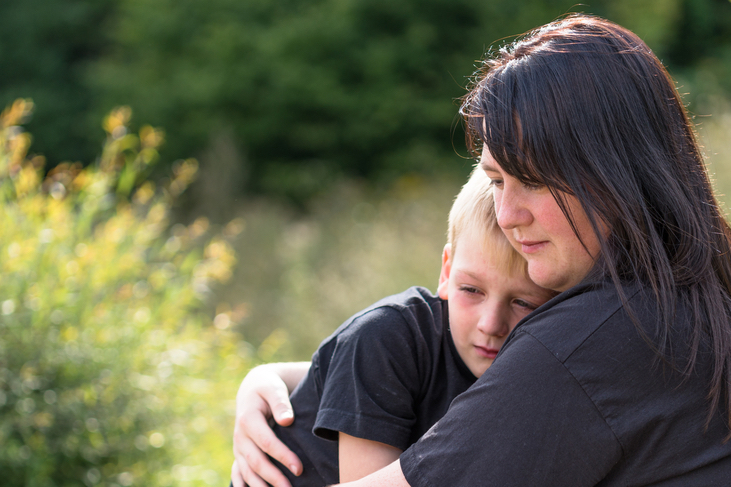 Identifying abuse as a childminder or nanny
Something important that many of us lose sight of when it comes to safeguarding is the fact that any individual can be a victim of abuse. Even though your safeguarding training might be focused on children, you should always be aware that family members, friends, colleagues, and any other individuals you interact with each day could also be at risk of abuse.
There are many common identifying features of abuse, neglect, and maltreatment no matter the age of the victim, such as:
Bruising, marks, cuts, burns, or scratches in any non-accidental injury site (an area of the body where accidental injury is not likely to happen, such as the tops of a person's arms)
Allegations or disclosures of abuse or maltreatment, especially those that come directly from the victim
Inconsistent answers when you ask an individual how they got a certain injury, or a parent/carer giving a reason that doesn't match up to the child's explanation
Suspicious behaviour, particularly if it seems like someone is trying to cover up something or deliberately draw your attention away from serious questions about abuse or neglect
Adults who display concerning or uncomfortable behaviour around children (anyone under the age of 18)
Children who are in relationships with someone older than them, especially anyone over the age of 18
Sudden changes in behaviour, such as a happy individual becoming withdrawn and depressed for no obvious reason
Low self-esteem, extreme shyness or anxiety, refusing to talk to certain people, unexplainable crying
This is not an exhaustive list of course, and there are many other indicators of abuse and neglect, but if you notice any of these signs, it should be an immediate red flag that something isn't quite right.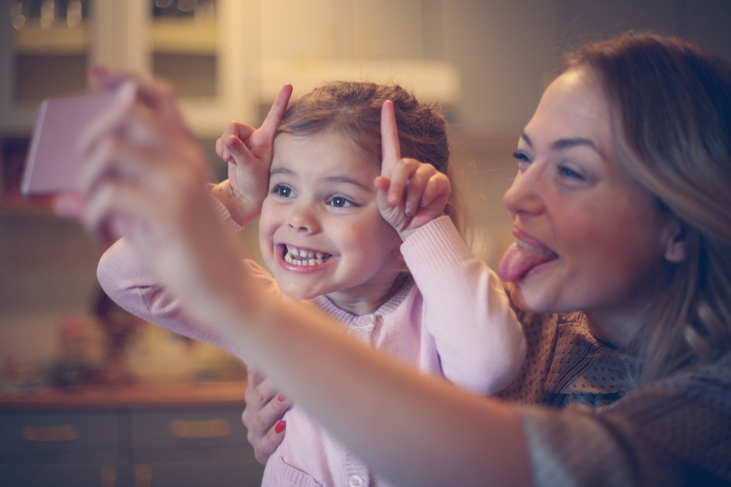 Trusting your instincts and keeping information safe
First and foremost, keep in mind that all information relating to safeguarding concerns must be kept confidential and should not be shared with anyone who isn't directly involved in the referral. In some cases, you might not even be able to tell the parent/carer of the child whose wellbeing you are trying to protect.
It is also important to remember that some people simply won't understand that they are a victim of abuse or neglect, especially younger children or individuals who are in a romantic relationship with their abuser.
You need to use your best judgement when it comes to reporting concerns despite what an individual might tell you about their safety. Sometimes, people who are most at risk of harm do not even realise the danger they are in.
Anyone could be a suspect
Similarly, family members of an abused individual might try to cover up or make excuses for abuse that is happening, whether intentionally or not. This can come from a place of fear about what might happen to the abuser, fear of what might happen to the children in their care, and fear of what people might think of them—but there are lots of factors that might lead a person to cover up abuse on someone else's behalf.
In every situation where you have identified a safeguarding concern, trust your own instincts and lean on your knowledge of safeguarding to guide your decision. You can never be "wrong" for reporting a safeguarding concern even if it turns out to be false. It is often the case that the smallest reports can uncover the biggest safeguarding concerns, so don't ever think that your worry is too small to report.
Report everything you see.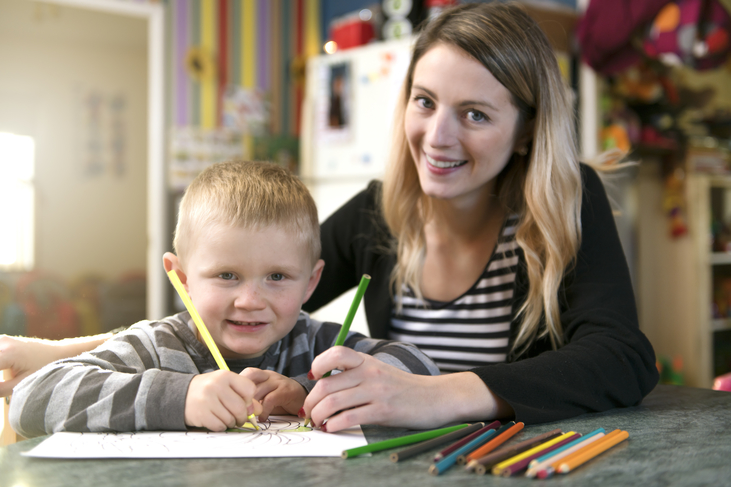 How to report a safeguarding concern as a childminder or nanny
As part of your professional duty as a childminder or nanny, you might already have a safeguarding policy that you can refer to when it comes time to report a safeguarding concern.
However, if you do not have a safeguarding policy, you need to be aware of the contact details for your local safeguarding children board or Safeguarding Partner team, and this should be your first point of contact when you need to report a concern.
In the event of a safeguarding emergency, if an individual is at immediate risk of danger, do not hesitate to dial 999 as you would in a normal emergency.
If you don't have a safeguarding policy or any contact details of your Safeguarding Partners or local authority, you can go to your local authority website. Make contact with them and ask for the safeguarding team.
Remember to make a record of anything you have witnessed, including the exact time and date of your concern(s), the names and contact details of any individuals involved, and step by step details of exactly what happened. This might come in useful as evidence in later investigations.
Leave confrontation to the authorities…
Never try to take matters into your own hands by confronting anyone you suspect, as this might make it more difficult for the authorities to do their own investigating further down the line, and you run the risk of putting yourself in danger too.
Finally, don't panic. Remain calm and professional even though it may be difficult and try to keep in mind that by following the correct procedure, you are doing the best that you can do to help an individual at risk.