Safeguarding Training on School Trips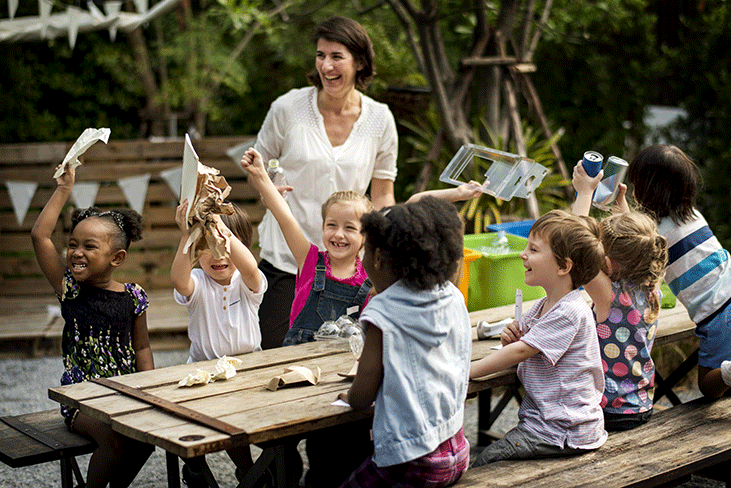 Whether a parent or volunteer, do helpers who aren't a member of school staff need safeguarding training to come along with your students on a school trip?
Safeguarding training
Every school in the United Kingdom has a legal duty to carry out DBS checks on all staff as part of their safer recruitment policy and to ensure that every member of staff working on the school premises has completed an introductory safeguarding training course.
Safeguarding training teaches professionals and volunteers who work in close contact with children the signs and indicators of abuse, neglect, exploitation, and maltreatment. Safeguarding training also educates professionals on what to do if they suspect something isn't quite right and the correct way to report any safeguarding concerns.
In addition to safer recruitment practices and ensuring that every member of staff has safeguarding training, schools must have a safeguarding policy that everyone should be aware of. All of this is in aid of making sure every student is safe at school.
School trips
However, what can schools do to ensure the safety of their students when they're not on school premises? On school trips, it can be much more difficult to monitor who students are interacting with, especially if your group is visiting a public attraction such as a theme park or museum.
The general public isn't the only concern either, with many schools requesting help from parents or volunteers for school trips, particularly overnight (residential) trips. While most are well-meaning, the fact should not be overlooked that these individuals have likely not received any formal safeguarding training or had a DBS check.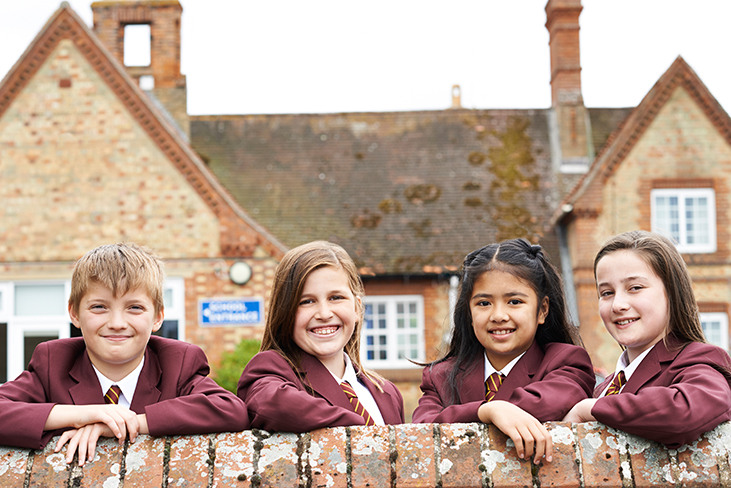 Planning for a safe school trip
Before every school trip, you should ensure that you are carrying out the correct measures such as risk assessments and planning your activities in advance so that everything runs smoothly on the day. Not only will this save you a headache during the trip, but it will make it much easier to keep track of who is who, and to minimise the potential for incidents in which any adult will need to be alone with a child.
In the case of parents and volunteers, it is always wise to arrange a meeting prior to leaving for the trip to find out if the individual has any knowledge of safeguarding. If not, be sure to provide them with a copy of the school's safeguarding policy to familiarise themselves with. Especially in the case of residential trips, or trips with a high risk that a parent volunteer will need to be left solely in charge of a group of students for any period of time, it is always wise to make sure they take an introductory safeguarding training course.
Our unique online learning management system, administrators can set up new staff or volunteers with access to an online safeguarding training course at the simple touch of a button and monitor their progress too. With immediate 24/7 access to courses and verifiable certificates that are available to print instantly upon successful completion, it's easier than ever to take charge of last-minute safeguarding training in preparation for safe school trips.
For more information about the training we offer, please click here to browse our online safeguarding training courses for schools.