Safeguarding for Taxi Drivers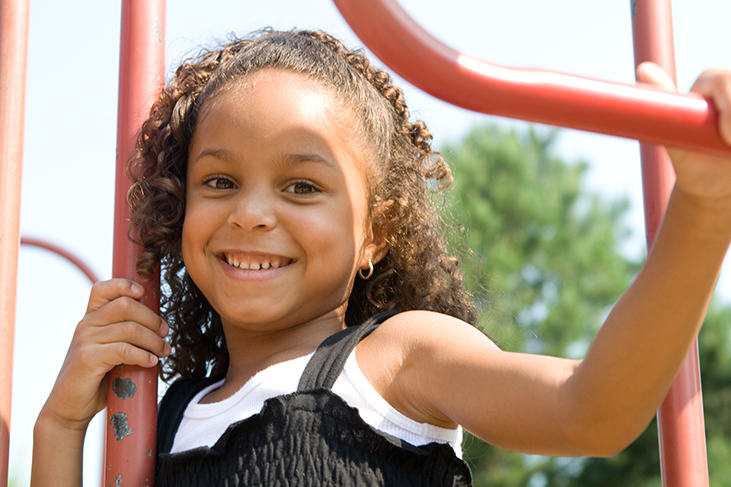 The Department for Transport has issued new proposals that would mean all taxi drivers in the United Kingdom need to pass an enhanced DBS check. Here are just some of the reasons why safeguarding for taxi drivers is important.
What is an Enhanced DBS Check?
You might already be familiar with DBS checks. They were previously called criminal record (CRB) checks, and they are most commonly used to check the background of any individual who wants to work with or around children and/or vulnerable adults. A DBS check will help employers to make safer recruitment decisions based on an individual's history and any criminal convictions or related information that might otherwise make them an unsafe fit to work in a role with vulnerable people.
There are 3 tiers of DBS checks:
Basic DBS checks
Standard DBS checks
Enhanced DBS checks
Depending on the nature of your role or the reason for your DBS check, you will need to take the tier of check that is most suitable.
The proposals set forth by the Department for Transport recommend that all local councils take a responsibility to ensure that every taxi driver is able to pass an Enhanced DBS check (the highest possible tier of background check).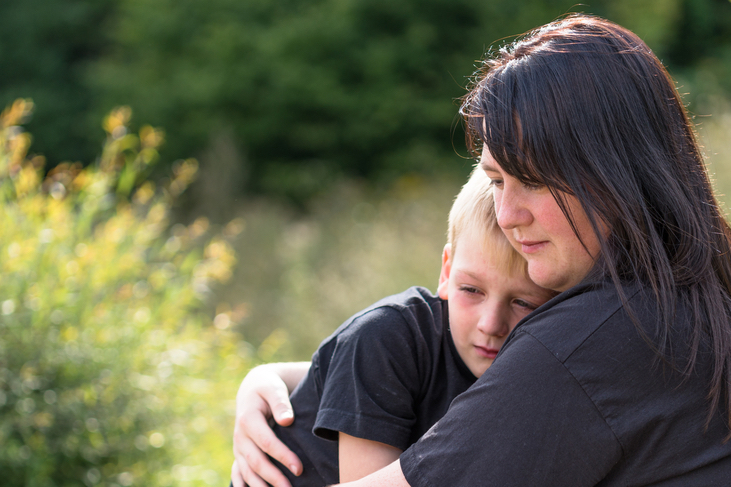 Why do taxi drivers need an enhanced DBS check?
Safeguarding for taxi drivers is important because the role brings drivers into close contact with children and vulnerable adults, often without the company of other adults. In any other setting, a DBS check would be a legal requirement in a lone-working situation like this, so safeguarding for taxi drivers should be no different.
There are lots of valid reasons for taxi drivers having an enhanced DBS check, but perhaps the most fundamental reason behind this decision is to protect the safety and wellbeing of everyone in the vehicle.
What is safeguarding?
Safeguarding is the process of working to protect individuals (especially children and vulnerable adults) from harm such as abuse, neglect, and exploitation. It ensures children grow up with safe and effective care and are given the best life chances.
Closely related, child protection is the process of working to help children who have already experienced harm in the form of violence, abuse, neglect, o exploitation.
Safeguarding training (also sometimes referred to as child protection traing) has been a legal requirement for all professions that come into close contact with children and vulnerable adults for many years.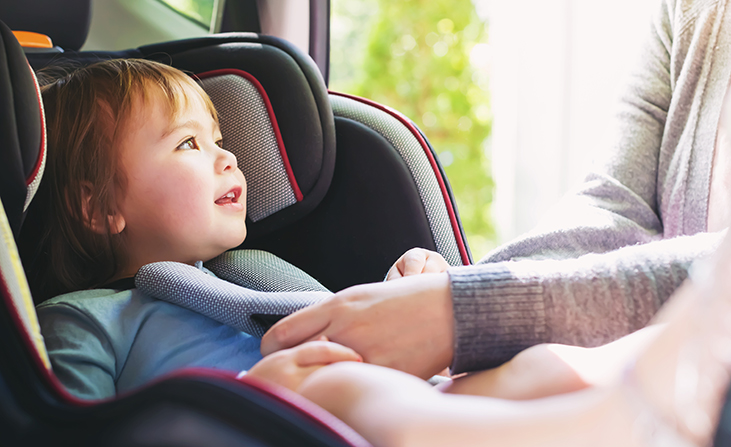 How can training help with safeguarding for taxi drivers?
Thousands of children and vulnerable adults use public transport every day in the United Kingdom, and whether it's a ride to school or further afield, every passenger has the right to feel safe while travelling.
As a taxi driver, you play a crucial role in ensuring your passengers' safety. This is not limited to making sure that you are driving carefully to prevent road accidents and checking that all passengers have their seatbelts plugged in. Your passengers may be displaying signs of some very serious safeguarding concerns, and without safeguarding training, you might not be able to notice when a passenger is at risk or in need of your help.
Similarly, you may also witness abuse happening in your work as a taxi driver. If you have completed a safeguarding training course, you will know what to do to report your concerns in the safest possible way.
Is safeguarding training a requirement for taxi drivers?
Right now, there is no law to say that taxi drivers are legally required to have a safeguarding training certificate. However, your local authority or the organisation you work for may have rules in place to say that you need to have passed a safeguarding course.
Plus proposals have just been put forward by the Department for Transport that will ensure every taxi driver in the United Kingdom passes an enhanced DBS check before they begin work. This shows that the government and local authorities are paying more attention to safeguarding for taxi drivers.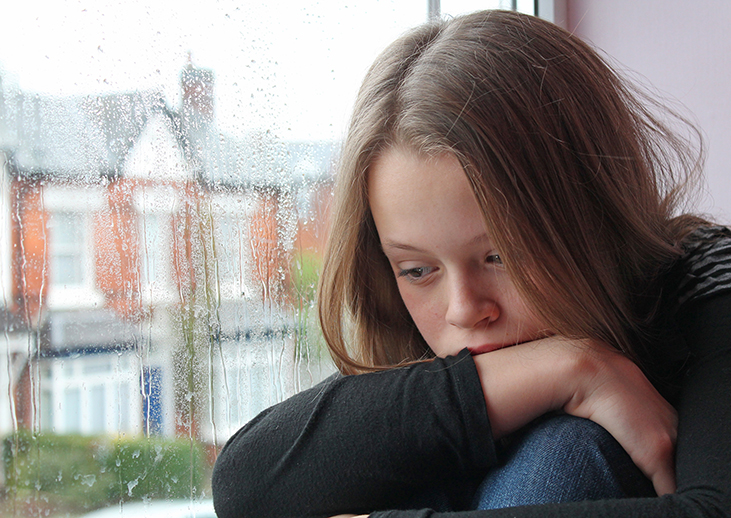 Where can I get an enhanced DBS check?
Our partner company Disclosure Services offer enhanced DBS checks. Please visit their website by clicking here or give their office a call on 01978 510100.
Where can I find safeguarding training for taxi drivers?
We offer a range of online and face-to-face safeguarding courses for individuals working in a variety of sectors. Our courses are developed by safeguarding experts and our excellent online learning management system empowers organisations to keep track of all staff safeguarding training in one central location.
Each of our online safeguarding courses takes between 1 to 2 hours to complete. The courses are delivered entirely online, and they can be accessed on any device with an internet connection. On successful completion, you can download a verifiable course certificate immediately.
Introduction to Adult/Child Protection
If you work as a taxi driver in the United Kingdom and you would like to take a safeguarding course, we recommend our bestselling Safeguarding Children online course as a great option. This introductory course will teach you the basics of safeguarding and child protection, including the various signs and indicators of abuse and neglect, how to report a safeguarding concern, and the guidance and legislation in place for the protection of children and vulnerable adults.
If you would like to browse our full range of online safeguarding training courses, please click here.
Got a question about safeguarding for taxi drivers?
We're always happy to answer your questions about safeguarding. The offices are open from 9am to 5.30pm, Monday to Friday, and you can reach our friendly customer support team by emailing hello@smarthorizons.co.uk, calling us on 01327 552030, or using the live chat feature on this website.