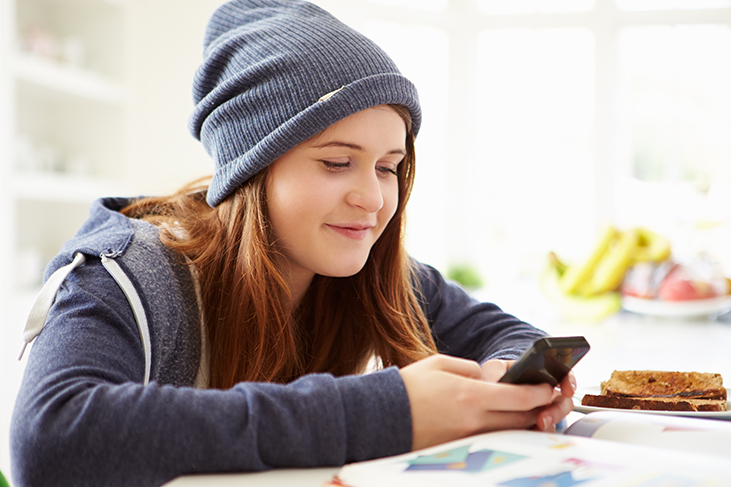 At school and at home, and for kids of all ages, it's really important to revisit the basics of e-safety for parents often. But aside from enabling parental controls on our home internet, what other e-safety for parents advice should we be aware of to keep our children safe online?
Basic e-safety advice for parents
Do I need to enable parental controls on my home internet?
Yes, you should be enabling parental controls on your home internet, and on all devices with internet connection that your children have access to.
Parental controls exist to help parents keep their children safe from harmful online content. They can also be used to manage the amount of time you would like your children to spend connected to the internet. Parental controls can even prevent accidental "in-app purchases" when your child is playing a game on a smartphone or tablet, as well as blocking children from downloading apps that they are too young to use.
You may be surprised at how many devices have a parental controls feature. For example, games consoles and tablets, laptops and desktop computers, and your home WiFi itself will all have built-in settings for parents and carers to utilize.
If you are struggling to figure out how to set up parental controls on your child's device or your home internet, a quick Google search should give you access to detailed instructions. You can also consult the device's user manual or contact your home internet provider directly for more information and advice about parental controls.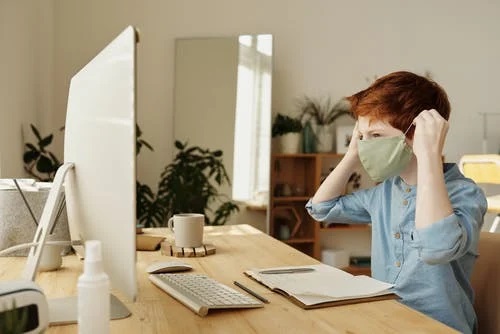 Should I limit the amount of time my child uses the internet?
There is large debate about how much time is a "healthy" amount of time for children to spend online. Children of all ages, from toddlers to teenagers, are more connected to the internet now than ever before—whether they're online to play educational games, socialize with friends, watch videos on YouTube, or all manner of activities in between.
For adults, it's easy to forget sometimes that the internet is just as important to children as the real world, with blurred lines between what's said on social media and what's said on the school playground. It can be especially difficult for those of us who grew up without the internet to get accustomed to the amount of time children want to spend online.
However, the internet is here to stay, and it's more important for our children to know how to navigate the online world safely and beneficially than it is to restrict their access and keep them from having the opportunity to explore, learn, and grow with their peers in an environment that is becoming just as "real" as reality.
That's not to say that children should be allowed to spend every waking hour connected to the internet. Like everything, internet use is good in moderation, so it's important to encourage hobbies that take children away from the screen, and to promote good habits such as no phones at the dinner table or employing "homework before computer" rules. Spending an hour away from a screen before bed is another effective way of ensuring that the balance between real life and online life is kept at a healthy level.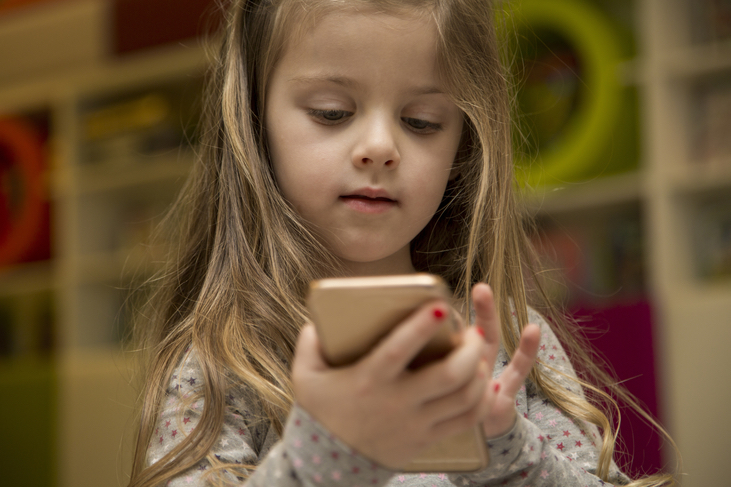 At what age should I let my child set up a profile on social media?
The minimum age requirement for a lot of social media apps and websites is 13 years old. There are some apps designed specifically for children with much lower minimum age requirements, and others designed for adults that are strictly 18+. The minimum age requirement should always be taken into consideration when deciding whether or not your child should be allowed to create a profile on social media—but always use your discretion if a website or app looks like it is unsuitable for children.
To safeguard your privacy, you should speak to your child about how to set up a safe social media profile. Here are some of the things you might consider:
Use a cartoon character or other avatar that does not display your child's face
Create a username that gives no hint at the child's age, location, or real name (for example, usernames like Joe2007 or NottinghamGirl11 are not great choices if your child is called Joe and was born in 2007, or if your child is aged 11 and lives in Nottingham because of the obvious clues in the usernames)
Do not add or accept friend requests from people you do not know in real life, not even from strangers who have mutual friends
Never input private or personal information such as your full name, date of birth, address, or email address into any public profile, and do not provide any information about yourself that is not essential (e.g. forms not marked with an asterisk are optional—so it's best to avoid inputting information into these)
Make sure that your privacy settings are set to the highest setting to keep your profile hidden from anyone who is not a friend or contact
Familiarise yourself with the "Report" features on the website or app so that you know exactly what to do if another user makes you feel uncomfortable or if you see something inappropriate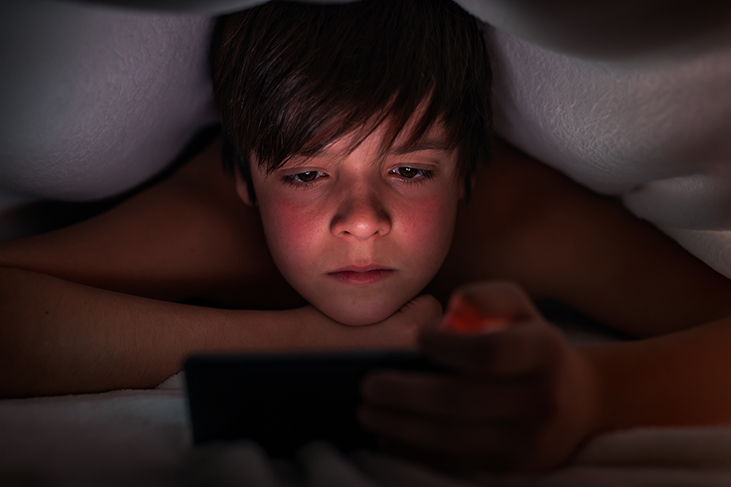 Should I let my child 'vlog' or upload videos of themselves to their 'story' on social media?
Vlogging and uploading videos to the internet—whether that's a makeup tutorial or a comedy sketch, or anything in between—is a popular hobby for children and young people. While this form of expression can be creative and entertaining to interact with, there are some rules that you should instil in your children to make sure that they do not attract unwanted or harmful attention if they do decide to share videos of themselves online.
Make sure you are not wearing your school uniform or any clothes with logos or colours that might identify your location
Always turn Location Services off on your device, especially if filming a live video
Be mindful of the language you use and try to avoid swearing or acting hateful towards anything or anyone
Avoid filming in locations that are easily identifiable
Remember, "once on the internet, always on the internet"
E-Safety for Parents
Our bestselling Online Safety Training for Parents course gives a great overview of the main online safety concerns you should be aware of as a parent or carer, with great tips for keeping yourselves and your children safe online in 2018 and the various actions you can take if you want to report any concerns.
Taken entirely online, on our easy to use online learning system, and with the option to pause and restart as many times as necessary, Online Safety Training for Parents is a great course for those who want to learn more about online safety and keep their knowledge in line with the expectations placed upon UK schools and education settings. You will even receive a verifiable certificate on successful completion of the course.
Please click here to view the course page for more information and pricing.
Got a question about safeguarding training?
If you would like to talk to a member of our friendly customer support team about our safeguarding training courses, please email us at hello@smarthorizons.co.uk or call our offices on 01327 552030. Our offices are open Monday to Friday from 9am to 5.30pm.