Do safeguarding training certificates expire?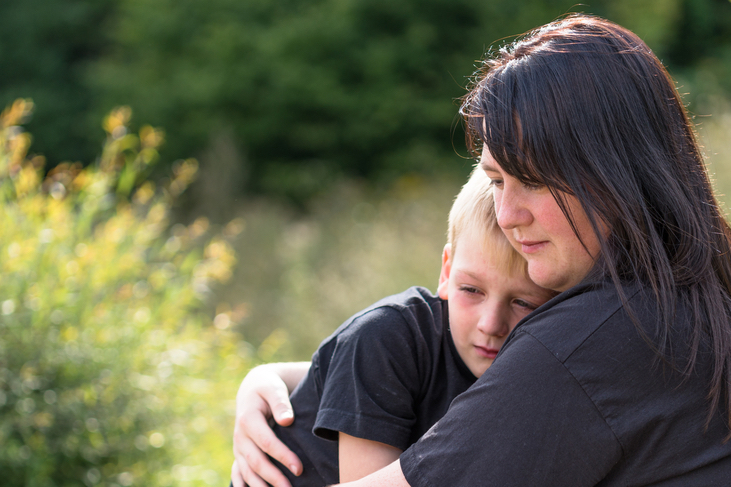 Your safeguarding training certificate is one of the most important pieces of paperwork you need to keep up to date with as a professional, so what are some of the easiest ways you can ensure your safeguarding training never expires?
What is safeguarding training?
Safeguarding training is also known as child protection training and it has been a legal requirement for all professionals who come into close contact with children and vulnerable adults for many years. It is often required of volunteers and self-employed individuals as well.
Safeguarding is the process of working to protect individuals (especially children and vulnerable adults) from harm such as abuse, neglect, and exploitation. It ensures children grow up with safe and effective care and are given the best life chances.
Closely related, child protection is the process of working to help children who have already experienced harm in the form of violence, abuse, neglect, or exploitation.
A good safeguarding course will teach you the basics of both safeguarding and child protection. It will also teach the processes surrounding each, including how to respond to any safeguarding incidents that might occur in your workplace and where to find the most up to date government and industry guidance that you need to be aware of to inform your decisions.
Like all professional training, your safeguarding course should involve an assessment to test your knowledge before completion of the course. Upon successful completion of this final assessment, you will be given a safeguarding training certificate and this will include an expiry date that you should pay close attention to. When this date lapses, you will need to replace your current safeguarding training certificate with a new one.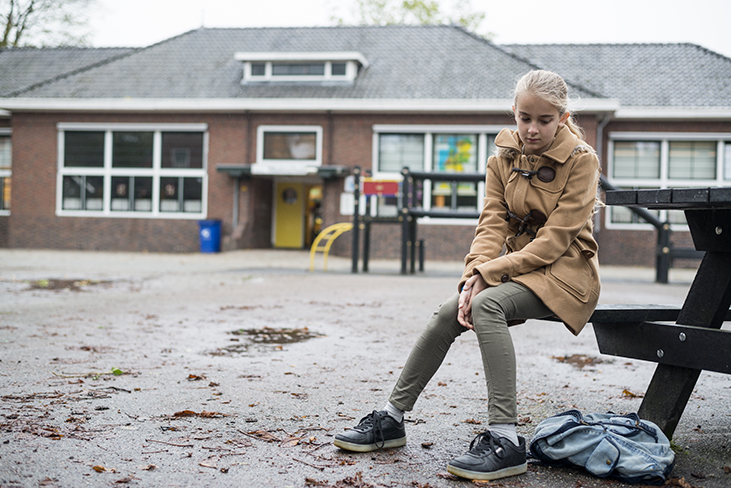 Do all courses provide a safeguarding training certificate?
There are many places that you can go to get safeguarding training, but the most popular choice is to complete online safeguarding training, which can save you and your business both time and money.
Here at the Child Protection Company, our verifiable online safeguarding courses start from as little as £23.25 plus VAT and we also have a team of trainers based all across the United Kingdom who can visit your premises to teach face-to-face safeguarding training.
For more information about our face-to-face safeguarding training, please click here.
Alternatively, to browse our full list of online safeguarding training courses, please click here.
Because we are one of the leading providers of safeguarding training in the United Kingdom, we provide fully verifiable safeguarding training certificates upon successful completion of each course.
Our safeguarding training certificates meet the requirements of:
Ofsted
Estyn
Education Scotland
The Independent Schools Inspectorate (ISI)
The Education Training Inspectorate (ETI)
Care Quality Commission (CQC)
…and are accepted far and wide by governing bodies in a variety of sectors, such as:
British Dental Association
British Equestrian Federation
British Horse Society
Music Mark
and many more…
The good news is, you don't have to wait around for your certificate to be posted to you! If you are taking one of our online safeguarding courses, your safeguarding training certificate will be available to download and print immediately on successful completion.
Not every safeguarding training provider will take the necessary steps to ensure that their courses provide verifiable safeguarding training certificates. This is a priority that you should be mindful of when you are searching for training. If you can't evidence your safeguarding training with a verifiable certificate, you will have no proof to show when an inspector calls…
It's always best to train with a trusted provider. Why not click here now to browse our fully verifiable online safeguarding training courses?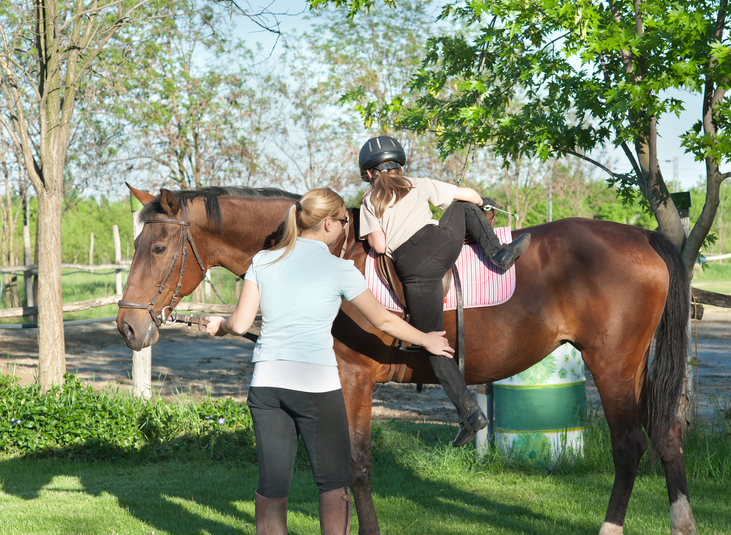 Do safeguarding training certificates expire?
Yes, all safeguarding training certificates should have an expiry date.
Safeguarding involves lots of multi-agency working and an understanding of the various laws, legislations, and guidance surrounding the topic. Such information is reviewed and updated frequently, often multiple times throughout the year, so you need to ensure your most recent safeguarding training certificate reflects these changes.
How long is my safeguarding training certificate valid?
The expiry date listed on your safeguarding training certificate will tell you when your training is valid until.
Your safeguarding certificate will have a different period of validity depending on the type of safeguarding course you have taken and sometimes even the depth of training required in your role. For example, if you are the designated safeguarding lead person for your organisation, it is likely that you will need to refresh your training on a more frequent basis and take a more in-depth safeguarding course than others on your team.
Typically, a safeguarding certificate will be valid for anywhere between 1 to 3 years.
Can I wait until my safeguarding training certificate has expired before I refresh my training?
For the avoidance of doubt, you will need to ensure that you refresh your safeguarding training before the expiry date on your current certificate so that you do not go a day without a valid safeguarding certificate.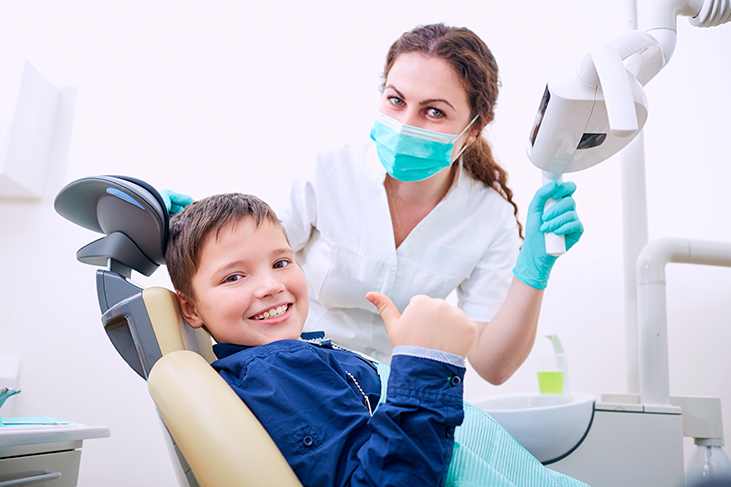 How can I be sure my safeguarding training certificate doesn't expire?
Normally, there is no way to ensure that your safeguarding training certificate will not expire; you can only prepare yourself so that when the expiry date is drawing near, you have a plan in place to refresh your training.
However, our unique online learning management system will automatically remind you or your organisation's administrator in advance of your certificate expiring.
Even better, we make it easy to refresh your safeguarding training at the simple touch of a button to remove the headache of a last-minute rush.
For more information about our verifiable safeguarding training, please click here to view our full list of online safeguarding courses. Alternatively, you can get in touch with our friendly customer support team to discuss your unique safeguarding training needs by calling us today on 01327 552030 or emailing help@childprotectioncompany.co.uk.