10 Reasons Why You Need Safeguarding Training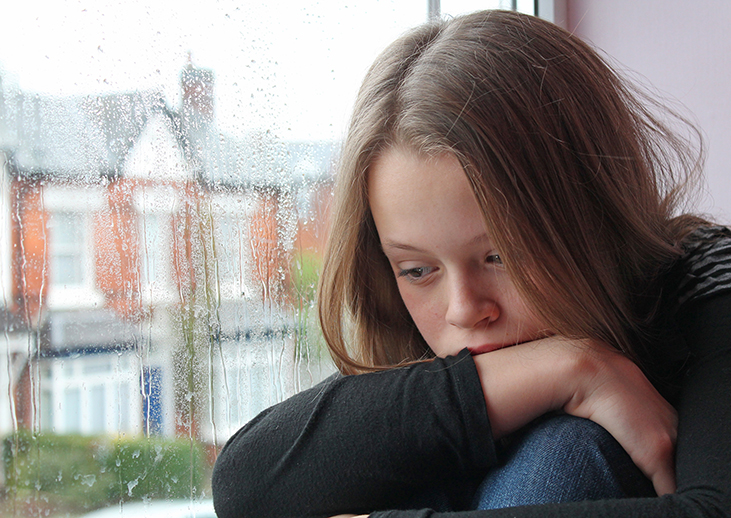 Safeguarding training is a legal requirement for everyone in the United Kingdom who works in close contact with children and/or vulnerable adults, but do you know why you might need safeguarding training in your role?
1. Safeguarding training will teach you the signs and indicators of abuse and neglect
There are many signs and indicators of abuse, neglect, exploitation, and other forms of maltreatment that you need to be aware of as someone who works around children and vulnerable adults. These signs aren't always easy to notice without professional safeguarding training, but a verifiable course will help you to spot the signs that something isn't right.
2. Safeguarding training will teach you the different forms of abuse
When we think of abuse, we might automatically assume physical abuse, such as hitting or kicking, but what many of us don't realise is that there are actually many forms of abuse. Emotional, physical, and sexual abuse are just some of the many types of abuse a verifiable safeguarding training course will teach you about. You might also be surprised to learn that online forms of abuse such as online grooming and cyberbullying are just as important for you to be aware of.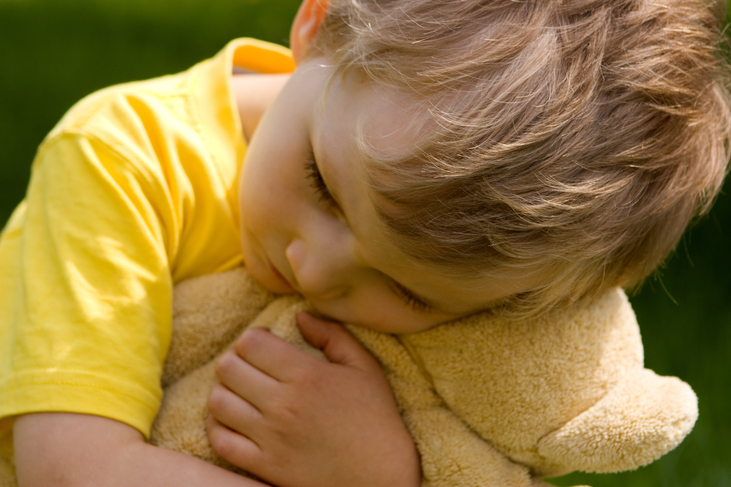 3. Safeguarding training will make you aware of the laws relevant to your profession
Safeguarding laws and legislation are updated frequently in response to real-life incidents and the changing pace of the world around us, so the safeguarding training you took years ago will not be enough to keep you up to date with current guidance.
A verifiable safeguarding training course will give you an overview of the various safeguarding laws and legislation you'll need to be aware of in your role, and if you are the designated safeguarding lead person for your organisation, advanced safeguarding courses such as our Designated Safeguarding Lead Training online course will go into greater depth about these laws and how they relate to you at work.
4. You are likely to be inspected on your safeguarding training
In many sectors such as schools and colleges, dental teams and healthcare environments, and virtually any workplace where you are subject to inspection, inspecting bodies will want to see evidence of your safeguarding training certificate. Failing to show that you have completed safeguarding training recently or having an expired certificate are serious grounds for losing marks in your inspection. You could face severe consequences if you are found without adequate safeguarding training.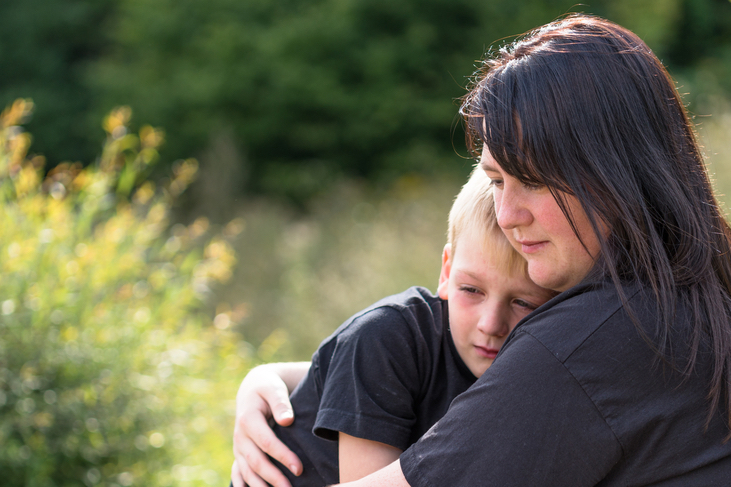 5. It is a legal requirement to have safeguarding training
If you work in any role that brings you into direct one-to-one contact with children (anyone under the age of 18) and/or vulnerable adults, whether as an employee, self-employed individual, or volunteer, you are legally required to have safeguarding training and could face prosecution for failing to prove that you have recently completed a safeguarding course.
6. Safeguarding training will teach you how to maintain a child focus
When it comes to safeguarding allegations and investigations into real safeguarding concerns, it is all too easy to take the views and opinions of adults involved more seriously than children. A verifiable safeguarding training course such as our Safeguarding Children online course will teach you how to maintain a child focus in any safeguarding investigation. This should be an essential feature in every effective safeguarding toolkit.
7. Safeguarding training will make you confident when reporting concerns
Nobody wants to be faced with the reality of having to respond to a real-life safeguarding concern, but when an emergency happens, it is your professional duty to handle the situation calmly and in the correct manner. Safeguarding training will give you all the knowledge you need to know exactly who to contact in the event of a safeguarding emergency and, if necessary, how to make a referral to partner agencies.
Knowledge equals power when it comes to employing confident safeguarding strategies.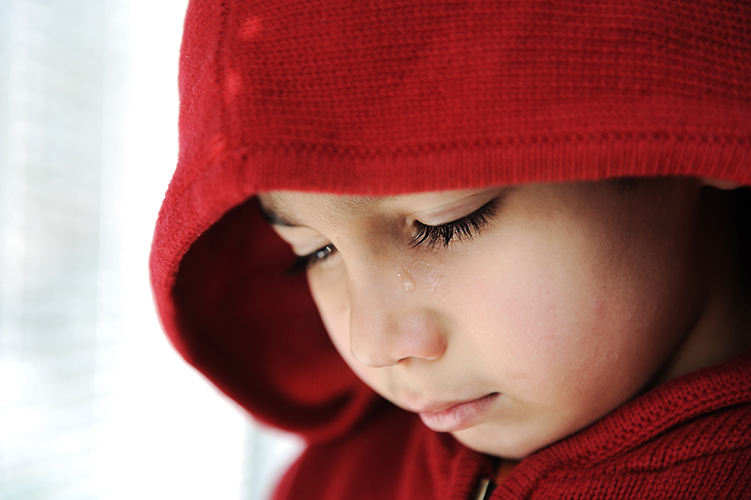 8. Safeguarding training will teach you the most common sites for non-accidental injury
Have you ever seen a child or vulnerable adult with a cut, bruise, or graze and wondered how they came to have such an injury? Safeguarding training will teach you the most common sites for non-accidental injury so that you can be prepared to raise your concerns if you notice an individual with an injury in one of these areas. This knowledge will help you to spot patterns that might lead to the discovery of abuse or neglect.
9. It takes only 1 to 2 hours to get a fully verifiable safeguarding training course
If you're worried about the amount of time it will take you to start safeguarding training (especially if you work in an organisation with a lot of staff who also need training), the good news is that you don't have to worry.
As one of the country's leading providers of online safeguarding training, we've helped over 125,000 individuals in a wide range of sectors and roles to get verifiable safeguarding training without needing to leave their desk! Our online safeguarding courses are all fully accredited and take between 1 to 2 hours to complete, in full, online. With the option to pause and restart each course as many times as necessary, you don't need to worry about interrupting your busy schedule to start learning either.
Our courses are all written by a dedicated team of safeguarding experts, with every course refreshed periodically throughout the year to stay in line with the most current inspection guidelines and expectations for your workplace.
With certificates available to download immediately upon successful completion of each course, and a unique online learning management system that lets you take charge of all staff safeguarding training in one central online location, Smart Horizons really is the best choice for professional, accessible safeguarding training.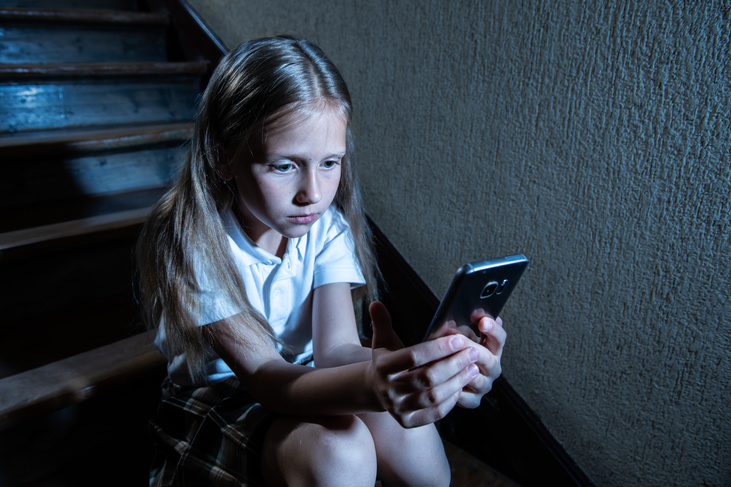 10. Safeguarding training is the most important training you will receive
Last but certainly not least is reason number ten. Safeguarding training can quite literally mean the difference between life and death for individuals at risk. It is without a doubt the most important training you will receive as a professional, and the knowledge you take from an accredited safeguarding training course will stay with you for life.
For more information and to start training with us today, please click here now to browse our range of verifiable online safeguarding training courses.