What is Level 2 safeguarding training?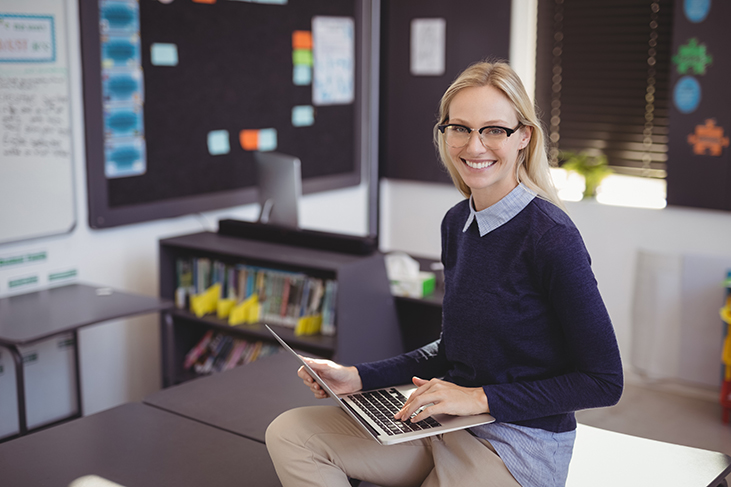 Do you know if you need Level 2 safeguarding training to work in your role?
What is safeguarding training?
Safeguarding training (also sometimes referred to as child protection training) has been a legal requirement for all professions that come into close contact with children and vulnerable adults for many years.
Safeguarding is the process of working to protect individuals (especially children and vulnerable adults) from harm such as abuse, neglect, and exploitation. It ensures children grow up with safe and effective care and are given the best life chances.
Closely related, child protection is the process of working to help children who have already experienced harm in the form of violence, abuse, neglect, or exploitation.
You can complete Level 1 and Level 2 safeguarding training as an online course (with a training provider who must be verifiable like us at the Child Protection Company), or in a face-to-face environment with a verifiable independent trainer, or as part of a training session organised by your local authority.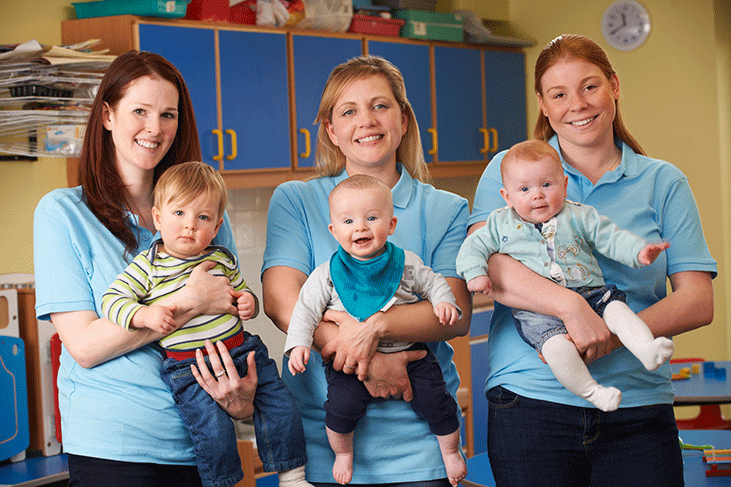 What are the different safeguarding training levels?
Depending on the sector you work in, your safeguarding training will likely be categorised into levels to highlight the difference between introductory and further courses.
Safeguarding levels are becoming less common now as schools and education settings have stopped referring to safeguarding training in this way. However, as a leading provider of online child protection training in the United Kingdom, at the Child Protection Company, we often receive phone calls or emails from our clients who are confused about which level of training they need to take.
The simple answer is, if you work or volunteer in a role that requires you to come into close contact with children, young people, or vulnerable adults, it is your legal duty to complete at minimum an introductory safeguarding training course. Generally speaking, an introductory course such as our Introduction to Child Protection or Introduction to Adult/Child Protection will meet the requirements of Level 1 safeguarding training.
If you take on extra responsibilities for safeguarding in your workplace, however, a Level 1 safeguarding training course will not be enough to give you the full extent of knowledge you need to fulfil the duties of your role. This is where Level 2 safeguarding courses and higher come into play.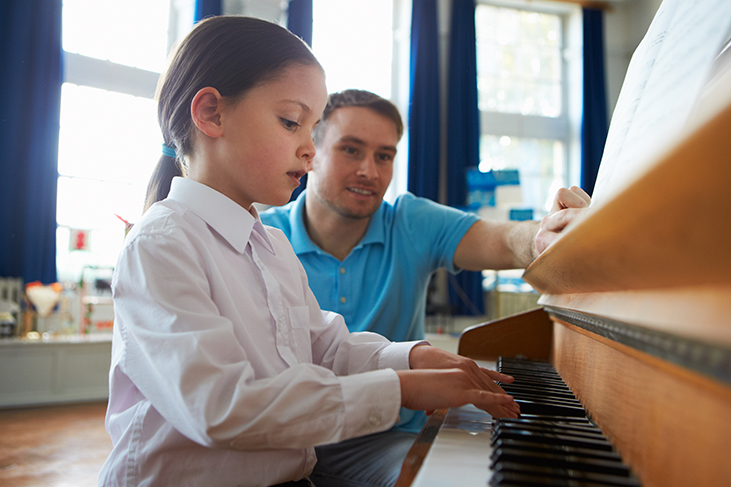 At the Child Protection Company, we offer a Level 2 safeguarding course suitable for individuals who need a higher level of safeguarding knowledge to fulfil roles such as the safeguarding lead in an organisation. When taken alongside our Introduction to Child Protection course, our Further Child Protection or Further Adult/Child Protection online safeguarding courses give you a level of knowledge broadly in line with Level 2 safeguarding training requirements.
However, for those working in healthcare or dental settings who require safeguarding training at higher levels, online courses are not necessarily the right fit. Many advanced safeguarding training courses will need to be taught in a face-to-face environment to ensure you have the specialist depth of safeguarding knowledge required at Levels 3 and beyond.
The good news is, most professionals will only need to worry about taking Level 1 (Introduction to Child Protection, Introduction to Adult/Child Protection) or Level 2 (Further Child Protection, Further Adult/Child Protection) safeguarding training depending on the roles and responsibilities of their job, and these courses can be taken entirely online in just 1 to 2 hours.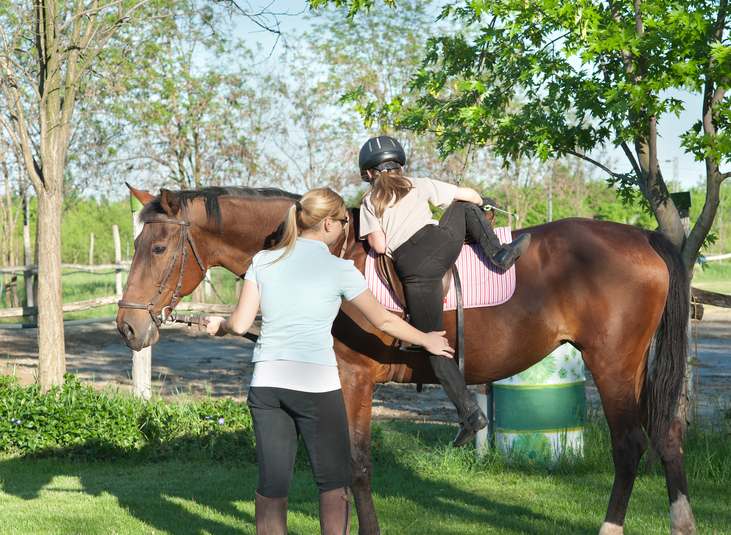 What information will be included in a Level 2 safeguarding training course?
A Level 2 safeguarding training course should include information on the following:
An overview of designated professional responsibilities
The course should include an overview of the responsibilities and pre-requisites a designated safeguarding professional or senior member of staff with additional safeguarding responsibilities should have. It should also introduce the difference between child and adult safeguarding if you are taking a combined course.


Familiarisation
Because you will already have taken an introductory (Level 1) safeguarding course prior to starting Level 2 safeguarding training, there should be a section dedicated to refreshing your knowledge of the various definitions, types of abuse, procedures for reporting concerns, and other basic safeguarding knowledge you will have learned in your introductory course.


Defining laws and safeguarding responsibilities
As a designated safeguarding professional, you will have the responsibility of knowing and understanding the purpose of the various safeguarding laws and legislations, including how they relate to your position in the workplace. You should always ensure that this section meets the needs of your geographical location, e.g. if you are working in Scotland, ensure the course includes information on guidance such as 'Getting It Right for Every Child'.


The role of the designated safeguarding professional
Your role as the designated safeguarding professional is pivotal within your workplace, so the course should outline specifically what is expected of you in the role, including advice on how to act as a central contact for safeguarding concerns within your organisation, how to create and update safeguarding policies, and advice on who to contact if you require support in your designated safeguarding role.


Effective communication
A Level 2 safeguarding course should include information on how to communicate effectively to achieve best results at all stages of the safeguarding process. Information on how to handle sensitive information confidentially, how to create a culture of communication within your workplace, and advice for achieving clear communication should be included in the course.


Multi-agency working
You will be expected to work with partner agencies both inside and outside of your organisation when it comes to reporting or dealing with any safeguarding incidents or concerns. This section of the course should include information on safeguarding partners, local safeguarding children boards, and other agencies, with advice on how best to operate as a pivotal point of contact between your organisation and other agencies.


Complaints and allegations
Every family experiencing the safeguarding or child protection process has a right to complain about their experience, and it is your duty as a designated safeguarding professional to be able to handle these complaints and any other allegations that might arise with a professional attention to detail. The course should help you to understand how to deal with complaints effectively, and when to approach outside agencies with concerns.


Handling safeguarding concerns
Arguably the most important part of your role as a designated safeguarding professional is to be able to direct any safeguarding concerns to the correct agency when necessary. A Level 2 safeguarding course should give you a firm understanding of what to do (and what not to do) in response to a potential abuse situation and/or if you have concerns about an individual's behaviour.
Assessment
No safeguarding course should be complete without an assessment to test your knowledge. You should only be able to receive a certificate if you have completed the full course and passed the final assessment, to evidence that you have retained the information you learned.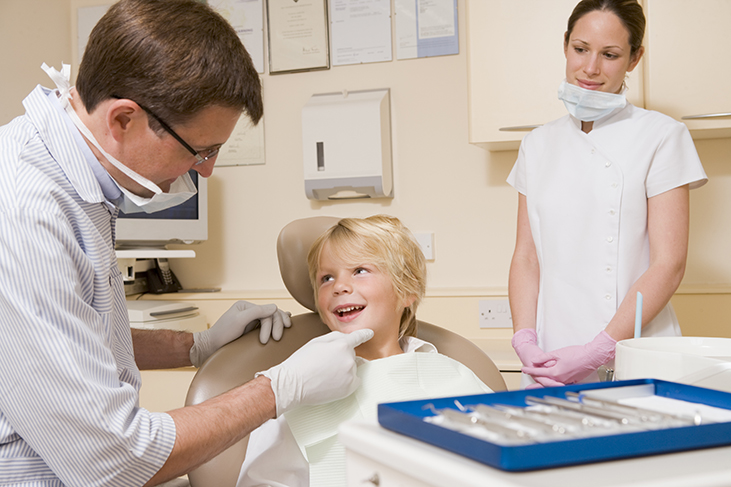 Where can I find a Level 2 safeguarding training course?
The Child Protection Company offers a range of Level 1 and Level 2 level safeguarding courses suitable for professionals and volunteers working in a variety of sectors. Please click here to browse our full range of instantly-available online safeguarding courses now.
Got a question about safeguarding?
If you would like to speak to a member of our friendly customer support team about your safeguarding training needs, please get in touch today by calling us on 01327 552030, emailing us at hello@smarthorizons.co.uk, or using the live chat feature on our website.
The Child Protection Company offices are open from 9am to 5.30pm, Monday to Friday.