What is Level 3 Safeguarding Training?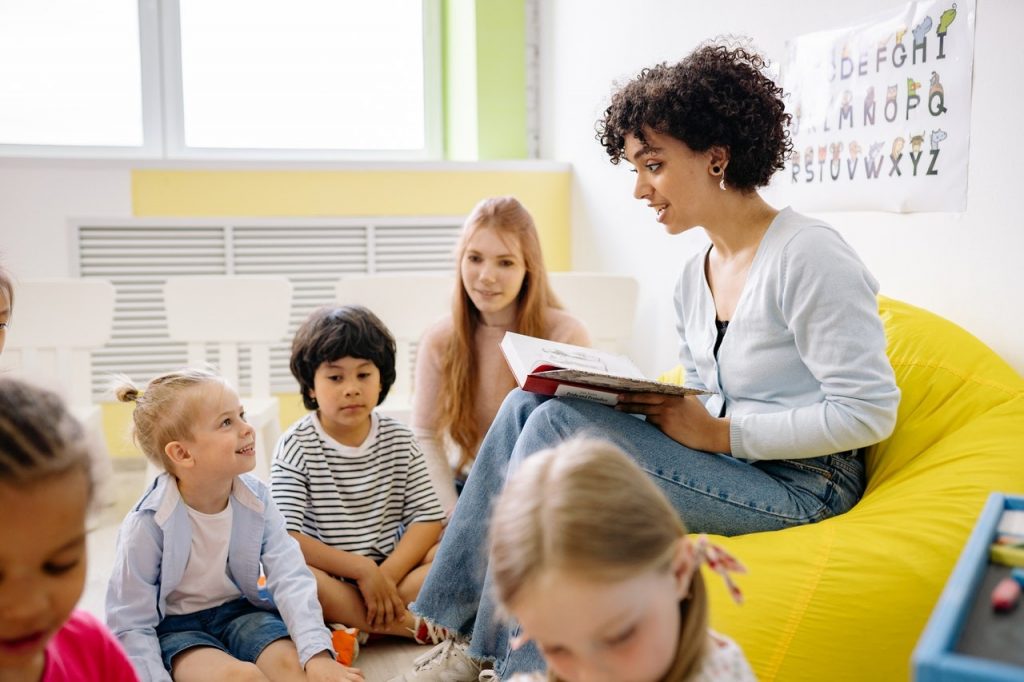 Estimated reading time: 6 minutes
What is Level 3 Safeguarding training?
At the Child Protection Company, we receive many calls and emails asking about the 'levels' of safeguarding training, and which level one might need for their job role. The problem is, these days, safeguarding training isn't really referred to in 'levels'. Instead, it now tends to be distinguished via terms such as Introductory, Advanced, Further and/or Designated Safeguarding Lead training. This can cause a bit of confusion.
In this article we'll explore what safeguarding training is, the distinction between the types or 'levels' of safeguarding training and what information you can expect to find in a safeguarding training course.
What is safeguarding training?
Safeguarding training (sometimes referred to as child/adult protection training) is a legal requirement for many professionals who come into contact, directly or indirectly, with children, young people and/or vulnerable adults.
Safeguarding can be thought of as a preventive measure, protecting all children and vulnerable adults from abuse or neglect and providing them with the best opportunities moving forward.
Protection is a reactive measure, a process of helping a child or vulnerable adult who has already experienced or is at risk of experiencing abuse or neglect.
What are the different 'safeguarding levels'?
As we've mentioned, the majority of workplaces which offer or require safeguarding training tend not to refer to it via 'levels', but rather via terms such as 'Introduction to' and 'Advanced' training.
Formerly known as Level 1 and 2 safeguarding training, our Introduction to Child Protection and Introduction to Adult/Child Protection courses cover the requirements of most non-designated safeguarding professionals in the workplace.
Employees who often require this level of knowledge include teachers, care home staff, taxi drivers, sports coaches and anyone else who, in their profession, comes into contact with children, young people and/or vulnerable adults.
'Level 3' Safeguarding training, meanwhile, is required by those who take on extra, dedicated care responsibilities in their workplace. For example, it's most often needed by the Designated Safeguarding Lead in an education environment.
Now referred to as Further Child Protection and Further Adult/Child Protection, 'Level 3' courses are suitable for safeguarding leads in the majority of workplaces, those who lead and co-ordinate internal safeguarding efforts and co-operate with external services.
Please note that, for those working in healthcare and/or dental settings who may require an even higher, specified level of safeguarding, online courses with the Child Protection Company are not necessarily the right fit. However, the majority of healthcare or dental staff who interact with children and/or young adults in a non-designated role will have their requirements fulfilled by our courses.
What information should be included in Level 3 safeguarding training?
Any 'Level 3' safeguarding training course should include information on the following:
An overview of your responsibilities
A proper 'Level 3' safeguarding training course should include an overview of both the responsibilities and prerequisites that a designated safeguarding professional or senior staff member with extra responsibilities should have. It should rightly point out that taking a 'Level 3' course requires prior safeguarding knowledge, typically via a 'Level 2' course.
Familiarisation
As 'Level 2' safeguarding training is required for those taking higher qualifications, a 'Level 3' course should include some sort of refresher on the basics of safeguarding. This might include some detail on spotting the signs of abuse and neglect, articulating and expressing safeguarding concerns and some knowledge of safeguarding procedures.
Understanding safeguarding legislation
As a designated safeguarding professional, you should understand the purpose of UK safeguarding legislation, including how it relates to your position in the workplace. This section should be adapted to your region. For example, if you work in Scotland, ensure the course includes information on guidance such as 'Getting It Right for Every Child'.
Your role as a designated safeguarding professional
The designated safeguarding professional is pivotal within the workplace. Your course should outline specifically what is expected of you in the role, including advice on how to act as a central contact for safeguarding concerns within your organisation, how to create and update safeguarding policies, and advice on who to contact externally if you require support in your role.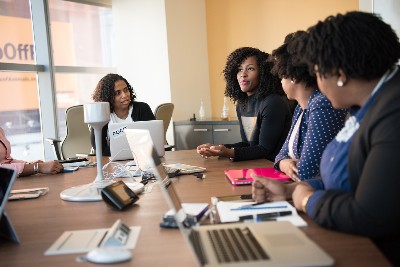 Effective communication
Your course should teach you how to communicate effectively. This should include handling sensitive information and, as the designated safeguarding professional, fostering a culture of clear communication regarding workplace safeguarding.
Multi-agency procedure
You will be expected to work with internal teams and external partner agencies when reporting and dealing with safeguarding concerns. This section of the course should include information on your local safeguarding partnerships, for example, with advice on how best to operate as a central contact between your organisation and external agencies.
Complaints
It is your duty as a designated safeguarding professional to handle any complaints and any other allegations during the safeguarding process, whether from the victims, their families and/or any partners you liaise with. A 'Level 3' course should help you to understand how to deal with complaints effectively, and when to approach outside agencies with concerns.
Handling safeguarding concerns
Arguably the most important part of your role as a designated safeguarding professional is to be able to direct any safeguarding concerns to the correct agency when necessary. Furthermore, Level 3 safeguarding training should give you a clear understanding of what to do (and what not to do) in response to a potential abuse situation and/or if you have concerns about an individual's behaviour.
Assessment
Your training course should end with an assessment to test your knowledge. Upon completion, you should receive a verifiable certificate as evidence for Ofsted or any other local authorities which may investigate your competence.
What to do next
You may still be a little confused. If you need any more help or explanation, we're more than happy to provide it. You can call us at 01327 552030, email us at hello@smarthorizons.co.uk or live chat with our customer support team.
Alternatively, to start your 'Level 3' training immediately, take one of our Further Child Protection or Further Adult/Child Protection courses today!
Related Links