Ofsted Approved Safeguarding Training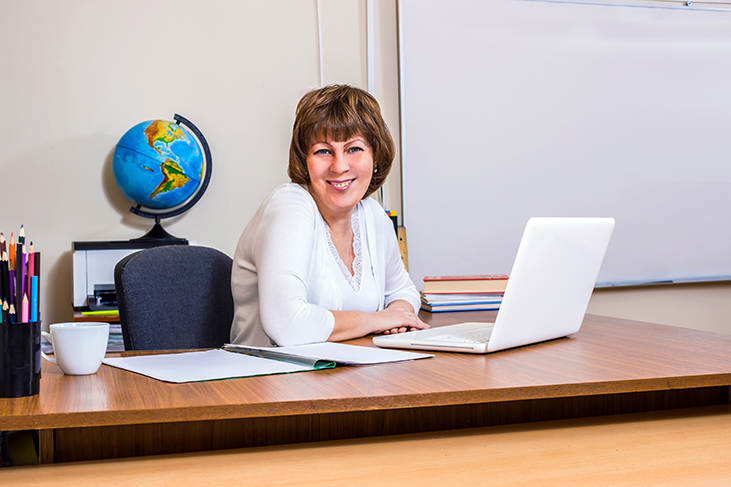 Have you been told that you need Ofsted approved safeguarding training to meet the inspection requirements of your workplace? If so, you might have been told a lie…
Do I need Ofsted approved safeguarding training?
It is true that you do need safeguarding training if you work with children or vulnerable adults. For many roles, such as those in a school, or if you work as a Childminder, it is a legal requirement for you to have a safeguarding training certificate that is within date. However, it is misleading for anyone to say that you need Ofsted approved safeguarding training.
Ofsted will want to see evidence of the learning outcomes for any safeguarding course you have taken. They will expect these outcomes to reflect the safeguarding training criteria they set out. But it is important to remember that Ofsted does not approve any safeguarding courses from any training provider.
For this reason, it is your responsibility to source a training course that meets all of the required inspection outcomes.
Where do I find a suitable safeguarding course?
Unlike many large training providers, we understand the specific needs of our clients here at the Child Protection Company. This is why all of our online safeguarding courses are written to fulfil the inspection requirements for each sector, with courses tailored to your workplace.
For example, our Safeguarding for Childminders online course covers all of the essential Ofsted inspection topics relevant to childminders. Meanwhile, our Safeguarding in Education online training courses also cover all of the essential Ofsted inspection topics, but each course (there are three variants—one for schools, one for Early Years settings, and one for music education) has been uniquely designed with case studies relevant to your role.
So, as you can see we don't believe in generic 'one size fits all' training courses. It's important for your training to reflect your environment and your specific needs. That's why we take such pride in offering online safeguarding courses that fulfil the exact requirements of your workplace, including meeting the requirements of inspecting bodies like Ofsted.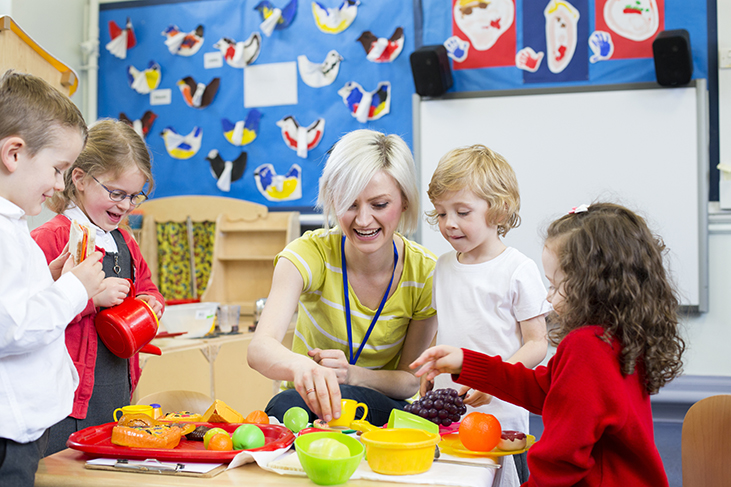 How else can I tell that a safeguarding course is right for me and will meet Ofsted's expectations? 
There are several other things you can look out for when searching for a safeguarding course:
Learning Outcomes
The first and most important thing to pay attention to is the learning outcomes. All credible safeguarding courses should list the learning outcomes that the course will cover. These are important because you need to ensure they align with Ofsted's expectations. Inspectors will typically ask to see the list of learning outcomes for the safeguarding training you have taken, so it's really important to check these before deciding on a suitable course.
The learning outcomes for our Safeguarding in Education courses and Safeguarding for Childminders course are written to meet Ofsted inspection requirements and these outcomes are handily listed on your safeguarding certificate for reference during inspections.
CPD Accreditation
Something else to consider when selecting a safeguarding course is whether or not it is approved as verifiable continuous professional development (CPD). Not all courses are, so it's worth checking this before buying to make sure you're getting great value for your time and money.
All of our online safeguarding courses are accredited by The CPD Accreditation Group, and the certificates and accreditation number for each course can be found on its individual course page. Be wary of training providers who claim that their courses are verifiable CPD, but give no means of checking this, or fail to disclose which company has accredited their courses.
Reviews
It would be unusual for a safeguarding training provider to not have any reviews or testimonials from satisfied customers. In fact, if there are no reviews from professionals working in your sector available on their website, this is a warning sign that the training has not been tried and tested, or it may not be fit for purpose.
Many companies offer a 'one size fits all' type of safeguarding course. This means that your safeguarding training will be generalized and will not necessarily consider the specific needs of your workplace. It's so important to see reviews and testimonials from people in the same career path as you to ensure credibility.
Smart Horizons has trained education staff in the United Kingdom over the past decade, with over 1,500 UK schools on our clients list. We have had lots of happy customers pass their Ofsted inspections with flying colours. You can read just a small portion of their reviews on our website, but we're always happy to share more on request.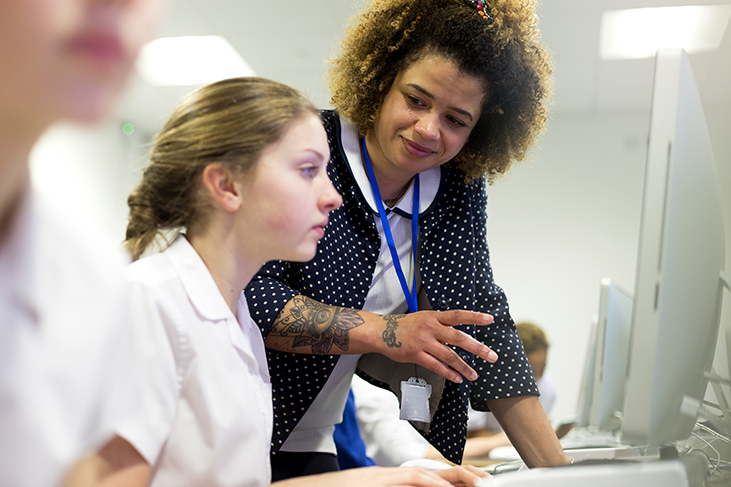 There is no such thing as an Ofsted approved safeguarding training course, but all of the factors listed above and more should be a priority for you when selecting your next safeguarding training provider.
We won't ever lie and tell you that we offer Ofsted approved safeguarding training, because this is dishonest. Any company who claims they offer this is deliberately lying to get your business, and this should raise alarm bells.

Why do some companies say they offer Ofsted approved safeguarding training if such a thing does not exist?
There are various reasons why a training provider would claim to deliver Ofsted approved safeguarding training, and we cannot answer for all of them. However, probably one of the main reasons is that these providers know your training needs vaguely, and want your business, but they do not understand your workplace fully.
It is easy to assume that because a safeguarding course meets all of the inspection requirements for Ofsted, it automatically counts as Ofsted approved safeguarding training—but this simply is not the case.
Ofsted does not approve any safeguarding training course. Be wary of any company or individual that tries to sell their training by using this phrase. It may be a sign that they have not carried out the appropriate research, and this could have a negative impact on your training experience.
Where can I find advice about Ofsted approved safeguarding training?
For further information about Ofsted and its safeguarding policies, please visit the GOV.UK website.