Online Safety Training: Tips for Teachers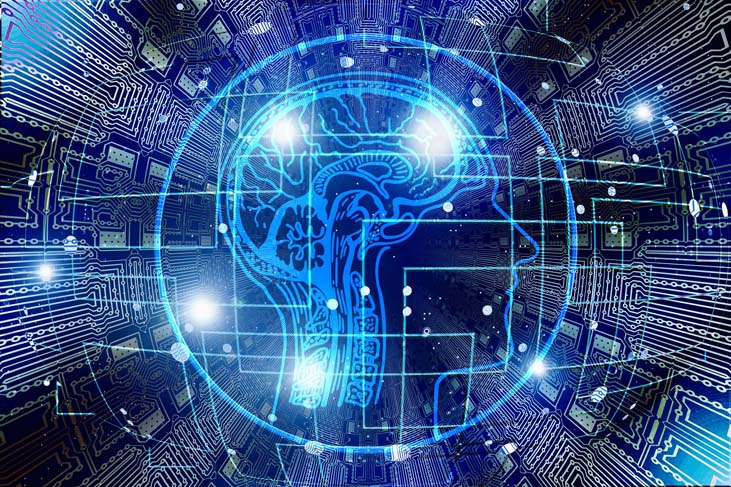 When it comes to online safety training, if you're feeling frustrated with how quickly online trends appear and pose new risks to your students, we've got some handy tips for teachers to set you on the right track.
With the release of every new app, trend, or game, online safety training becomes even more important…
We get it, the internet's taken over your school, and if they're not recording skits for TikTok or outsmarting you with the knowledge they learned from YouTube, your students are likely half-tuned in to a group chat or distracting their classmates with discussion about the latest trending topic they saw on social media last night…or ten seconds ago.
With such a fast-paced and ever-evolving stream of media to entertain, educate, and engage them, it's easy for you to feel overwhelmed when it comes to teaching your students about online safety. As their teacher, how can you possibly influence the ways in which your students navigate the internet now that it's such a huge part of their lives both inside and out of the classroom?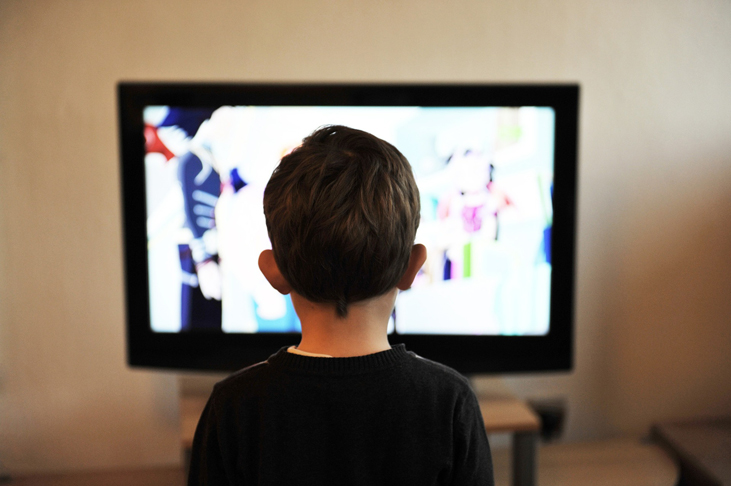 Even with regular online safety training, we know it can feel impossible to make a difference to your students' online habits by preaching to them in school. Assuming your words make an impact, it probably won't be long before the newest technology arrives, posing greater risks we hadn't even considered yet—right?
The Child Protection Company works with teachers in schools, pre-schools, and colleges all across the United Kingdom every day, so we're well aware of the frustrations you feel when it comes to such questions about online safety. In fact, these concerns inform the research for our verifiable online safety training courses—because our aim is to deliver training that covers more than just the basics; we want you to feel confident in helping young people to stay safe online. After all, safeguarding and online safety training should empower you.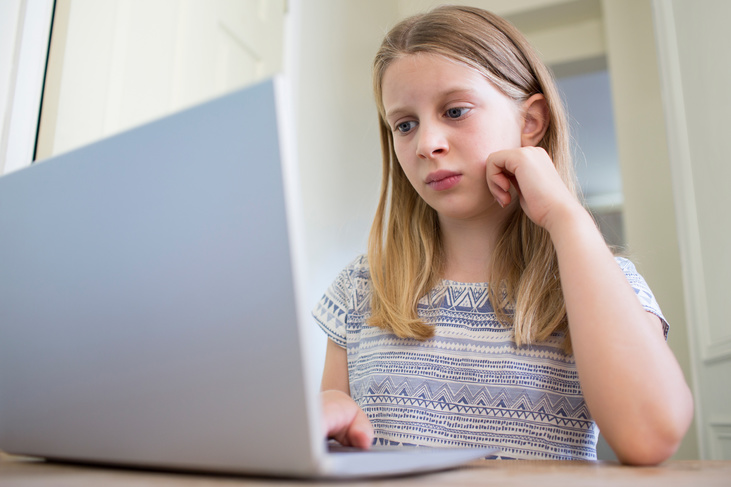 Online safety training isn't just a box-ticking exercise…
To help you get the most out of your online safety training, we make sure to include lots of practical tips and advice in our courses so that you can relate everything you've learned back to your classroom.
If you're stretched for time today and aren't able to take one of our verifiable online safety training courses, here are some brief but helpful online safety tips for teachers to help keep your students as safe as possible on the internet.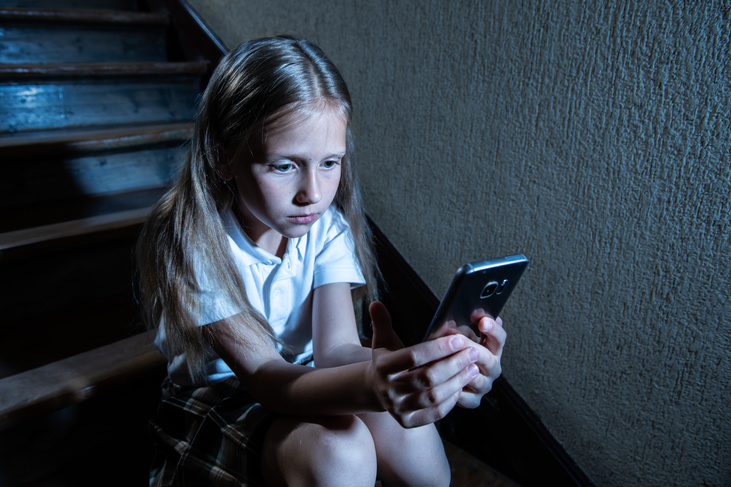 Online Safety Tips for Teachers
Understand your school's online safety policy
Every school should have its own safeguarding policy, which will include a full section on online safety (or "e-safety"). Teachers should ideally have access to a copy of the online safety policy at all times and should understand the expectations placed upon them with regards to keeping children safe online.


Do not accept friend requests from students or their families
In the same way that you wouldn't invite your students to your house for a party, avoid accepting friend requests or connecting with your students online. Your own reputation is at risk, and it's likely that your personal online profiles contain a lot of information you wouldn't like your students to have access to. Keep it professional and adjust your privacy settings to prevent students (and the rest of the general public) from viewing anything you post online.


Be mindful of what you post on your personal social media
As well as avoiding friend requests and keeping your online accounts private from students, you should also pay close attention to the content you post online. Remember that every like, comment, and photo will stay on the internet forever. If it got into the wrong hands, would you be happy to see your posts distributed around school, in front of your students, colleagues, and employers? Maybe best to ask your friends not to tag you in those old photos from your university freshers' week all those years ago…!


Make online safety a regular topic of discussion
Online safety should be something that you integrate into daily practice at work, so don't leave the conversation for special occasions. Try to find ways of bringing the topic of online safety into the classroom as much as possible. Talk with your students about the current online trends and let them take the lead on discussion about how certain internet challenges may be harmful, or the ways in which they can protect themselves online.


Remember that the internet isn't all bad
For all the risks it may pose, always remember that the internet is a huge resource full of educational, social, and recreational possibilities. It's an ever-evolving part of your students' daily lives and it is only going to become more important as they grow older, so any conversations you have about online safety should be accepting of this fact. Just like in the real world, there is risk everywhere, but rather than trying to avoid it altogether, guide your students to navigate safely around these risks so that they can make the most out of their online experience.


Keep up to date with regular online safety training
It should go without saying that you need to refresh your online safety training regularly in order to keep up to date with the latest government guidance and the fast-changing online landscape. Ofsted will want to see evidence of your online safety training certificate during their inspection, so if you're not sure when you last completed a course, why not click here now to refresh your online safety training today?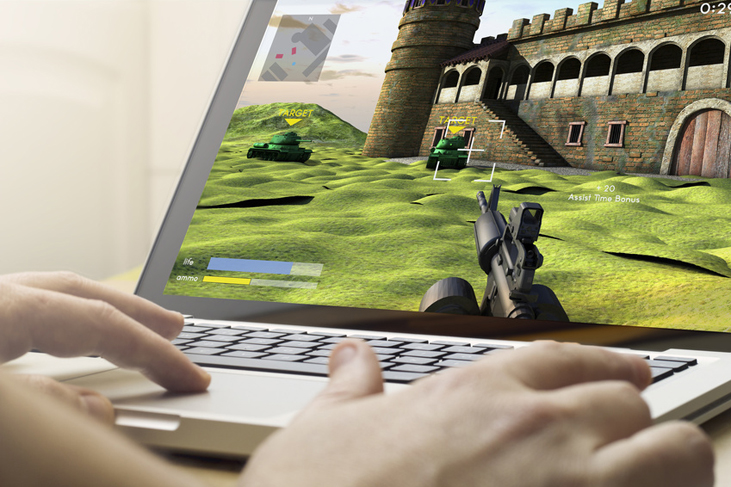 For more information about online safety training for schools, please get in touch with our friendly customer support team by calling us on 01327 552030, email us at hello@smarthorizons.co.uk, or use the live chat feature on this website to chat to us during office hours.
Our offices are open from 9am to 5.30pm, Monday to Friday.