How to ensure all staff read Keeping Children Safe in Education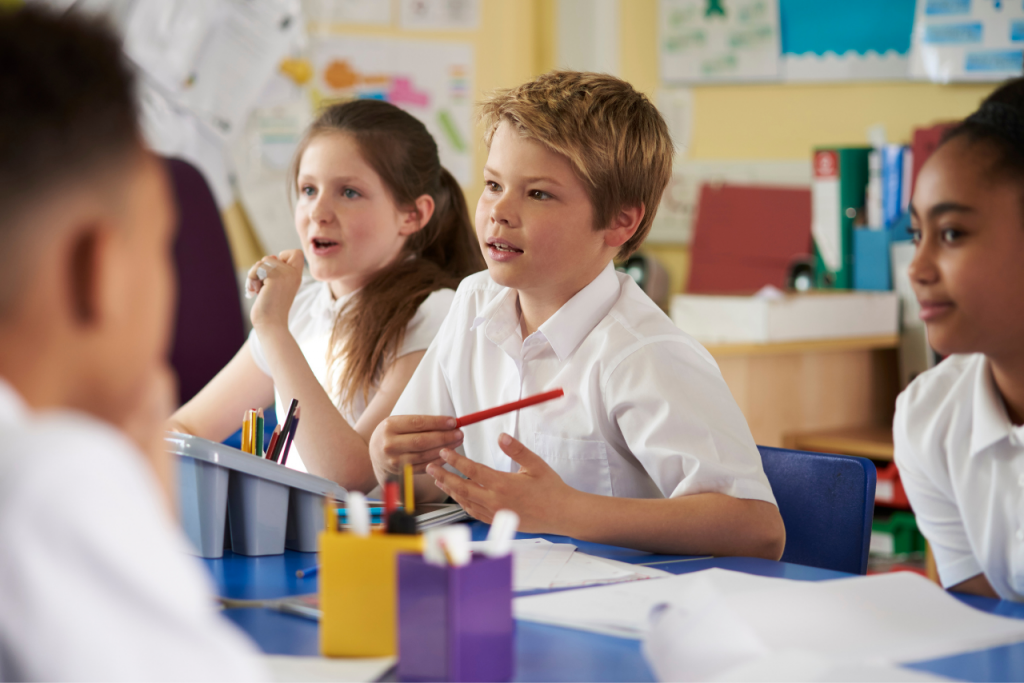 All staff that work in education need to read the statutory guidance for Keeping Children Safe in Education. But how do you ensure this is done.
The answer is simple. We have developed the most straightforward way for schools to make sure all their staff read and understand the statutory documentation.
Our online Keeping Children Safe in Education course contains everything you need to know, and our Learning Management System (LMS) ensures you save time on administration by recording who has completed the course and when. Each staff member must also complete an online assessment after the course, which you can use as evidence for Ofsted that all staff have read and understood the latest documentation.
Save yourself time and money by letting our course and LMS do the hard work for you. To purchase and to view the full course details click here.
We are confident that our training will be a huge benefit to you, so we are offering you a free trial of the current version of the course, so you can see how easy it is to use and how much time you'll save.
Alternatively you can drop us an email at hello@smarthorizons.co.uk or call us at 01327 552160 to set up your trial account.
Related Links