Do I need safeguarding training to work in an after-school club?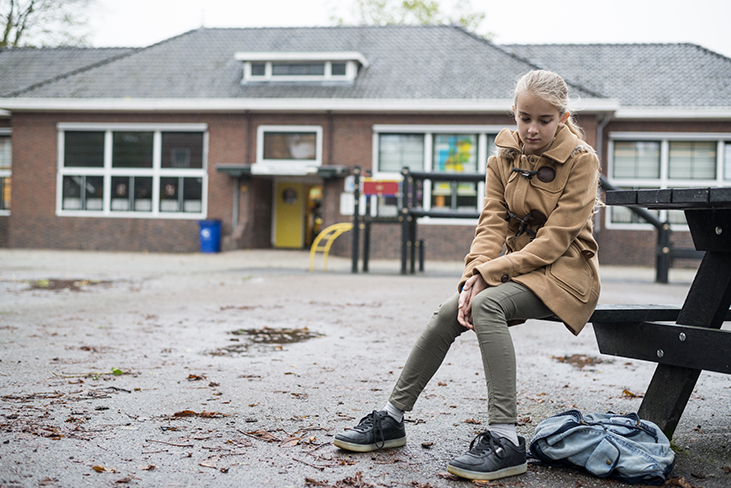 If you work in an after-school club, whether it's on a school premises or privately run, you have a responsibility to safeguard the children in your care. However, are you required to have safeguarding training? Find out below…
After-school clubs
Running an after-school club is a huge responsibility, no matter what the age group of the children in your care is or how many children you're looking after at one time. You've got a duty to care for each and every one during the time that they're with you, and we know it's not always easy to balance keeping them busy with keeping on top of your own busy-ness!
Paperwork of any sort can be an unwelcome addition to an after-school club, but paperwork and training is necessary to ensure you're delivering the best professional service to the children in your care and to the parents, carers, and families placing their trust in you to look after their kids in those few hours after the bell rings at the end of the school day.
While you're probably familiar with the idea of safeguarding—after all, you've got to be prepared for those occasions when a child isn't picked up at the end of the after-school club—can you remember the last time you took a safeguarding training course…?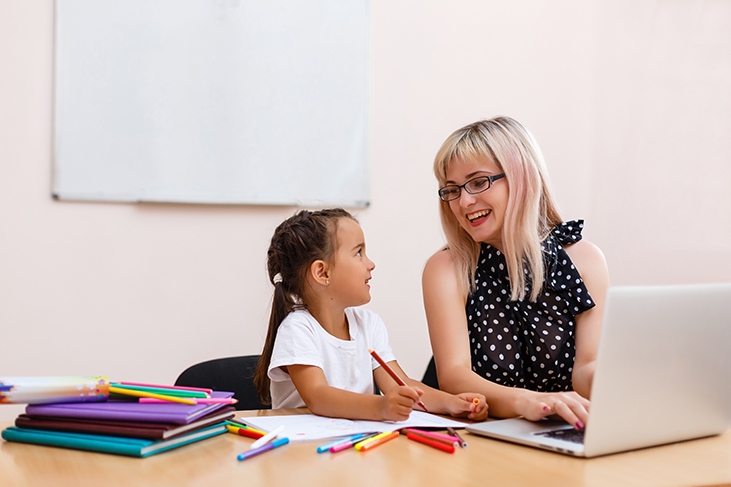 Safeguarding training for after-school clubs
Safeguarding training is essential training for all individuals (professionals or volunteers) who work with or around children under the age of 18 in the United Kingdom. This is especially true in the case of after-school clubs, where staff and volunteers are interacting directly with children and young people and might even have to be alone with them at times.
Inspecting bodies such as Ofsted and equivalent will check that all staff running your after-school club have received safeguarding training, so you will need to make sure that you're training with a verifiable safeguarding training provider such as the Child Protection Company. This way, you will know for sure that every member of staff has an individual safeguarding certificate to show as evidence during inspection.
Safeguarding training is not the only training that you will need to take as a member of staff in an after-school club. In fact, you might have a need to complete Prevent Duty training, online safety training, and potentially food hygiene training if you are preparing or serving food to children under the age of 5. Depending on your premises, it is highly likely that you will also be required to take fire safety training.
We deliver a range of verifiable online safeguarding training courses developed by our expert team of safeguarding professionals here at the Child Protection Company. Our sister companies Food Hygiene Company and Fire Training Company also deliver accredited online courses that you might find useful in your after-school club.
Why not browse our courses now on the Child Protection Company, Food Hygiene Company, and Fire Training Company websites?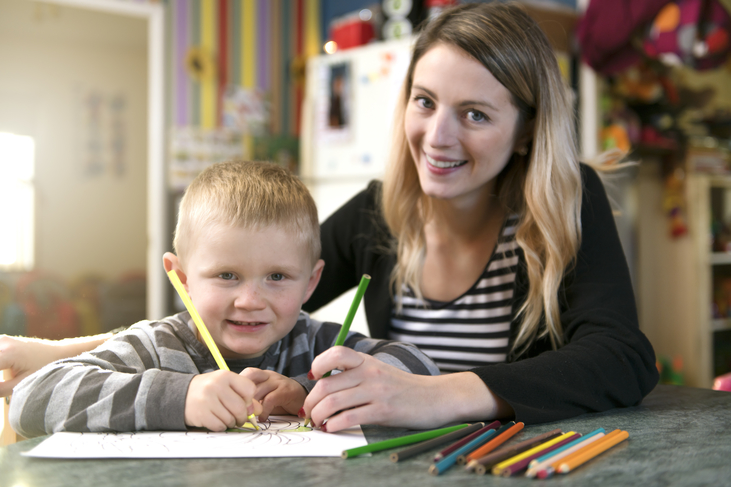 Why do I need safeguarding training in an after-school club?
Safeguarding training teaches you what to do in the event of an emergency as well as how to notice when a child or young person might be at risk of abuse or neglect. The knowledge you will gain from completing a verifiable safeguarding training course is invaluable, as it could mean the difference between life and death (quite literally) for the children in your care.
For example, if you regularly had a child attend your after-school club with bruises or cuts in common locations for non-accidental injury, you might be concerned for their wellbeing. However, if you did not take a safeguarding training course, you would not have the knowledge of other signs and indicators to notice any other signs of risk that might be obvious to the trained eye, such as the behaviour of the child's parents/carers when they collect them from the club or the behavioural signs the child themselves might display while in your care.
Remember, sometimes the signs of abuse and neglect aren't always obvious. Clinginess, "naughty" behaviour, acting quiet or withdrawn from other children, or displaying anxiety in the face of certain situations could all be an indicator that there are safeguarding problems under the surface. In your position working at an after-school club, you are primed to be one of the first to notice and raise the alarm about any concerns for a child's wellbeing, so you need to know exactly how to do so.
Fortunately, our online safeguarding training courses teach you everything you need to know about reporting your safeguarding concerns in the correct manner. From raising the alarm with your Designated Safeguarding Lead Person, to making referrals to the relevant partner agencies, our courses will teach you the correct steps to take effective, timely action. They also cover your legal duties in relation to safeguarding and teach you about the various safeguarding laws, legislation, and guidance that you'll need to know about to work in an after-school club.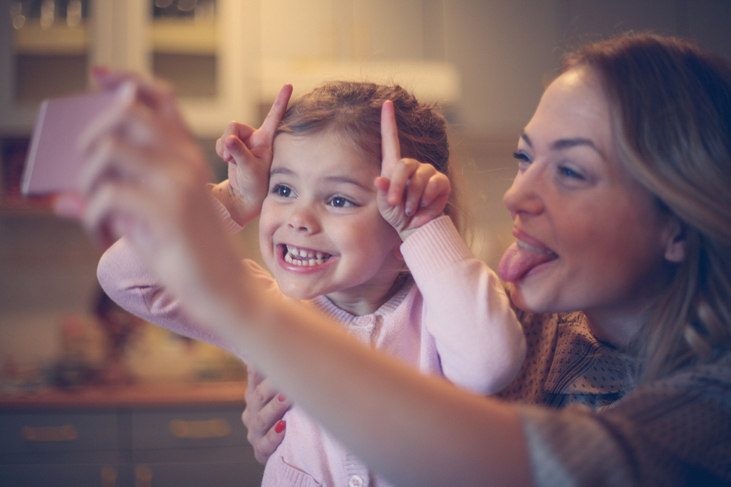 How often do I need to take safeguarding training to work in an after-school club?
Like every professional with a responsibility for safeguarding, you will need to keep up to date with your safeguarding training.
Every verifiable safeguarding certificate will come with an expiry date, and you should never let your training lapse (this means you will need to refresh your safeguarding training before your current certificate expires).
Most of our verifiable safeguarding training course certificates expire after 2 years, but you should always check the date on your safeguarding certificate and confirm with your local authority how often you will need to refresh your training.
Got a question about safeguarding training?
If you've got a question we haven't answered here, please feel free to get in touch with our customer support team by giving our office a call on 01327 552030, email us at hello@smarthorizons.co.uk, or use the live chat feature available on this website to chat to us during regular office hours.
The Child Protection Company offices are open from 9am to 5.30pm, Monday to Friday.