Why do teachers need a Prevent course in 2019?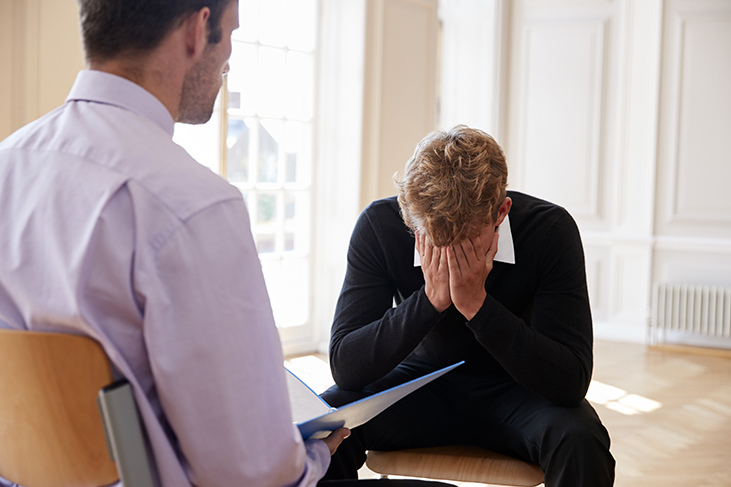 As we move into 2019, does every teacher need a Prevent course, and does the Prevent Duty still have relevance in the classroom? Just how much focus should teachers in the UK place on this statutory government guidance?
What is the Prevent Duty?
Every member of staff who works in a school or education setting in the United Kingdom, or who is employed or self-employed as a childcare provider, is subject to a duty under Section 26 of the Counter Terrorism and Security Act to 'have due regard to the need to prevent people from being drawn into terrorism.' This is known as the Prevent Duty.
All teachers working in the United Kingdom have a responsibility to fulfil the Prevent duty. What this means is, you need to be able to identify children who are vulnerable to radicalisation and you need to know what steps you should take once those individuals have been identified.
The Prevent Duty should be regarded as part of the school's wider safeguarding duties, and it does not only include the children in your classroom, but on a wider scale, it encompasses students across the whole school and even outside of school in some cases.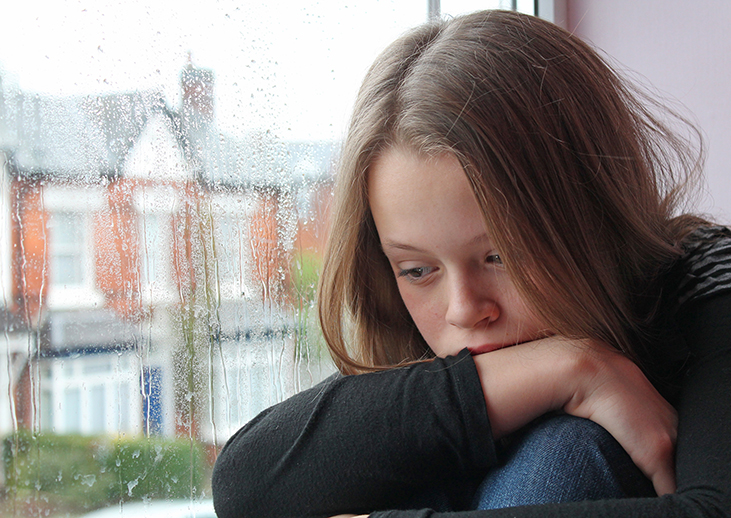 Why do we need the Prevent Duty?
Radicalisation and extremism are risks that many children living in the United Kingdom face today.
Radicalisation: The process by which a person comes to support terrorism and extremist ideologies associated with terrorist groups

Extremism: Vocal or active opposition to fundamental British values, including democracy, the rule of law, individual liberty and mutual respect and tolerance of different faiths and beliefs
There are a lot of ways in which a child can start to become radicalised. For example, accessing extremist content on the internet either by mistake or intentionally, or being exposed to radical beliefs and opinions through family members or friends are two ways that a child can be drawn into extremism. Many children may not even be aware that they are being radicalised.
It is important for teachers to not only be vigilant about protecting children from radicalisation but also to help build their students' resilience by promoting British values and challenging extremist views.
At the Child Protection Company, we have recently introduced a fantastic learning resource for teachers of Key Stages 3 to 5. Prevent Plus helps to promote classroom discussion about radicalisation and how to avoid it using our set of 7 videos and lesson plans. Please click here to learn more about Prevent Plus.
Learning about e-safety can help a child to navigate the internet safely, so that they are better prepared to recognise harmful content if they stumble across it. However, it is impossible to take full control of what opinions and beliefs a child is exposed to outside of the classroom. Without a safe space to discuss and debate extremist beliefs and radicalised views, children might not fully comprehend the risk that it poses to them or others. Conversation in the classroom may, in some cases, be a child's only exposure to different beliefs, or the only time that their radicalised opinions have been challenged.
How does the Prevent Duty help children?
Schools in the UK should be a safe space where young people can discuss the risks associated with terrorism and challenge extremist ideologies. The Prevent Duty does not exist to prevent the debate of controversial issues in the classroom, but instead, to encourage this type of discussion with a view to preventing more children and young people from being drawn in by harmful ideologies.
Teachers are already required to promote the moral, social, and cultural development of young people, with fundamental British values being part of this education. The Prevent Duty plays a vital part in the way teachers help children to understand the world around them, particularly in light of the tragic terrorism incidents that have taken place over the last few years.
There is no denying that extremism, radicalisation, and terrorism are all very sensitive discussion topics and can be difficult to address. At home, many children may feel that they cannot share their opinions on such matters freely, so it can be especially important for these children to involve themselves in classroom discussion when the opportunity arises.
Starting a discussion about extremism and radicalisation at school even has the potential to draw your attention to students who might have already been exposed to radicalised ideologies. If this happens, you should report your concerns as soon as you can by following your school's standard safeguarding procedures.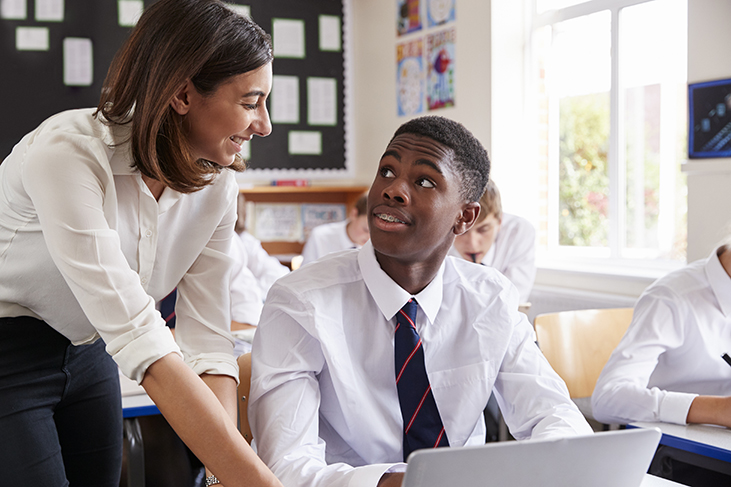 How can I keep up to date with the Prevent Duty in 2019?
The most effective way to keep up to date with the Prevent Duty and to learn exactly how you can best fulfil your duty is to take a verifiable Prevent course.
At the Child Protection Company, we specialise in delivering verifiable online and face-to-face safeguarding training to over 1,500 UK schools and colleges. Each of our online safeguarding courses has been developed to meet the current Ofsted and equivalent inspection requirements and falls in line with the most up to date statutory government guidance and safeguarding legislation.
Our popular Safeguarding in Education online training course includes a module on the Prevent Duty alongside delivering a general introduction to child protection and a separate module on e-safety—so it's essentially 3 courses in 1. However, if you are looking for a focused Prevent course, we have some fantastic alternatives and supplementary resources.
The Child Protection Company's bestselling Awareness of Prevent Duty online Prevent course has already helped thousands of UK teachers to fulfil their Prevent Duty responsibilities this year. This course delivers a focused, in-depth look at the Prevent Duty. It takes around 1 hour to complete entirely online, and you can download a verifiable certificate immediately upon successful completion of the final assessment.
We also have an excellent new resource for teachers who want to inspire classroom discussion about the Prevent Duty. Prevent Plus is a set of 7 videos and lesson plans for use in the classroom to teach young people in Key Stages 3 to 5 about radicalisation and how it can be avoided.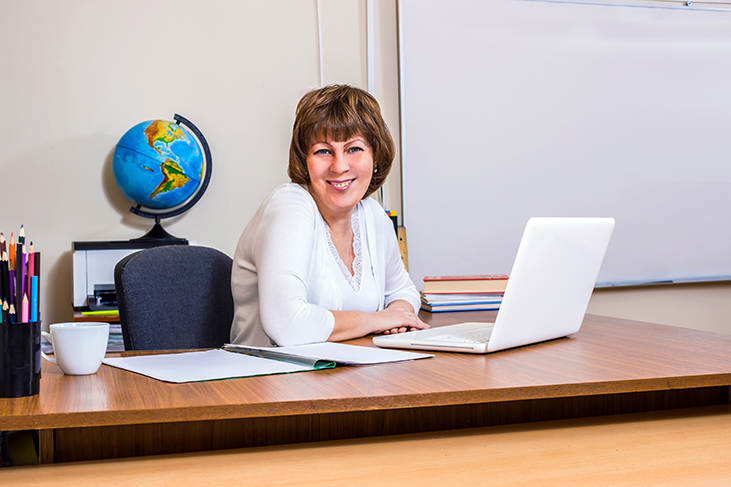 Where can I learn more about the Prevent Duty?
You can read the full Prevent Duty guidance on the GOV.UK website or by clicking here.
You can browse the Child Protection Company's suite of excellent online safeguarding and Prevent courses by clicking here.
The general safeguarding principles apply when keeping children safe from radicalisation. It may be worth re-reading the statutory guidance: 'Working Together to Safeguard Children 2018', and 'Keeping Children Safe in Education 2018'. Each of these documents is available on the GOV.UK website.
Got a question about our Prevent course?
If you have a question about any of the above information, or if you would like to discuss safeguarding training for yourself or your school, our friendly customer support team are always happy to help. Simply get in touch by calling us on 01327 552030, email us at help@childprotectioncompany.com, or use the live chat feature on this website to chat to a member of the team. The Child Protection Company offices are open from 9am to 5.30pm, Monday to Friday.