Thousands of organisations use our learning management system to organise, manage and deliver their training goals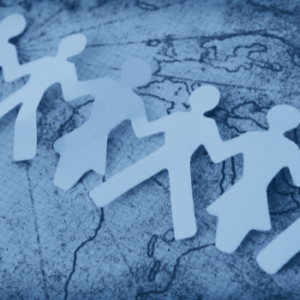 Call us today at 01327 552030!
Or, alternatively:
See how your setting or organisation can achieve your training goals
Why use our Learning Management System?
Using our LMS is simple, but to help you on your way, we've put together a comprehensive user guide.
Generous Discounts on Bulk Orders for Your Organisation


Colin Hexley
An excellent course, easy to follow and understand and provides valuable follow-up information sites, for you to read the research.


Chris Richardson
A very relevant and significant course, easy to follow and more importantly, easy to comprehend the responsibility we all share toward the well-being of children in Education.


Amanda Moretta
Excellent quality training, easy to navigate resources with supplementary materials relevant to the course materials for future reference. Would highly recommend it.
Call us today at 01327 552030!
Or, alternatively: