How often should you refresh Childminders safeguarding training?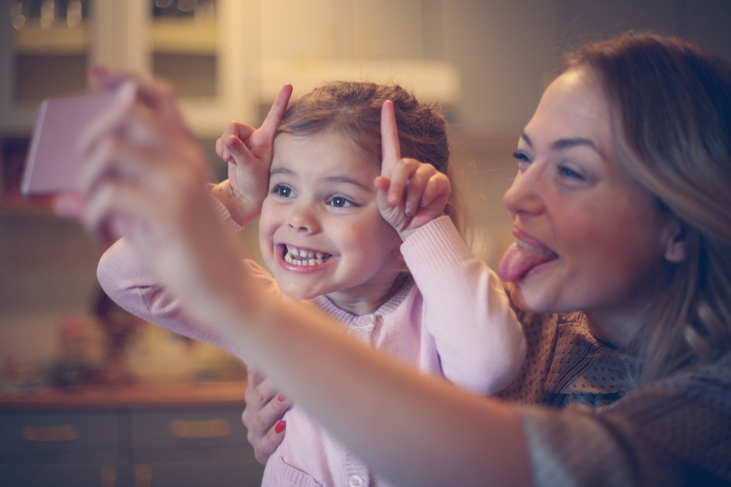 Childminders safeguarding training is an essential part of professional development, and it's a legal duty that Ofsted will want evidence of during inspection. So, exactly how often should Childminders update their safeguarding training?
Childminders safeguarding training
We all know there's no feeling worse than realizing you're behind on paperwork, but when it comes to professional training, it isn't only falling behind that you need to worry about. Your Childminders safeguarding certificate is one of the most important pieces of paperwork that you'll ever need to keep up to date with in your career.
Safeguarding training is not only a legal requirement for you to carry out your role as a Childminder in the United Kingdom, but it forms the groundwork of your daily practice to ensure the children in your care are kept safe from harm and that their overall wellbeing is protected and nurtured. The information you learn on a safeguarding course will help you to notice the signs of abuse and neglect that an untrained eye might not see. Furthermore, Childminders safeguarding training will teach you exactly what to do in the event of a safeguarding emergency—which could happen to anyone, at any time, under any circumstances. It is your legal responsibility to be prepared.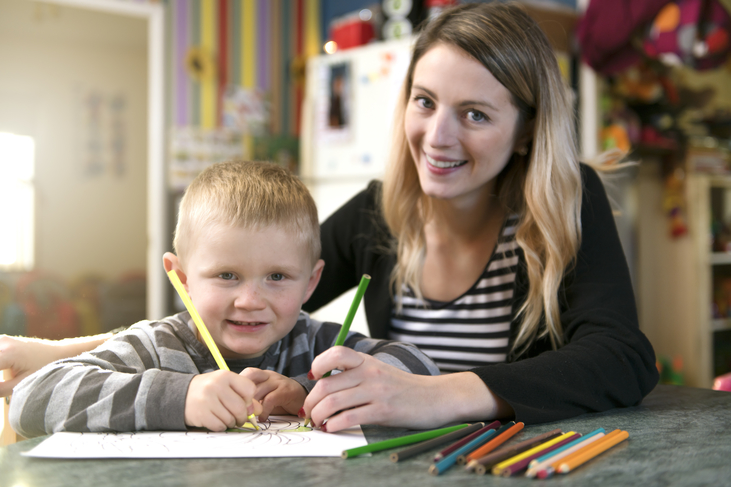 Hanging around…?
Why, then, should it be so difficult to get booked on to a Childminders safeguarding course? Every experienced Childminder knows the frustration of hanging around on a waiting list for the local authority's standard safeguarding training. The waiting lists stretch on for miles, and even after you've spent the whole day in a stuffy room full of strangers completing the training alongside you, there's still a few weeks' wait for your safeguarding certificate to be posted to you in the mail. That's not very good if you're due an Ofsted inspection next week, is it?
That's not to mention the time you need to take off work just to attend safeguarding training courses. It's not easy for Childminders to rearrange their schedules and take a day out from work. There are children and families relying on you every day of the week in most cases, but the majority of face-to-face Childminders safeguarding courses are held on weekdays and start at unreasonable hours. It's a choice between missing work or missing out on essential professional training—and we all know, that's not really a choice: you can't do your job without a safeguarding certificate. So, that means a difficult time for you, having to explain to parents and carers why you won't be able to look after their children on this day next month while you're out at the course…
Or does it?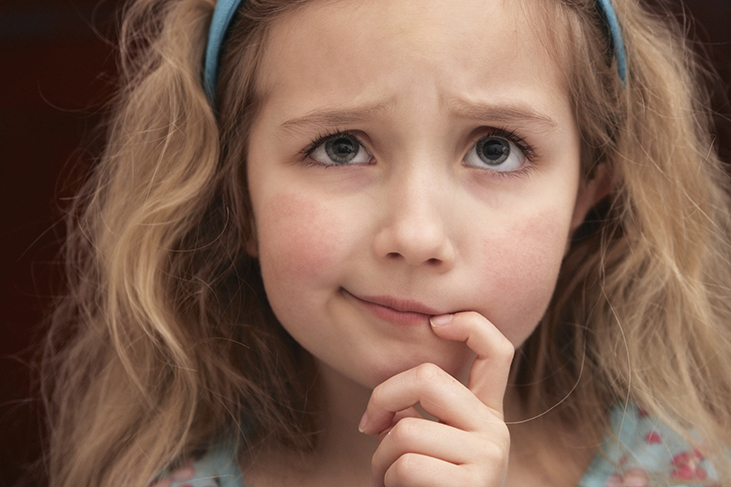 A more convenient way to take Childminders safeguarding training
Here at the Child Protection Company, we don't believe it should be so difficult for professionals like you to get access to safeguarding training. For such an important piece of paperwork, you shouldn't have to jump through loopholes just to figure out how you're going to make time for another course.
That's why we've created a much more convenient way for Childminders in the United Kingdom to get their safeguarding training certificates without the headache of booking on to courses or missing out on a full day's work. We don't believe in waiting weeks to receive your Childminders safeguarding certificate after you've completed the course either.
Our bestselling Child Protection for Childminders online training course has been developed to fall fully in-line with the current government and Ofsted guidelines, delivering a comprehensive safeguarding training course that even includes extra modules such as Online Safety and the Prevent Duty. Essentially 3 courses in 1, it is available to be taken entirely online, with case studies and downloadable content specific to your working environment as a Childminder (we don't believe in generic, one-size-fits-all courses here).
We know what you're thinking, and the answer is no, you don't have to waste all day sitting in front of a screen while a video talks at you and bores you half to sleep. In fact, our Child Protection for Childminders course is designed to fit your learning in alongside your busy work schedule. Our course takes only 1 to 2 hours to complete in full, but you can pause and restart the course as many times as you need to, and it will remember your place ready for you to pick up right where you left off. Refresh your safeguarding knowledge while the kids are playing or during nap time, and you can even take it on the go—our Child Protection for Childminders course is accessible 24/7 from any device with an internet connection.
And do you have to wait weeks for your Childminders safeguarding certificate to be posted to you at home? Of course not! On successful completion of the course, you can download your fully verifiable safeguarding certificate and print it off immediately. (There's no need to worry if there's no ink in your printer either—your certificate will remain on your online account until your training expires, so whenever you need to see it, simply log in to your Child Protection Company account and it will be available at the touch of a button. Handy!)
Please click here to view our Child Protection for Childminders course page to learn more about the course and to start training with us today.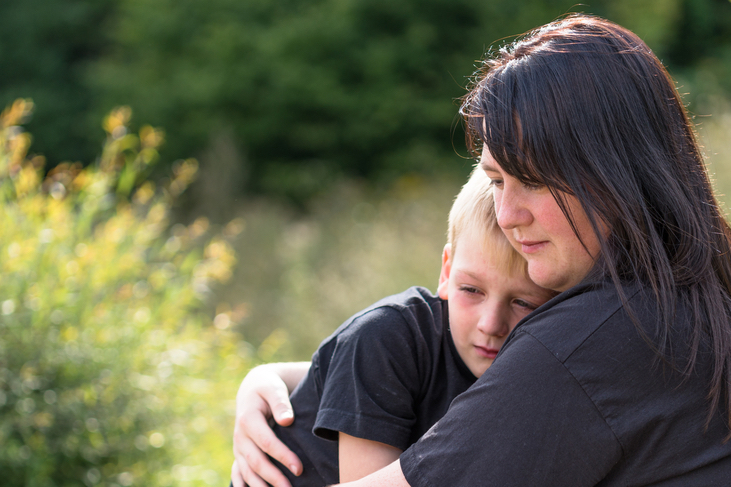 How often do you need to refresh Childminders safeguarding training?
Sadly, even though our online solution to stuffy face-to-face safeguarding courses is changing Childminders' lives for the better, there's still no easy way of updating your safeguarding knowledge without taking a training course. Our Childminders safeguarding certificates expire after 2 years, which is the recommended timeframe for refreshing your safeguarding training. Fortunately, when you choose to train online with the Child Protection Company, we'll send you an automatic reminder a few days before your safeguarding certificate is due for renewal, so all you need to do is log back in to your account, press a couple of buttons, and you're right on your way to updating your Childminders safeguarding training again.
Simple! Because we're dedicated to safeguarding here at the Child Protection Company, and we don't think something so important as your professional training should be so complicated to achieve. Don't you agree?
If you've got a question or if you'd like to speak to us about our bestselling Childminders safeguarding course, please get in touch with our friendly customer service team by calling us on 01327 552030, use the live chat feature on this website, or email us directly at help@childprotectioncompany.com.
Alternatively, please click here to view our Child Protection for Childminders course page to learn more about the course and to start training with us today.
The Child Protection Company offices are open from 9am to 5.30pm, Monday to Friday.