Online Safeguarding Training
for Sports and Leisure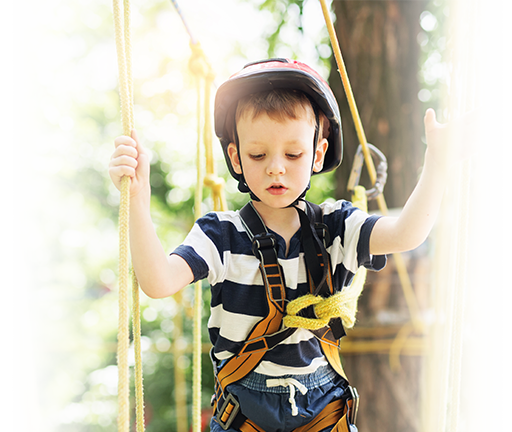 We provide online safeguarding training written specifically to meet the unique needs of volunteers and professionals working in the sports and leisure sector.
Our online child protection training courses will save you both time and money, eliminating the need for costly face-to-face training while delivering a high quality of focused safeguarding training, with scenarios and downloadable content specific to the sports and leisure sector. You can revisit downloadable content at any time during certification.
All of our courses are written in line with key inspection requirements for Ofsted, Estyn, Education Scotland, The Independent Schools Inspectorate (ISI), The Education Training Inspectorate and equivalent governing bodies. Regional variants are available on most of our safeguarding training courses.
The Sports and Leisure version of our Introductory Child Protection course can be selected once the course has been started.
Please browse the individual course page for more information, frequently asked questions and pricing details.
Testimonials
Very comprehensive and relevant, good value for money and easy to access.  
Stephen Skidmore, Wild 4 Learning CIC
I was apprehensive as I'm not very computer literate, but I managed to complete the course without any problems. The course was comprehensive and I learned a lot.
Kathryn Duree, Yorkshire Wildlife Trust
Fantastic way to train, found the system very easy to use and all the information was very useful. Have done several online training packages but this is definitely the best.

Carrie Humphreys, Skools Out Club
I have done both courses and I found both of the courses great, would highly recommend. I have to say I think the website is fantastic and the help and service is brilliant.
Richard S Meredith, RSM Stage Academy