Our e-Safety Support Package is designed to provide you with a straightforward and cost-effective way of ensuring your organisation is e-Safety compliant. It also provides you with an expert review of your e-Safety practices, a comprehensive action plan, and the ability to gain accreditation status. Each support package is valid for twelve months from the date of purchase.
The benefits of the package include:
Information and resources to assist you in developing your e-Safety policies and practices
A review of your Acceptable Use (e-Safety) Policy by an e-Safety expert
Guidance from our experts, assisting you with queries related to your e-Safety policies and procedures
An email helpline giving you access to our experts for any e-Safety support queries you may have
An accreditation checklist that can be used to verify your policies, procedures and practices
A detailed review of your accreditation checklist by an e-Safety expert, who will provide a comprehensive action plan detailing any changes that might be required
Once you meet the necessary standard you will be given accreditation status and supplied with an accreditation logo.
Prices start at £300.00 (VAT inclusive) but the overall cost will be determined by the number of staff (full-time, part-time and volunteers) in your organisation. Please contact our friendly customer support team for further information or to purchase.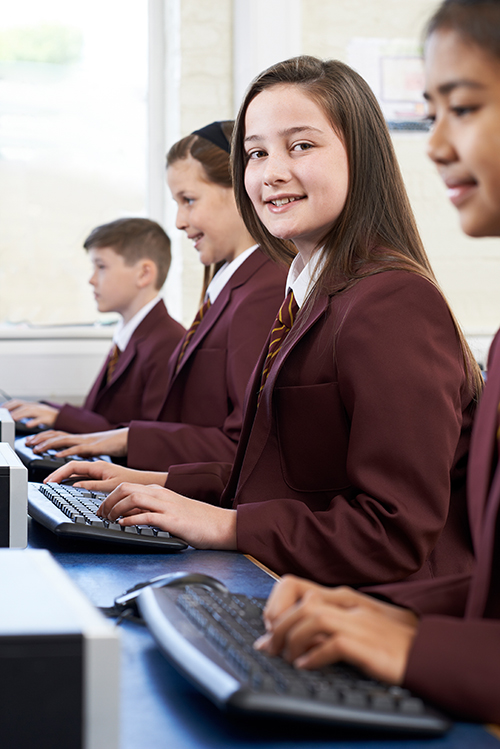 For more information about our support packages, please get in touch