The Cost of Safeguarding: Fees Reduced for DBS Checks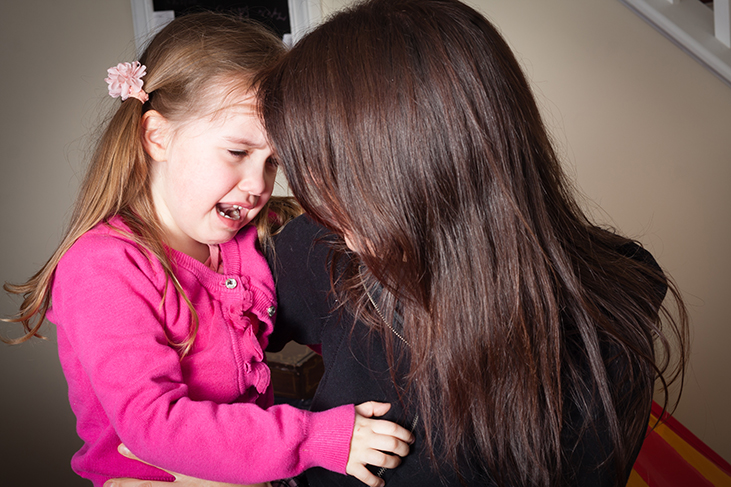 Did you know that the Disclosure and Barring Service (DBS) reduced its fees for a DBS check at the start of this month? Here's how much you'll have to pay for a DBS check from now onwards, and more about the cost of effective safeguarding in your workplace.
What is a DBS Check?
You might be familiar with the concept of DBS checks if you've ever had to pass a criminal record check (formerly known as a CRB check) before being offered employment in any previous job. A DBS check allows an employer to see your criminal history, and DBS checks officially replaced CRB checks in December 2012.
Just like regular safeguarding training, a DBS check is essential if you're going to work with or around children and vulnerable adults. This includes working with anyone under the age of 18, the elderly, and any individuals who are otherwise dependent on somebody else to help get through their daily lives.
Safer recruitment…
Safer recruitment is essential when it comes to safeguarding such individuals, so don't be alarmed if a recruiter requests a DBS check from you at the start of your employment. It is a necessary part of the hiring process and in many cases, it is a legal requirement for your employer to carry out a DBS check before you start working for them.
DBS checks must be carried out at the start of your employment (usually before you've even set foot in a new place of work for your induction or first day) because the information DBS checks provide employers with can help to inform their recruitment process and ensure that safer recruitment practices are being enforced in their workplace. Your potential employer will be able to find out what (if any) criminal convictions you might have, outstanding or otherwise, depending on the level of check required for your new role.
If you'd like more information about the different levels of DBS checks, please click here to read our recent blog post all about DBS checks.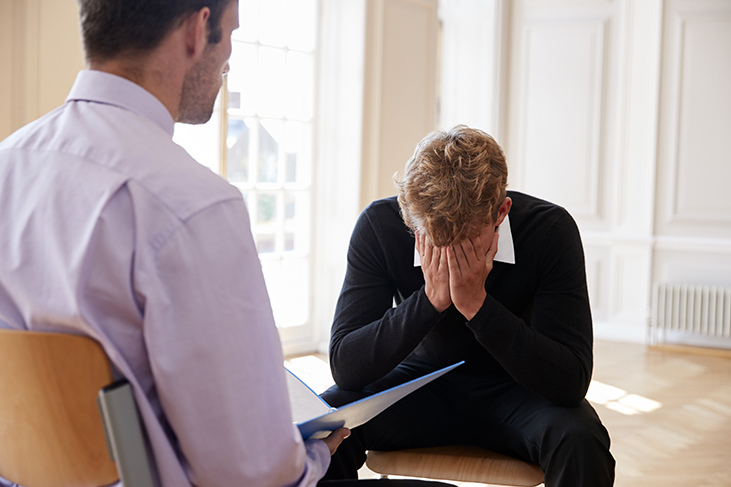 Does it cost money to get a DBS check?
If you are applying for a DBS check as an individual, you will have to pay a standard fee.
However, if an employer is applying for a DBS check on your behalf, the employer will usually cover the cost of a DBS check (though you should confirm this detail directly with the employer before any request is made).
As of 1st October 2019, the Disclosure and Barring Service reduced its fees for DBS checks following a fee review. According to the DBS, these adjustments are a reflection of the "significant" improvements in efficiency that the DBS has achieved in recent years and the new prices align with their strategic objectives to deliver good value for money to the customer.
Great! So, how much can you expect to pay for a DBS check?
The fee for a basic DBS check was £25.00 before the reduction, but it now costs £23.00
A standard DBS check was previously £26.00, but it has now been reduced to £23.00
And an enhanced DBS check was £44.00, but it has now been reduced to £40.00
In addition to the DBS fee, you will normally have to pay on online processing fee. These vary depending on the provider you choose, but via the Child Protection Company, this admin fee is capped at £6.50 plus VAT per application.
Please note: These prices are correct at the time of publishing this blog in October 2019. For the most up to date information about how much money you'll have to spend on a DBS check, you can visit our dedicated DBS Checks page today.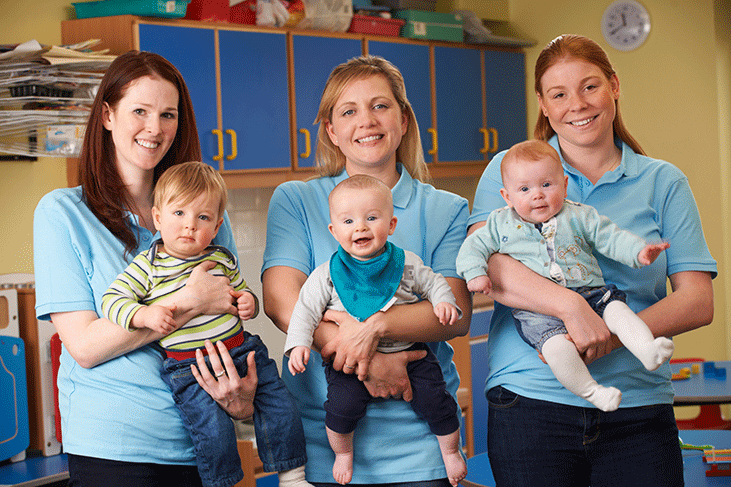 Is a DBS check the only thing to budget for when it comes to safeguarding?
DBS checks are an essential part of the safer recruitment process and therefore, they are a necessary extension of your workplace's overall safeguarding process. However, the fee for a DBS check is not the only thing you'll need to budget for when it comes to safeguarding.
If you work with children or vulnerable adults, the local authority and your employer will need to see evidence that you have a good understanding of the various safeguarding policies, processes, and procedures that are necessary to fulfil the duties of your role. Similarly, you will need to know the signs and indicators of abuse and neglect in order to notice if any individual you work with might be at risk.
How can you evidence safeguarding training?
The only evidencable way you can achieve a full breadth of knowledge when it comes to safeguarding and child protection is to complete a verifiable safeguarding training course.
Safeguarding training, like all professional development, comes at a price of its own, but it is not optional in many workplaces. In fact, if you work with children and vulnerable adults, it is most likely to be a legal requirement for you to complete a safeguarding training course.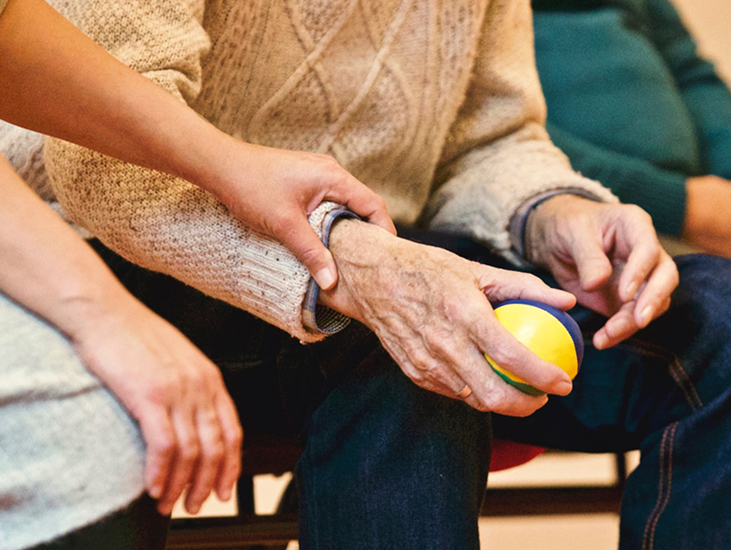 Where can I get safeguarding training?
Our online safeguarding courses are the perfect solution for cost-effective safeguarding in your workplace. Starting from just £23.95 plus VAT per course, our verifiable online safeguarding training is written by the same team of experts here at the Child Protection Company who also developed our popular face-to-face safeguarding courses.
There's no need to travel far or to close your business for staff training when you take online safeguarding training. All of our online courses can be paused and restarted as many times as necessary to fit in with your busy schedule. Don't hang around on long waiting lists with your local trainers or wait weeks for certificates to arrive after you've completed the course either; you can start training instantly and download your safeguarding certificate immediately upon successful completion of the course!
Start online safeguarding training today!
For more information about our excellent online safeguarding training options, including training that is specific to your workplace, please click here now to browse our course pages. Alternatively, you can give our friendly customer support team a call on 01327 552030 or email us at help@childprotectioncompany.com. Our live chat feature is also available to use during office hours, and we're always happy to chat with you about your safeguarding needs.
The Child Protection Company offices are open from 9am to 5.30pm, Monday to Friday.