Single Central Registers: What to Include?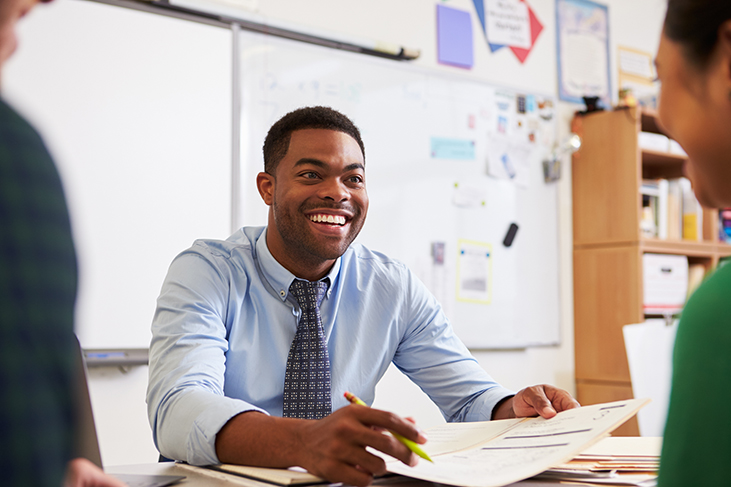 A single central register should be used by every school to keep track of recruitment. The single central register should hold record of DBS (formerly known as CRB) checks, as well as qualification checks, safeguarding training checks, eligibility to work in the UK, and identity checks.
To ensure that your organisation's single central register is effective and up to date with the correct information, read below for Ofsted's expectations about what should be included in the single central register for each member of staff.
Trainee teachers
If the trainee teacher is employed by the setting, school or college, they require the same checks under regulations as other staff and this should be included on the school's SCR.
Fee-funded trainee teachers
If a trainee teacher is fee-funded, there is no requirement for schools to add their details to the SCR. However, schools are required to seek written confirmation from the training provider that checks have been carried out and the teacher is suitable to work with children.
Multi-academy trust (MAT) staff
Every member of staff working in a MAT must maintain an SCR. In the case of a MAT employing staff who are not assigned to an individual academy, these employees must be recorded on the SCR for each MAT they work in, alongside all other staff employed by the MAT and trustees.
Multi-academy trust (MAT) teaching staff
If teaching staff work across more than one academy in the MAT, they only need to be recorded on the SCR for the academy where they spend the most teaching time, or where they are recorded for pay and other purposes. The other academies this teacher works in will need to reference on their SCR that the individual's record is held at 'XX academy'.
If you find that your staff are not all up to date with their safeguarding training while reviewing your single central register, please click here to browse our range of online safeguarding courses.