3 Ways to Promote a Healthy Lifestyle to Kids for Obesity Awareness Week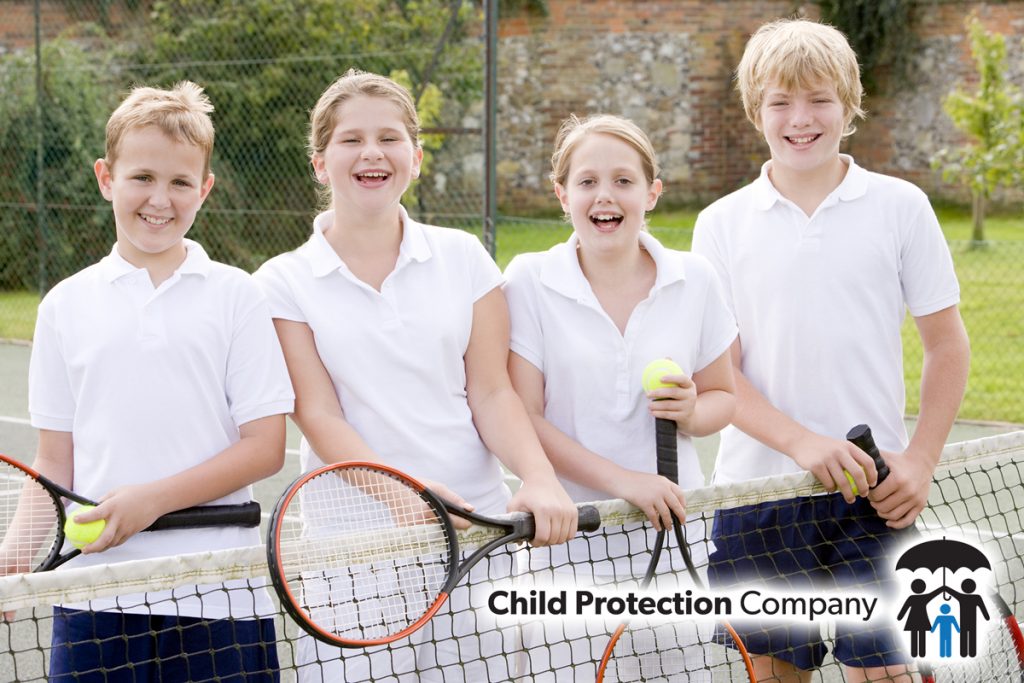 According to the GOV.UK website, nearly a third of UK children aged between 2 to 15 years are overweight or obese. This is worrying for a number of reasons—obesity can lead to some very serious health issues, including diabetes, heart disease and ill mental health.
Safeguarding children from the risk of obesity should be important to every responsible caregiver. The government has already introduced plans to decrease the rising figure of childhood obesity in the UK, by taking measures such as reducing the sugar content in everyday products by 20 per cent, offering healthier options in public sector cafes and restaurants, and providing low-income families with food vouchers for fresh fruit, vegetables and milk.
However, promoting a healthy lifestyle should start much closer to home if we want to make a true impact on children's wellbeing. We've compiled 3 easy steps that you can take this week to raise awareness of obesity and promote a healthier lifestyle for children and young people.
Physical Activity
Obesity is primarily caused by consuming more energy through food than we use through activity. Therefore, encouraging children to lead a more active lifestyle is a great way to combat obesity. Motivate your kids to ditch their screens this week by arranging to go on a long walk, or introduce them to a sport they might enjoy as a long-term hobby.
Introducing a Healthier Diet
Teach children new ways of experiencing some of their favourite 'junk' foods. A takeaway pizza can be replaced by a homemade pizza, for example, or why not try a fruit-tasting session to introduce youngsters to new snacks they might not have tried before?
Breakfast Every Day
Eating breakfast every morning benefits your body in more ways than just satiating hunger—breakfast plays a key role in maintaining a healthy weight. If you're a parent, take extra steps this week to ensure your children eat breakfast before they leave the house for school; if you're a teacher, why not try setting up a bring-your-own breakfast club? Invite your students to arrive 30 minutes before the normal school day, encourage them to bring their friends and their own breakfasts, and make the club as enjoyable as possible so that everyone can start their day positively. You might even find that doing this regularly increases productivity in the classroom!
Activities like breakfast clubs can be a great opportunity to discover more about your students' wellbeing. Pay attention to those who attend—a child who persistently arrives at school having not eaten breakfast may well be a victim of child neglect. While this is not always the case, it is a requirement that you seek child protection training to learn the many signs of abuse and neglect that will help you to recognise and support a child in need. For more information on the Child Protection Company's range of online safeguarding courses, please click here.