Online Safeguarding Training
for Childminders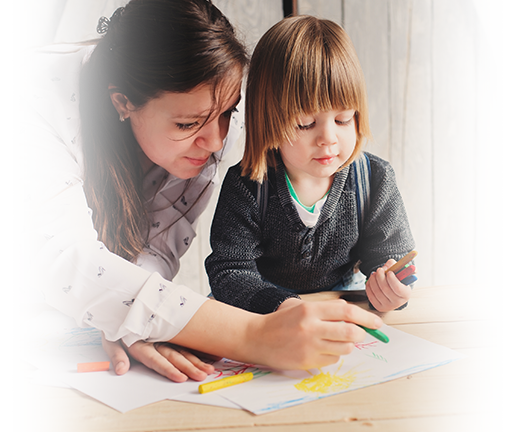 Our online Child Protection for Childminders training course is written by experts specifically to meet the safeguarding training needs of Childminders and their assistants.
Our online child protection course saves you both time and money, eliminating the need for costly face-to-face safeguarding training. Our course provides Childminders with the knowledge and confidence to recognise and report any safeguarding concerns, in a format that is easy to follow, with downloadable content specific to Childminders that can be revisited at any time during certification.
The child protection course is in line with key inspection requirements for Ofsted and equivalent governing bodies, and regional variants are available.
Please browse the individual safeguarding course page for more information, frequently asked questions and pricing details.
Testimonials
I found this course very informative and easy to use and would highly recommend it to anyone childminding in England or Wales. The staff at ChildProtectionCompany.com were very helpful when I encountered a problem of my making. On the whole it was a very good course.

Feonagh Grant, Childminder
Excellent course, very informative, with option to read/study more in-depth information at own leisure. Very useful downloads too.
Kathleen Travers, Childminder
I felt this worked for me as when I have been to courses in the past I felt I missed things, whereas with this I could take my time and take in all the information in my own time.
Natalie Baker, Childminder
I found the course very informative and much more beneficial to me than the face-to-face training I have previously done. The content was very well thought-out.
Safiya Warburton, Childminder