What are Short Inspections?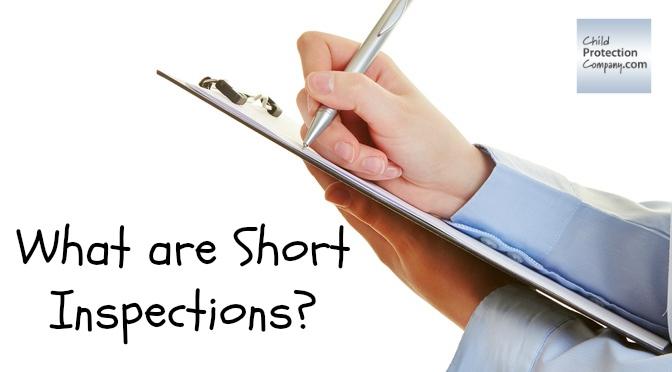 Ofsted have announced that from September 2015 as part of their new Common Inspection Framework (CIF), schools and FE providers rated good at their last inspection will undergo a short inspection.
These short inspections will take place approximately every three years and will last for a duration of one day for schools and up to two days for FE providers.
These new short inspections are designed to help Ofsted provide more up to date information regarding schools and FE providers. As such, they should prove particularly useful to parents, teachers and the schools themselves.
Historically, with the majority of good schools and providers maintaining their standards, the new short inspections will operate on the premise that these organisations remain good. This assumption is tested by Her Majesty's Inspectors (HMI) through inspection activities and dialogues with leaders and governors. School and provision leaders are expected to provide evidence demonstrating their ability to drive forward the progress of the organisation.
During a short inspection, HMI will not make the full set of graded judgments seen in a full inspection or change the overall effectiveness grade. Instead, they will make the decision on whether the school or provider does indeed remain good and on the effectiveness of their safeguarding.
If HMI have concerns that the school or provider is not evidencing their ability to maintain a good grading, the short inspection is converted to a full inspection. Likewise, if HMI feel that a school can demonstrate evidence of rapid progress or indeed, is potentially already operating at an outstanding level, the short inspection is again converted to a full one.
For more information, watch this video where Matthew Purves, Ofsted's Head of Education Inspection, discusses the changes to inspections.