As Schools reopen, what's the latest Safeguarding advice?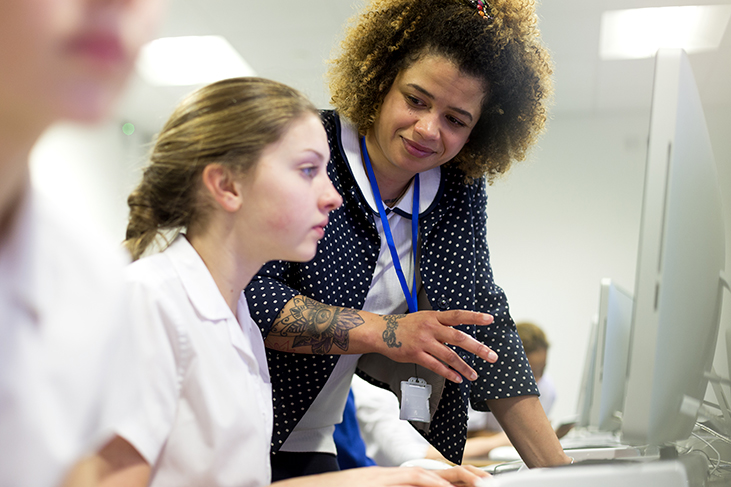 Following the 20th March school closure announcement – that wasn't actually a full closure for many schools- the DfE published safeguarding guidance on 27th March.
On 20th May DfE updated their guidance as primary schools were expected to begin a phased reopening to pupils from Reception, Year 1 and Year 6 from 1st June. Despite resistance from many quarters the majority of primary schools re-opened with stringent measures in place to try to keep everyone safe.
General consensus is that during closure the level of abuse has risen as children have effectively been 'invisible' to the authorities, the wider community and more especially, anyone with formal safeguarding training, such as doctors, dental staff and teachers.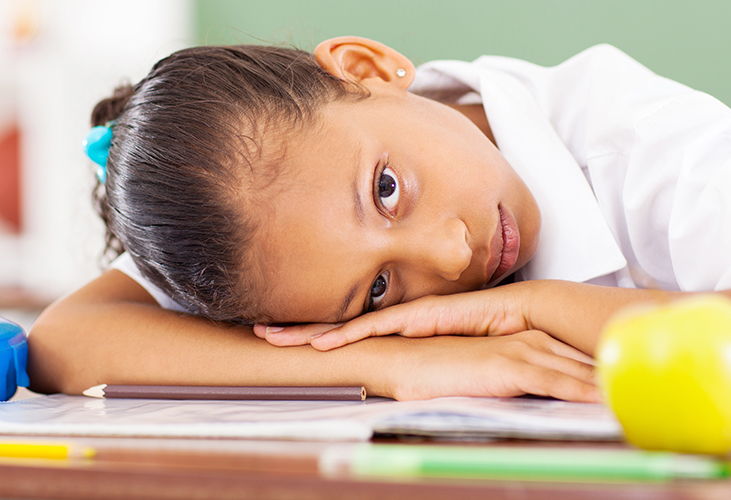 Also, children's mental health may have been impacted and staff should pay particular attention to a child being fearful or withdrawn; aggressive or oppositional; or for excessive clinginess. The DfE guidance Supporting pupils' wellbeing has further useful information.
So what to do. First off, make sure everyone's up to date on the latest safeguarding guidance from DfE. And we can help there – we've taken the latest DfE safeguarding guidance on COVID-19 and created a simple online course you can roll out to staff, wherever they're located. The course takes around 30 minutes and what's more, it's completely free for everyone, including colleagues still working from home.
To access the course click here. We've pre-set each account to 100 courses, but you can adjust that up or down to suit your school's requirements. Rolling it out to colleagues takes less time than to read this blog and our system can be set to automatically follow up staff who don't complete it. You can, of course, monitor their progress through our Learning Management System.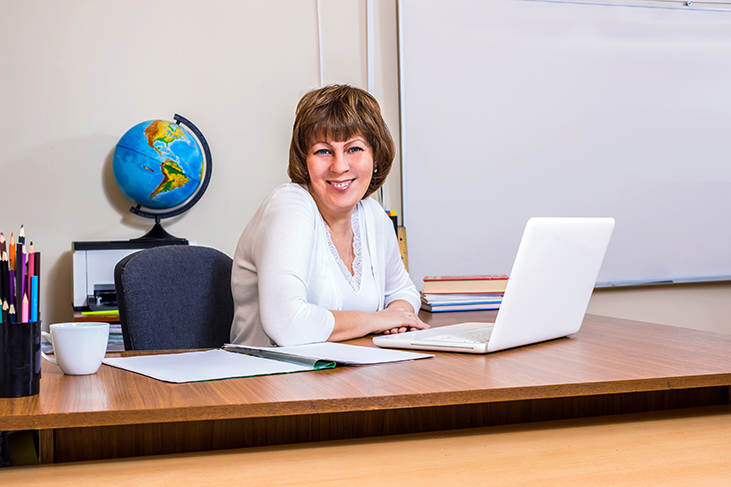 In addition, within the guidance DfE are at pains to stress that Keeping Children Safe in Education remains the statutory guidance that schools should continue to have regard to.
It's also essential that your staff safeguarding training is up to date and if it's nearing renewal then roll out at least an online renewal to them. Many providers, like ourselves, offer free annual online refresher training within our training licences, so first point of call is to check if you have online safeguarding training you can already access. If not then an online course such as our Safeguarding in Education would be appropriate – it covers child protection, Prevent and online safety and is used by thousands of schools and organisations as part of their day to day safeguarding practice.
For those staff members needing to refresh their DSL training we offer that too. Available face-to-face (but currently via Zoom or equivalent) or online, our Further Child Protection was developed specifically for the Designated Safeguarding Lead Person and Deputy.
For more details please get in touch with our friendly customer support team by calling 01327 552030 or emailing us at help@childprotectioncompany.com.
We are all working from home currently but are online and available on the phone from 9am to 5.30pm, Monday to Friday.