Why is safeguarding training for dentists essential?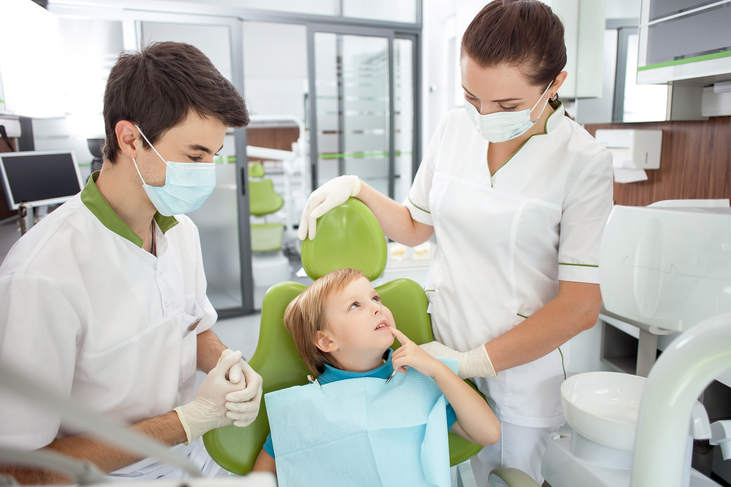 Dental teams in the United Kingdom have a legal duty to arrange safeguarding training for all members of staff, including admin staff, temps, and trainees. Nobody on your team should be without dental safeguarding training because, as all responsible professionals know, a safeguarding incident could happen at any time, to anyone.
Highlighting the importance of dental safeguarding training
Not only is it your legal duty to have dental safeguarding training, you will also be inspected on your training records when CQC come to visit your practice. For this reason, it's essential to keep an up to date, accurate record of all staff safeguarding training and ensure that any new members of staff are trained before they start work.
Fortunately, dental safeguarding training can be arranged easily, with online training being an acceptable (and much more convenient) option for dental teams in the United Kingdom. Both Level 1 and Level 2 safeguarding training can be taken online or with a trainer in a face-to-face environment.
In a general dental practice, Level 2 is typically the highest level of safeguarding training you'll need. For training at Level 3 and above, you will need to get in touch with your local authority or NHS trust to arrange a specialist course.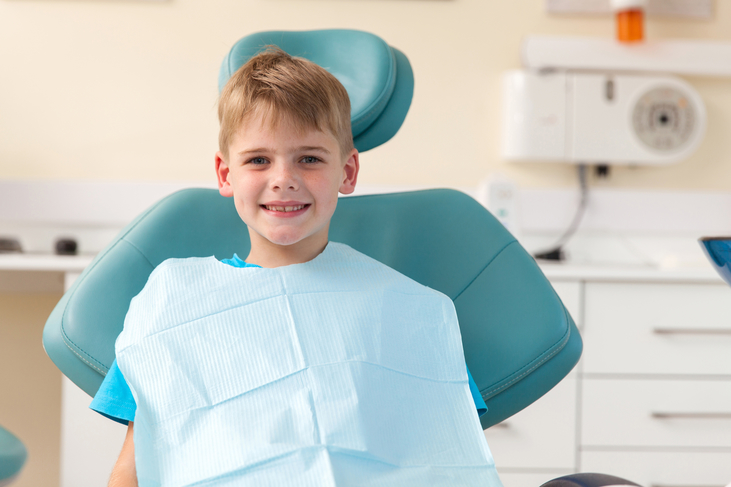 Knowing what to do in the event of a safeguarding incident – The 5 R's
Of course, one of the most important reasons to take safeguarding training is so that you are prepared to notice when something isn't quite right, and what to do in order to escalate your concerns to the correct authority.
If you struggle to remember how to do this, keep in mind the 5 R's and you'll be well on your way to safeguarding success. This simple method of remembering the correct process for following standard safeguarding procedure is as follows:
RECOGNISE
Trust your instincts and understand the signs and indicators of abuse and neglect. No matter what the concern is, whether it's a missed appointment or a non-accidental injury, you must recognise suspicious signs or worrying behaviour as a safeguarding concern.


RESPOND
In order to get the ball rolling and help an individual in need, you must respond as appropriate to any safeguarding incident by following the guidelines detailed in your dental practice's safeguarding policy. Don't ever delay with your response. Act fast, preferably straight away, and never ignore a safeguarding concern.


REPORT
The first person you should report your concern to is typically your Safeguarding Lead or practice manager. If you need to seek advice about who to contact in the event of a safeguarding incident, do so in a confidential manner without revealing any details until you make your official report. All safeguarding contact details should be listed in your practice's safeguarding folder.


RECORD
You must make a record of every detail, as this might be used as official evidence later along the line in a safeguarding investigation. Keeping in mind the need for confidentiality, write down the exact time, date, and location of any incidents, including names and contact details (if available) of anyone involved, and your most accurate account of the incident. Be as detailed as possible and keep this report safe in a locked location where it cannot be accessed or altered by anyone.


REFER
A referral must be made even if you think a safeguarding incident is relatively low-risk. You will usually make referrals via your Safeguarding Lead or practice manager, who will escalate your report to social services, the local authority or MASH team, the police, or any other relevant partner agencies. When you make a referral, be sure to pass on all records, reports, and information you have about the incident.
When you emphasise the need to take responsibility for safeguarding to the rest of the staff in your dental practice, it's a good idea to reinforce the 5 R's and even create some simple posters of the 5 R's to display throughout your staff areas. This will remind everyone in your practice of the steps they must take in the event of a safeguarding incident.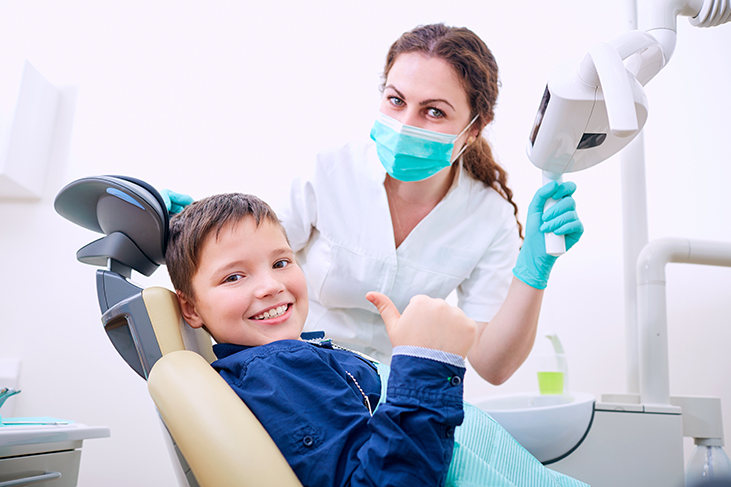 The consequences of not having dental safeguarding training
Be mindful that failing to complete safeguarding training can result in serious consequences for your dental team. You are endangering the lives of your patients, young and old, and neglecting your professional duty as a member of the dental team if you do not take regular verifiable dental safeguarding training. That's not to mention, you're putting your whole team at risk of failing their next CQC inspection by not meeting the essential criteria for safeguarding training.
Every member of the dental team needs at least Level 1 safeguarding training. We offer a dental-specific variant of our online Introduction to Adult/Child Protection course, which falls in line with Level 1 safeguarding training requirements for dental staff.
Higher levels of dental safeguarding training
All dental staff who work in a clinical capacity or who have additional responsibilities for safeguarding must also take Level 2 safeguarding training. Once you have completed our Introduction to Adult/Child Protection course, you can build upon your knowledge so that it falls in line with Level 2 safeguarding training requirements by taking our Further Adult/Child Protection course.
Each of these online safeguarding courses takes into consideration your unique stance as a member of the dental team, with relevant case studies and scenarios specific to your working environment. We don't do 'one size fits all' courses here; our training is designed to give you the most accurate information in your role as a dental professional. As such, our dental-specific courses are recommended by the British Dental Association, and each course is worth 3 hours of verifiable CPD under the General Dental Council Lifelong Learning Scheme.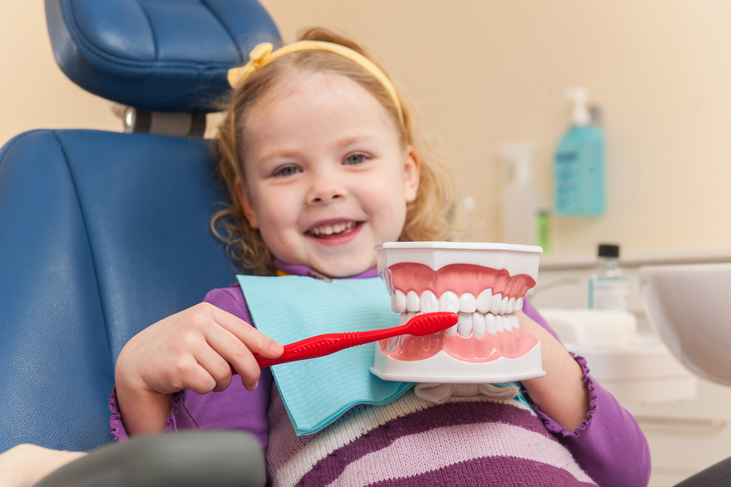 Start dental safeguarding training today
Please get in touch with our friendly customer support team if you'd like to discuss safeguarding training for your dental practice. Give us a call on 01327 552030, email us at help@childprotectioncompany.com, or use the live chat feature on this website to chat to us during office hours.
Alternatively, you can view our dental-specific safeguarding courses online by clicking here.
The Child Protection Company offices are open from 9am to 5.30pm, Monday to Friday. Our online dental safeguarding courses are available to access 24/7.