Why do equestrians need safeguarding training?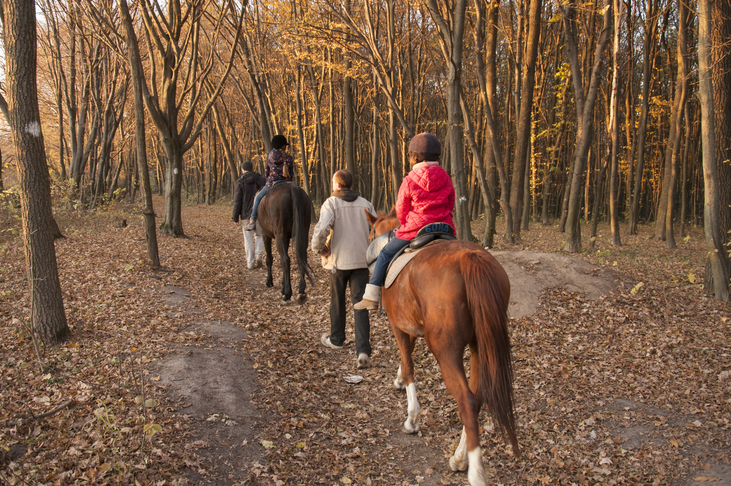 Safeguarding is an essential topic for all equestrians who work with children and/or vulnerable adults, but why exactly is equestrian safeguarding training necessary?
Straight from the horse's mouth…
What's that old saying again? "Never work with children or animals…"
Well, if you work in a riding school or equestrian centre, it's likely that you work with both animals and children, and while we're sure you're aware of the many ways this can make for a challenging job, we want to remind you of a much less amusing issue you need to keep in mind while you're at work…
Equestrian safeguarding training
Equestrian safeguarding training is necessary for everyone in the United Kingdom who works with children and/or vulnerable adults. No matter if you're a volunteer, instructor, or owner of the stables, you need to take your duty seriously and ensure that your training is always up to date. The same goes for any staff who fall under your supervision.
Every seasoned equestrian professional knows the importance of safeguarding. It's the process of working to protect people from harm such as abuse, neglect, and exploitation—all of which can happen to anyone, in any place, at any time. Closely related is child protection, which is the word used to describe the processes we take after learning that a child has been abused or neglected or has otherwise become a victim of harm. It doesn't really matter whether your equestrian safeguarding course uses safeguarding or child protection in its title; every verifiable course should include modules on each aspect of the safeguarding process to give you a fully rounded overview of this essential training topic.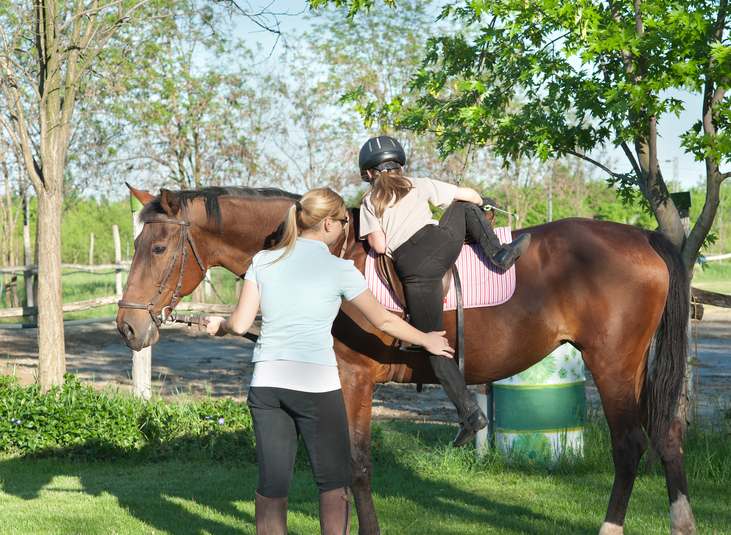 Because of your unique position in the equestrian environment, you have the potential to notice when someone is being mistreated or if a child is at risk. In fact, you might even be the one to have a child or vulnerable adult disclose their abuse to you, especially since the stables allows us the space to take a breather from the things that are causing us pain in our everyday lives. However, it's important to remember that abuse and neglect aren't problems that are exclusive to the visitors using the stables. In fact, your own colleagues and friends—both inside and out of the equestrian environment—might be at risk or experiencing issues at home.
Needless to say, if you can't remember the last time you took a safeguarding course, now would be a great time to start. Why not click here to take one of our online introductory equestrian safeguarding training courses today? It takes less than 2 hours to get your knowledge up to speed and to achieve a verifiable safeguarding certificate, which you can download and print immediately upon successful completion.
Who inspects equestrian safeguarding training?
As one of the leading providers of online equestrian safeguarding training courses here in the United Kingdom, we get a lot of phone calls each week from busy equestrians who want to know more about equestrian safeguarding training and why it's so important to them. After all, with all the other paperwork you need to keep on top of, why does one more certificate matter so much?
Well, actually, equestrian safeguarding training is very important. In fact, safeguarding is so important for equestrians that it's necessary for many professionals such as riding coaches and Safeguarding Officers to attend a face-to-face safeguarding course with the British Equestrian Federation at least once within the 3 years prior to taking one of the Child Protection Company's refresher courses we've developed in association with the BEF. There's a lot that you need to know, and the only way you can get a verifiable scope of knowledge is by taking a safeguarding course specific to the equestrian sector.
As it should be, safeguarding is treated as a very serious matter in the equestrian world, and your safety as well as the safety of everyone using your equestrian facility should be a priority at all times. You may even be inspected on your safeguarding training, so don't get caught with an expired certificate.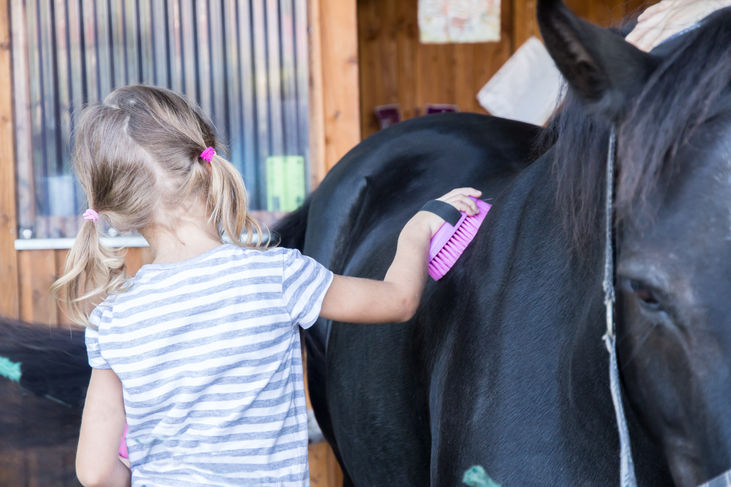 The worst-case scenario…
Let's assume the worst and say that a safeguarding incident happens on your premises. This could be anything from a disclosure of abuse to an eye-witness account of one of your staff members bringing harm to another individual. In the heat of the moment, can you honestly say that you would know the procedure for what to do about:
Helping the individual/s at risk
Contacting the emergency services or your local authority
Alerting the correct member/s of your staff who have a responsibility for safeguarding
Reporting the incident
Recording the incident
Making a referral to social services or your local authority
Protecting any individual/s involved from further harm
All verifiable equestrian safeguarding courses such as those in our suite of British Equestrian Federation-recommended online courses will teach you all of the above and much more essential information such as the signs and indicators of abuse and neglect and how to maintain your business's safeguarding folder.
Where can you take equestrian safeguarding training?
We offer a suite of online equestrian safeguarding courses here at the Child Protection, all of which have been developed in association with the British Equestrian Federation. Each course is suitable for a different member of the equestrian team, so whether you're a part-time volunteer or the full-time Safeguarding Officer, we have a course for you that is aligned with the equestrian industry expectations.
Please click here to view our British Equestrian Federation-recommended online equestrian safeguarding courses.
If you'd like to learn more about our courses, why not watch this short video all about equestrian safeguarding training?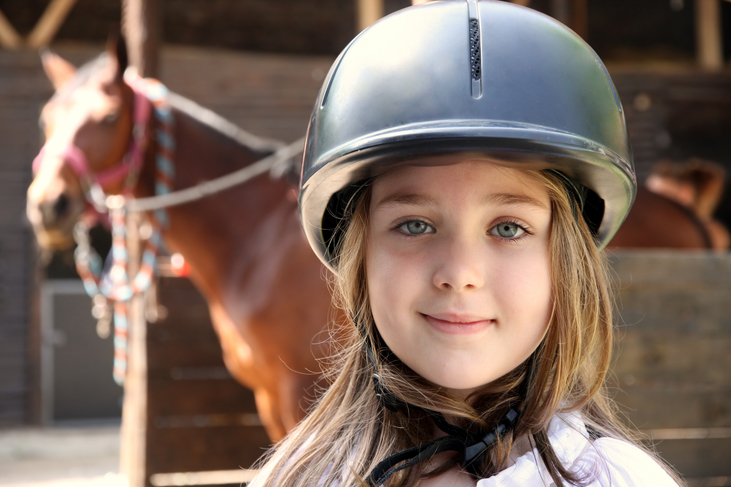 Want to arrange equestrian safeguarding training for your team?
For further information about our equestrian safeguarding training options, or to speak with a member of our friendly customer support team about your unique training needs, please get in touch with the Child Protection Company offices by calling us on 01327 552030, email us at help@childprotectioncompany.com, or use the live chat feature on this website to chat to us during office hours.
The Child Protection Company offices are open from 9am to 5.30pm, Monday to Friday.