Why choose Safeguarding in Education?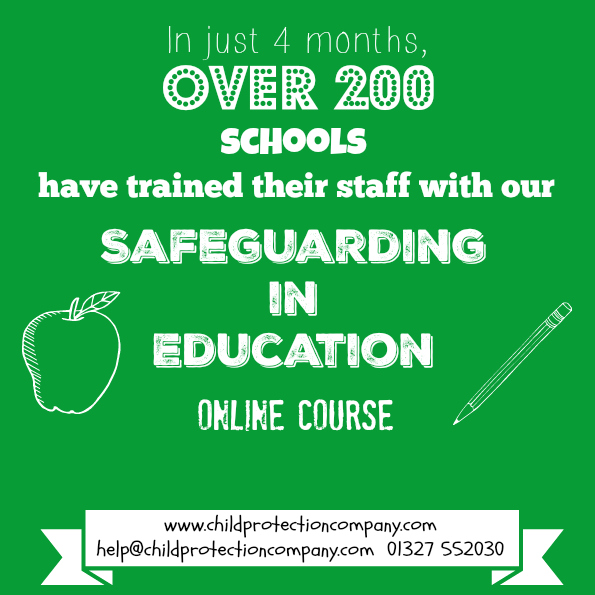 Last summer, we realised that Ofsted's changes to safeguarding and the Prevent duty were posing a massive issue for schools in terms of training.  We received a number of enquires from senior teachers and school business managers who were getting increasing concerned about how to deliver this specialised training within their schools.  Out of this, the Safeguarding in Education course was born…
Essentially three courses in one, the Safeguarding in Education online course covers Ofsted's recent changes to safeguarding (September 2015), the inclusion of the Prevent Duty (July 2015) and potential online safety risks.  The course takes around 1.5 – 2 hours to complete and can be stopped and restarted at any point, meaning training fits around your busy schedule and not the other way round!
The course is suitable for all staff working within educational settings and is an invaluable tool for leaders and managers wanting to educate staff and instil 'a culture of vigilance'.
It's a simple solution to your safeguarding needs, saving you both precious time and money.
Why take a range of courses, when one will do?