What safeguarding training do teachers need under lockdown?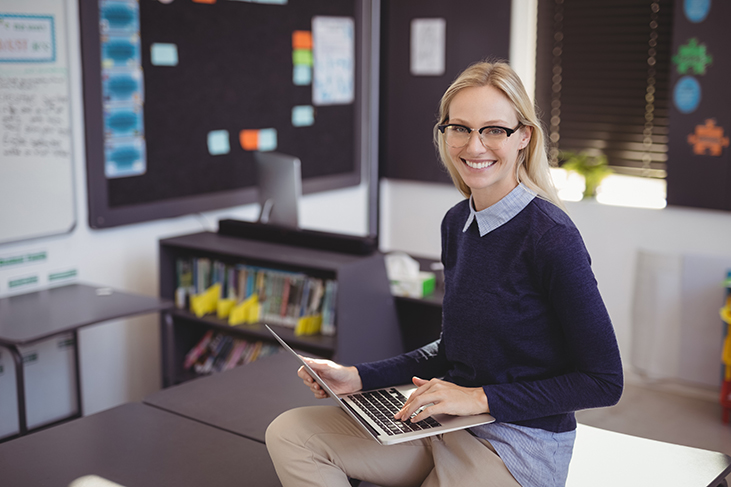 Every teacher in the United Kingdom is required by law to complete safeguarding training and to regularly refresh their certificates and the COVID-19 lockdown hasn't changed that.
This rule doesn't only to teachers, but to all staff who work in a school setting, including admin staff, caretakers, senior leadership teams, governors, and even work experience or temporary staff.
What type of safeguarding training do teachers need?
Due to the different safeguarding concerns in today's climate, a typical "one size fits all" safeguarding course isn't suitable for teachers. In your role, you have direct contact with students every single day for extended periods of time, so it's within your duty of care to make sure that you are armed with the knowledge to prevent an incident, and to know the correct way to respond to any type of safeguarding concern.
Your safeguarding training will need to include modules on essential training topics such as online safety and the Prevent Duty as well as covering all of the foundational safeguarding knowledge you'll need in order to best protect your students' wellbeing.
Just a few of the topics you'll need to make sure your safeguarding training covers if you work as a teacher include the following…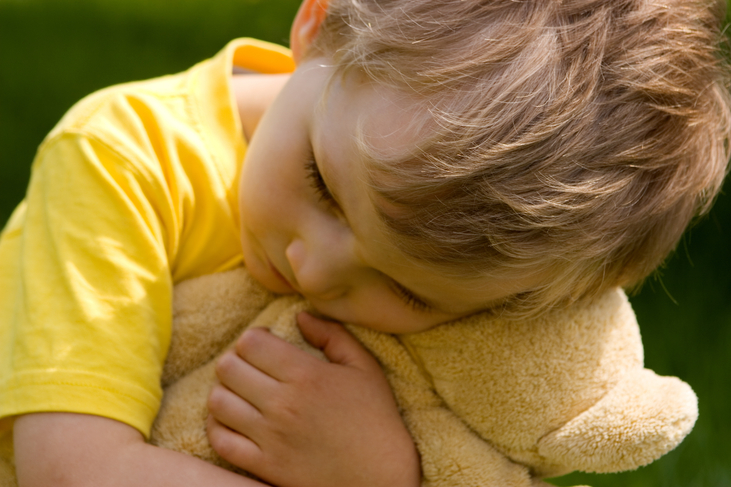 Knowing how to spot the signs and indicators of abuse and neglect
An important aspect of safeguarding training is knowing how to identify abuse and neglect. This information will help you to notice when something isn't quite right, as all too often, the signs that abuse is happening will be there even when the victim or perpetrator claims that everything is fine.
Our bestselling Safeguarding in Education online training course has a dedicated module on the various signs and indicators of abuse and neglect, detailing each different type of abuse and how the signs and indicators might correlate with them.
Knowing how to report your safeguarding concerns
As a professional, it is your legal and professional duty to notice the signs of abuse and neglect and to alert the authorities or your school's designated safeguarding lead person of any concerns you might have when something isn't quite right.
Arguably one of the most important aspects of safeguarding training is knowing how to report anything you've witnessed. It's not enough to keep information to yourself and quietly wait to see what unfolds in a safeguarding situation. You must inform the correct safeguarding partners in order to ensure early intervention and to increase the chance of a child or vulnerable person being rescued from an abuse, potentially life-threatening situation.
Our Safeguarding in Education online training comes in three specific variants for primary and secondary schools, early years settings, and music education. These courses are designed to fall in line with the standard government and industry guidance for your workplace, and each course teaches you the correct method(s) for reporting your safeguarding concerns.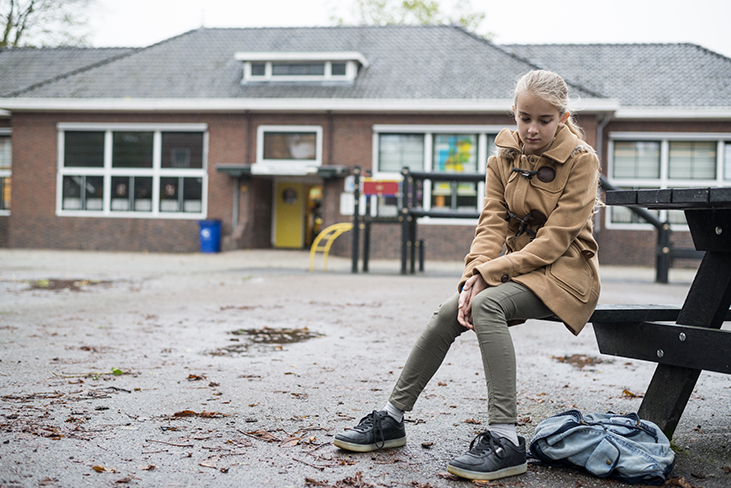 Building a knowledge of online safety
You might believe you're savvy enough with online safety to know how best to prepare your students to stay safe online, especially if you use the internet a lot yourself. However, it's just as much a legal requirement for you to complete online safety training as it is to complete safeguarding training.
As the online landscape merges with real life more and more for children growing up today, newer and greater risks are cropping up in online spaces that you need to be aware of as a responsible professional.
Of course, these risks include some you might already be familiar with, such as online grooming, radicalisation and extremism, and cyberbullying, but we update our courses often here at the Child Protection Company to include the most up to date online safety concerns you need to know about.
We include a full module about online safety in our bestselling Safeguarding in Education courses, but if you'd like a more in-depth overview of the topic, our e-Safety Training online course is specifically geared towards teachers. With our complementary e-Safety for Parents course, it's a great way of implementing a whole-community approach to online safety, both at home and in school.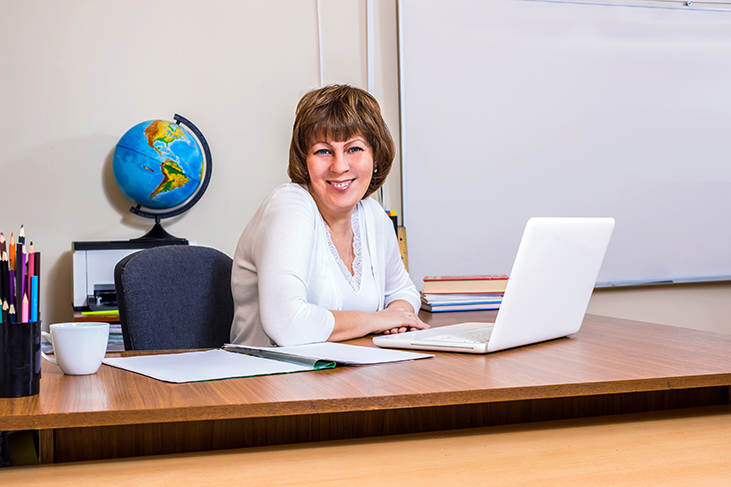 Understanding the Prevent Duty
Now more than ever, extremism, terrorism, and radicalisation are becoming buzzwords in the news. It is your responsibility as a professional to know what to do in order to report your concerns safely and in a timely manner if you suspect someone might be at risk of any of these things.
Since 2015, the Prevent Duty has been in place to ensure that all staff in education are aware of the risk of extremism and radicalisation. We include a module on the Prevent Duty in our bestselling Safeguarding in Education courses, but for those who would like to take a more in-depth approach to the topic, we have a dedicated Awareness of Prevent Duty online course.
Alternatively, why not take a look at our Prevent Plus training resource? This is a set of 7 videos and lesson plans we've developed to help you prevent radicalisation and extremism at a grassroots level, empowering teachers and students with knowledge and practical tools.
Safeguarding in Education
Our bestselling online safeguarding course for teachers is our Safeguarding in Education course. Essentially 3 courses in 1, it covers all of the above essential safeguarding topics and more, and it can be completed entirely online in as little as 1 to 2 hours.
With certificates available to download and print immediately upon successful completion, and with the option to pause and restart exactly where you left off as many times as you need to, Safeguarding in Education is the ideal time- and money-saving solution for schools.
You can join over 1,500 UK schools and colleges and start online safeguarding training with the Child Protection Company today. For more information, please click here to browse our courses, or get in touch with our friendly customer support team by calling 01327 552030 or email us at help@childprotectioncompany.com.
The Child Protection Company offices are open from 9am to 5.30pm, Monday to Friday.