What is safeguarding training?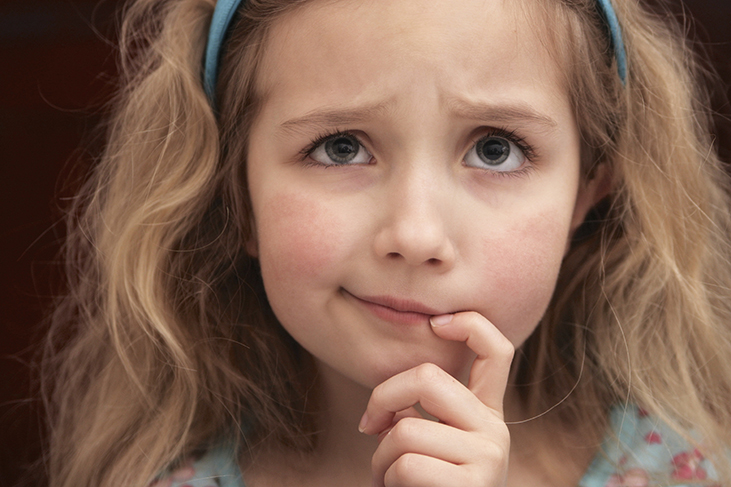 It might seem like a simple question to some, but what is safeguarding training, and why should you have it?
Safeguarding training (also sometimes referred to as child protection training) has been a legal requirement for all professions that come into close contact with children and vulnerable adults for many years.
Safeguarding is the process of working to protect individuals (especially children and vulnerable adults) from harm such as abuse, neglect, and exploitation. It ensures children grow up with safe and effective care and are given the best life chances.
Closely related, child protection is the process of working to help children who have already experienced harm in the form of violence, abuse, neglect, or exploitation.
A good safeguarding training course will cover aspects of safeguarding and child protection.
This will give you a full overview of the processes and procedures necessary for ensuring a child is safe, and dealing with safeguarding incidents in the correct way as they arise.
Safeguarding training comes in many levels suitable for all different workplaces and roles.
It is an expectation of everyone who works in close contact with children to have at least introductory safeguarding training. A course like our Introduction to Child Protection forms a great foundation of knowledge.

For professionals with further responsibility for safeguarding children, advanced safeguarding training may be necessary. A course like our Further Child Protection will build on your introductory training to give you further safeguarding knowledge.
Some professions may require specialist safeguarding training.
Specialist safeguarding training is often provided by the workplace industry body, or in specialist locations. These courses are often carried out in a face-to-face environment.
For the majority, an online safeguarding training course is perfectly suitable.
At the Child Protection Company, we have sold over 100,000 online safeguarding training courses over the past decade. We are specialists in our industry and all of our courses are written by safeguarding experts. They are designed to be as simple to use as possible, and to offer focused safeguarding training for your job role.
If you are unsure of whether or not you need safeguarding training in your workplace, feel free to ask us. Use our live chat to get in touch, email our friendly customer support team at help@childprotectioncompany.com, or give our office a call on 01327 552030 and we will be happy to help.