Visit our YouTube Channel for Free Safeguarding Resources!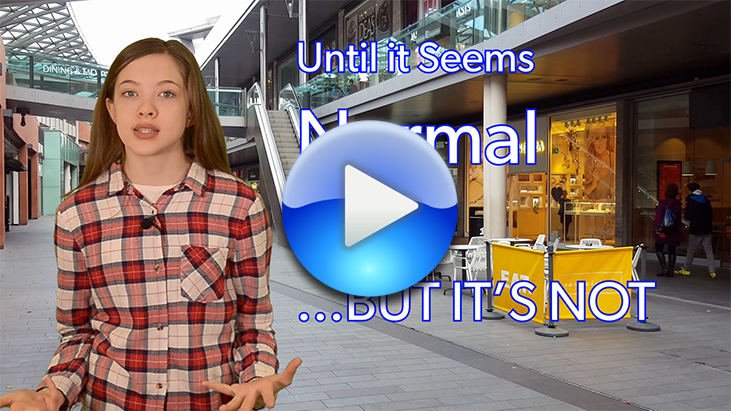 Did you know, the Child Protection Company now has its own YouTube channel?
That's right! We recently launched our very own YouTube channel hosting all of our current safeguarding videos, with a long list of new content planned for the coming months. Check out our YouTube channel now by clicking here, to see the current selection of videos available.
You might have noticed that we recently launched a free e-safety video series, aimed at staff and students in late primary to early secondary education. 'Staying Safe Online' is a free educational resource that we will be rolling out over the coming weeks. Each 'episode' comes in two videos, one aimed at students and one aimed at teachers, and each episode highlights a different area of e-safety that all children and adults – particularly those working in education – should be aware of.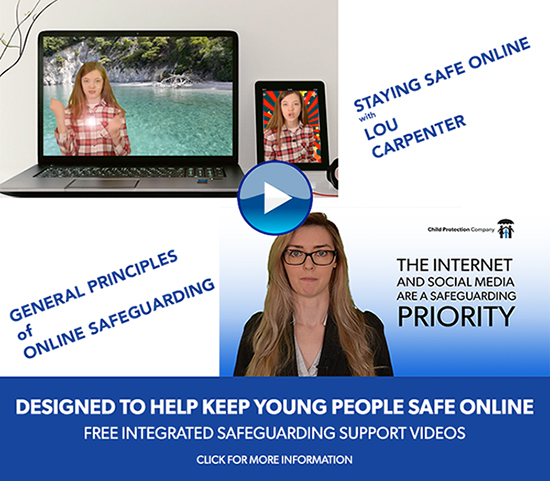 Alongside our free 'Staying Safe Online' video series, we also have a host of informative videos to help you find the right safeguarding course for you. We work with leading industry bodies and organisations to create these videos that are relevant to specific workplaces, such as equestrian centres and dental surgeries, so that you can have peace of mind that the training course you are about to purchase meets the correct safeguarding requirements for your specific role.
Subscribe to our YouTube channel by clicking here, and then hitting the red 'Subscribe' button. This will ensure you are kept up to date with all our latest video releases, as and when they arrive on YouTube.
These free professional resources are a fantastic way to keep up to date with your safeguarding knowledge between safeguarding courses, and in just a few minutes of your time, you will have the clarity and confidence you need to relay essential safeguarding information to your colleagues and the children in your care.
It's a fantastic free resource, so why not Subscribe today to keep in the loop?
You can also sign up to the Child Protection Company mailing list for regular safeguarding updates and more free resources. (Don't worry, we won't crowd your inbox and we'll only email you once in a while.)