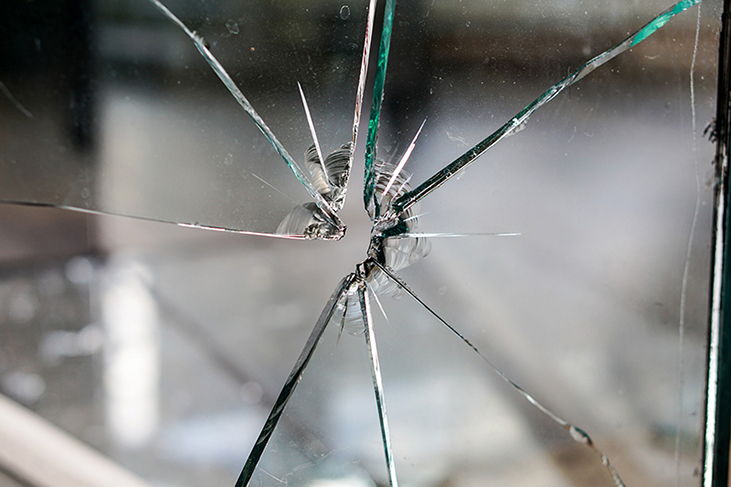 The Prevent Duty in 2018
If you have previously undertaken Prevent training you will understand the importance of the topic. Protecting children from radicalisation and extremism is the responsibility of every person who comes into contact with children, but the Prevent Duty is also a legal requirement of staff in schools and registered Early Years settings, who must report any suspicions they have that someone has been drawn in by terrorist beliefs.
What is the Prevent duty?
The aim of the Prevent Duty is to reduce the threat of terrorism in the UK by working actively to stop individuals from supporting terrorism or becoming terrorists. The expectation placed upon schools and childcare settings is that they will work closely with a multi-agency support network (including contacts such as the Police and the Local Safeguarding Children Board) to raise awareness of issues of extremism, and to support individuals who are vulnerable of being drawn into terrorism.
The current legislation surrounding Prevent duty came into force on 1st July 2015, and remains a staple feature of every UK school, college, nursery, or other childcare setting's safeguarding policy. If you are a teacher, or work in any of these institutions, you will undoubtedly require Prevent training.
At its heart, Prevent is another form of safeguarding; an extension of the policies that should have already been in place prior to the Prevent strategy's introduction.
Why do we need the Prevent Duty?
The United Kingdom has a rich culture of diversity. For many years, our modern society has taken pride in welcoming individuals from different cultures into our country, embracing traditions and practices, and strengthening our understanding and acceptance of these cultures. On the whole, the United Kingdom is a society that does not tolerate cultural or religious discrimination and racism.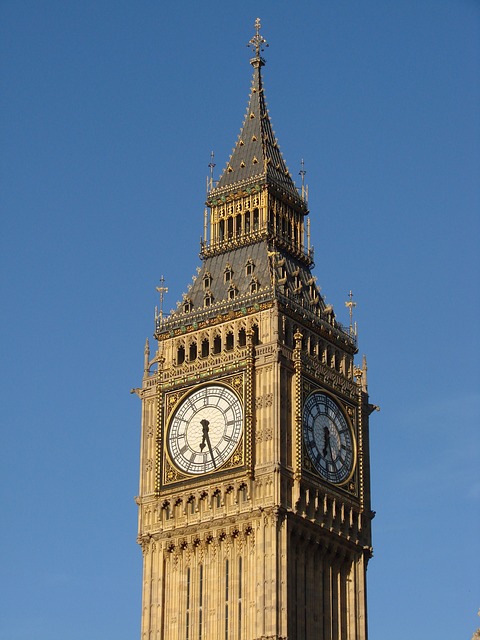 Unfortunately, however, some individuals in our society do not uphold British values. There are many threats to peace within the United Kingdom, coming from a number of sources. Terrorists and extremists lie in wait of an opportunity to convert other people to their beliefs, and often, they target children and young people.
The internet is increasingly being utilised as a tool to promote extremist and terrorist views to the general population. These views can be broadcast in the form of videos, messages, audio recordings, and direct contact with individuals on social platforms. All of this is propaganda and manipulation, and it is the sad truth that many people become convinced by this propaganda every year. With every converted belief comes a greater threat to British society.
Of course, the internet is not the only medium through which terrorists and extremists share their beliefs. There are many active terrorist and extremist supporters living and working in the UK today, leading otherwise 'normal' lives. These extremists might have families of their own, or have access to children, young people and vulnerable adults whose opinions can easily be radicalised. For example, there have been cases of 'independent schools' that exist solely for the purpose of radicalising young people and converting them to extremist and terrorist views. Police intervene to close down these institutions whenever they are made aware of their existence. However, a large part of this process relies on individual whistleblowers sharing their suspicions with the Police. Prevent training ensures you have the knowledge to be able to do this.
What are British values?
It is expected that everyone living in the United Kingdom should be respectful of, and adhere to, fundamental British values. These are:
Democracy
Rule of law
Individual liberty
Mutual respect and tolerance for those with different faiths
In short, these values place an expectation on the British society to be respectful of every individual's rights to be treated equally; understanding that the British law is important and should be adhered to; respecting that every individual has a right to choose their faith or religion; appreciating individual differences; and striving to always treat others as we would want to be treated.
British values hold an important place in Prevent training, as it is agreed that anyone who challenges these values may be a threat to British society. Challenging British values is often a sign that an individual has been, or is being, radicalised by extremist or terrorist beliefs.
Who is at risk of being drawn into terrorism?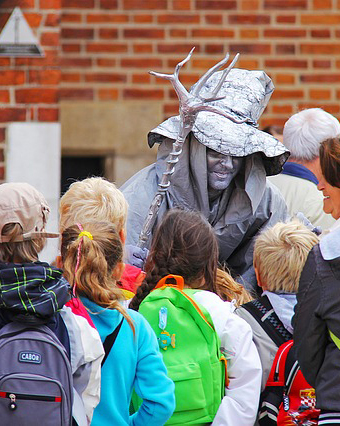 In a broad sense, everybody is at risk of being drawn in by extremist, radicalised ideologies. However, children, young people, vulnerable adults, and anyone who is directly exposed to individuals promoting extremist beliefs is at a much higher risk of becoming radicalised.
Who should take responsibility for the Prevent Duty?
The Prevent Duty is a legal requirement of all staff working in a school or registered Early Years environment in the United Kingdom, but it should be the responsibility of everybody—regardless of their role in the workplace—to pay attention to individuals who they believe may be at a greater risk of being radicalised, and to report any concerns they have to the police or local authority.
How do I get Prevent training?
The Child Protection Company offers a comprehensive Awareness of Prevent Duty training course. Available entirely online (so you don't have to sit on long waiting lists or pay over the odds for costly face-to-face training sessions), our online Prevent training is accessible immediately after purchase, and can be taken 24 hours a day, 7 days a week.
Perfect for schools and organisations, the Child Protection Company's unique online management system makes it easy to keep track of training records, holding all certificates in one central online location so that you're always prepared to show evidence immediately upon request when Ofsted inspectors arrive. Our online management system also allows you to set up automatic reminders when training is due for renewal, and you can even send personalised emails directly to your staff via the system.
To learn more about our popular online Prevent training course, please click here, or call our friendly, UK-based customer support team on 01327 552030 to discuss your training needs.
Do I need to pay attention to the Prevent Duty in 2018?
Undoubtedly, yes. Prevent Duty training remains a legal requirement for all staff who work in schools or a registered Early Years setting in the United Kingdom.
As with all safeguarding training, updates to the strategy may be anticipated, so it should be of vital importance that every member of staff in your organisation is aware of these changes and can evidence their knowledge of them with an up to date Prevent training certificate.
For the most current information about the Prevent Duty, visit the GOV.UK website.