The perils of the internet, who'd be a parent?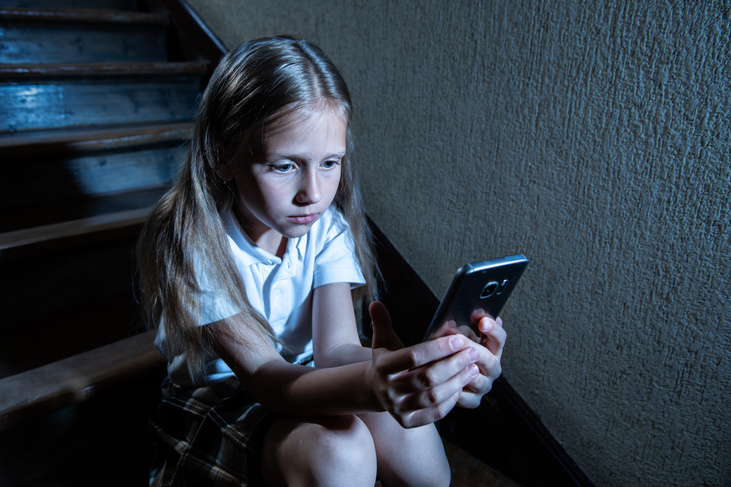 The internet has really come into its own during lockdown. Certainly for most people it's been a lifeline for food, supplies, education, work and companionship.
But it's not all been good; endless works Zoom calls can be very tiring as the social cues we pick up when we're together are missing on-screen. So, you're having to concentrate that much harder all the while and there's a tendency for meetings to become task orientated with little of the social pleasantries that make things easier taking place. And some have found supermarket slots hard to book and teaching elderly relatives how to join Facetime has certainly reduced me to tears.
And that's before we come to youngsters and their substantial increase in the use of the internet as they try to continue their education remotely, entertain themselves and keep up with their friends.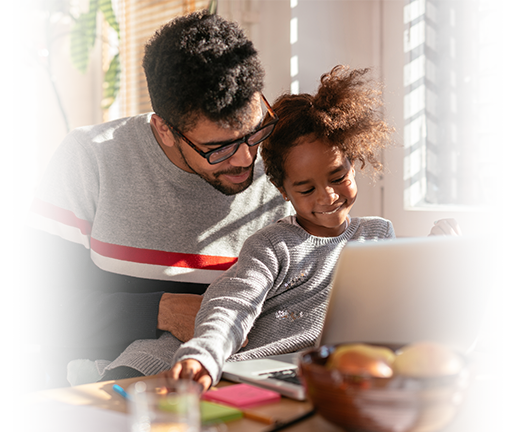 So how to keep them safe?
At any age a good, honest and open discussion would help. It's so difficult to police them 24/7 so instilling in them some common sense with regard to the internet and its use will go a long way to keeping them safe.
Starting such a conversation can be difficult so one technique is to ask them what they most like doing on the internet and letting the conversation open out from there. Ask them what risks they think the risks are and what they should do if they encounter an inappropriate situation.
If you feel ill equipped to do this, then there are resources to hep you online or you could take our e-Safety for Parents online course. Written specifically for parents and carers it takes around an hour and gives you a good grounding to start these discussions. What's more you can go back to the contents of the course for the next 2 years if you need to refresh your memory on any point.
Subjects covered include:
Online safety and the risks
The Internet Predator
Illegal images
Cyberbullying
Sexting
Identity Theft
Pro-bulimia/Anorexia/Self-harm
Social media risks
Statistics
It also has some useful downloads to help you further too and costs just £9.95 plus Vat.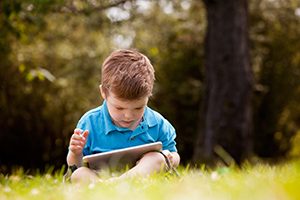 'This was extremely good. We did the course as a family and it benefitted us all and got us talking about subjects like sexting, which kids usually want to avoid talking about with their parents. Thank you.' Parent in Reading.
We can all be guilty of being a little blasé about online safety. Only last week a friend of the author's email account was hacked and the hackers, having read her recent emails, sent emails from her email address cancelling recent purchases and asking the vendors for a refund. If they'd only used better English and learnt some grammar, they would have been successful. As it was one eagle-eyed holiday cottage owner called her to check she did really want to cancel her holiday, as she'd been happily going there every year. That started the hares running and a few calls later and her email password was changed (the first of many!), everyone she knew informed to be aware of any strange emails purporting to come from her and the incident reported to Action Fraud, the UK's national reporting centre for fraud and cybercrime. It's sobering to think that in the first of half of 2019 alone, 52% of security breaches were the result of hacking.
For more information click here or get in touch with our friendly customer support team by calling 01327 552030 or emailing us at help@childprotectioncompany.com. We are all working from home currently but are online and available on the phone from 9am to 5.30pm, Monday to Friday.