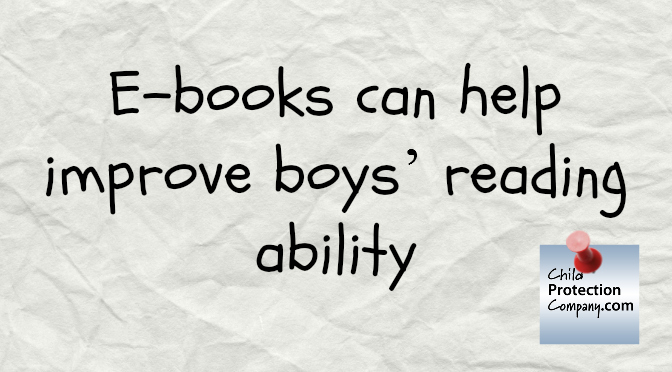 A new study published by the National Literacy Trust has discovered that young people who use technology were more likely to read for longer, find reading easier and say reading was cool!
The study also found that it was boys who were more likely to change their attitudes towards reading after using an e-book.
The survey monitored the reading habits of 468 pupils from 40 schools across the UK via projects lasting between 2 to 9 months. Just over half the children (51.8%) regarded reading as cool before the project started, rising to just under two-thirds (65.9) by the end of it.
Other findings include:
The number of boys who found reading difficult fell from 28% to 15.9%
Youngsters taking part saw their reading levels increase by an average of 8 months
There was an 11% rise in the number of boys who enjoyed reading using technology
The number of children who stated they couldn't find anything interesting to read fell from 31.3% to 19.7%
To find out more, click here.