Sports and Leisure Safeguarding Training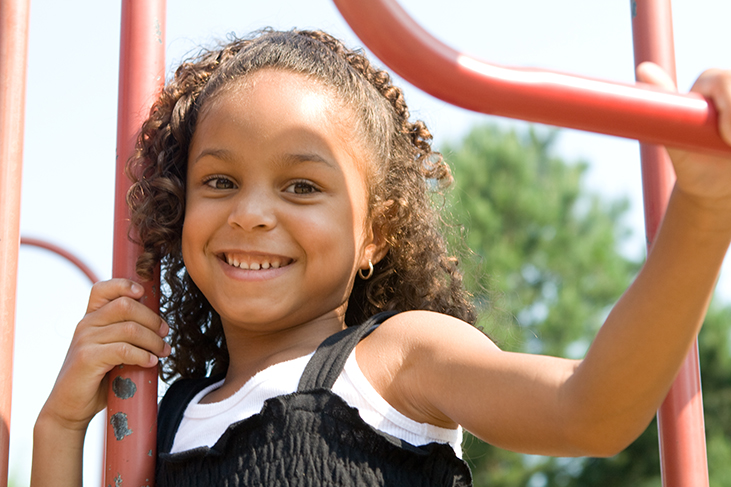 Now that British summertime has well and truly arrived, it's easy to forget about the "boring" tasks in favour of spending time in the sun, especially if you're fortunate enough to work outdoors in the sports and leisure industry. But before you brush aside your sports and leisure safeguarding training responsibilities, make sure you read this blog. Otherwise, your fun in the sun might come to a very abrupt end…
What is safeguarding training?
If you work with children and young adults under the age of 18 in the United Kingdom, you have a legal duty to complete safeguarding training. This is something you will be inspected on, and if you are found to be without an up to date safeguarding certificate, you and your business will face serious consequences.
Safeguarding is the process of working to prevent children, young adults, and vulnerable individuals from harm. Specifically, a safeguarding course such as our Introduction to Child Protection online course will train you to prevent individuals from harm in the form of abuse or neglect. Closely related, child protection is the process of working to protect an individual who has already experienced harm.
You might be wondering why this is your responsibility. After all, you work in the sports and leisure industry, not the social services! However, the simple answer is that safeguarding is everyone's responsibility. Anyone can fall victim to abuse or neglect at any time, so you need to know what to look out for so that you are fully prepared to notice if and when someone you work with might be at risk.
Furthermore, you need to know what to do to help if you notice an individual at risk. Our gut instinct might tell us to step in and say something to the individuals involved if we suspect something isn't quite right…but when it comes to effective safeguarding, this isn't necessarily the best solution. You should always follow the appropriate procedure for reporting any safeguarding concern, and, if you suspect someone might be in immediate danger, you should not hesitate to dial 999 and report an emergency in the first instance.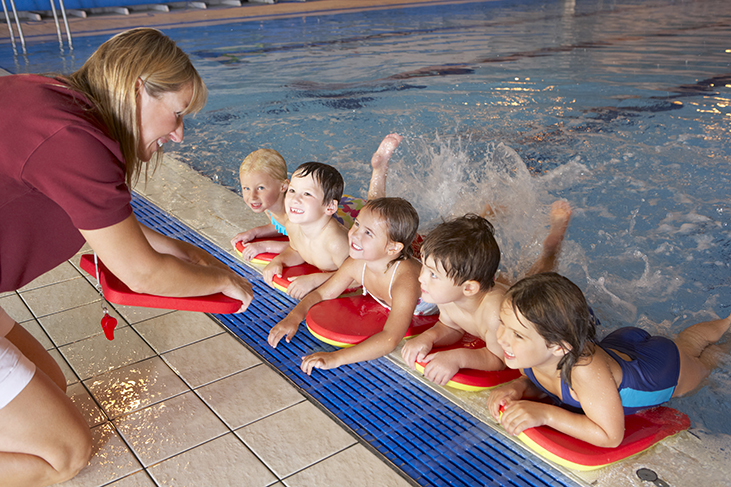 How can safeguarding training help me in the sports and leisure industry?
You simply never know when a safeguarding incident might arise, which is why it's so important to be prepared in case you're ever faced with a real-life issue. Sadly, abuse and neglect is much more common than most of us think. When we encounter an incident or a disclosure at work, we can be so shocked by what we are seeing or hearing that we react to the situation in a way that might actually bring more harm to the individual(s) involved.
Sports and leisure safeguarding training gives us a foundation of knowledge so that if and when we are faced with a real-life incident, we know exactly which steps to take to ensure not only the safety of the individual(s) involved but our own safety as well.
How often do I need to update sports and leisure safeguarding training?
It's typical for sports and leisure safeguarding training certificates to expire after 2 years. This timeframe reflects how often you will need to refresh your safeguarding training.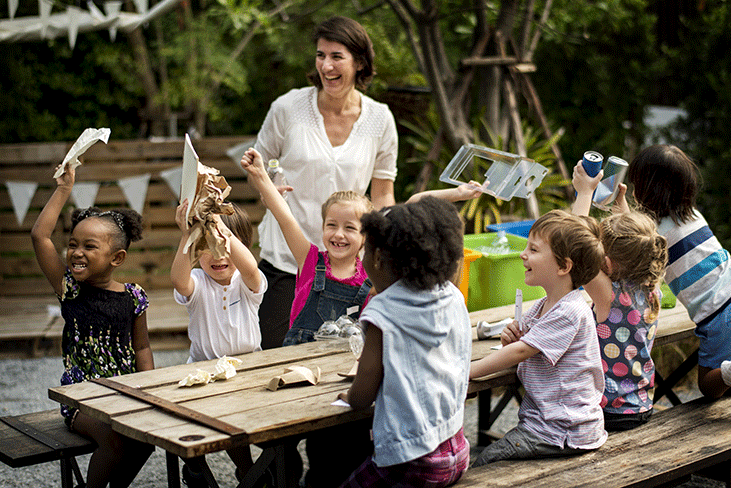 Our most popular online safeguarding course within the sports and leisure industry is Introduction to Child Protection. This is a foundation course suitable for anyone without prior knowledge of safeguarding, or those who have previously taken safeguarding training but have a need to refresh their knowledge.
Introduction to Child Protection introduces you to some of the most common types of abuse, including how to notice the signs and indicators that an individual is experiencing abuse and even behaviour that might indicate an individual is carrying out abuse. Alongside this information, this bestselling safeguarding training course gives an overview of the most current safeguarding legislation and guidance as well as advising you with ways of reporting any safeguarding concerns.
Here at the Child Protection Company, we're dedicated to creating courses that reflect your working environment. After all, one size doesn't fit all when it comes to statutory training. That's why we've built a specific sports and leisure-focused training path within Introduction to Child Protection. Simply select "sports and leisure" from the drop-down menu when the course begins, and you will have access to case studies relevant to your working environment as well as downloadable content suitable for the sports and leisure industry.
Sounds great, doesn't it? We know what you're thinking…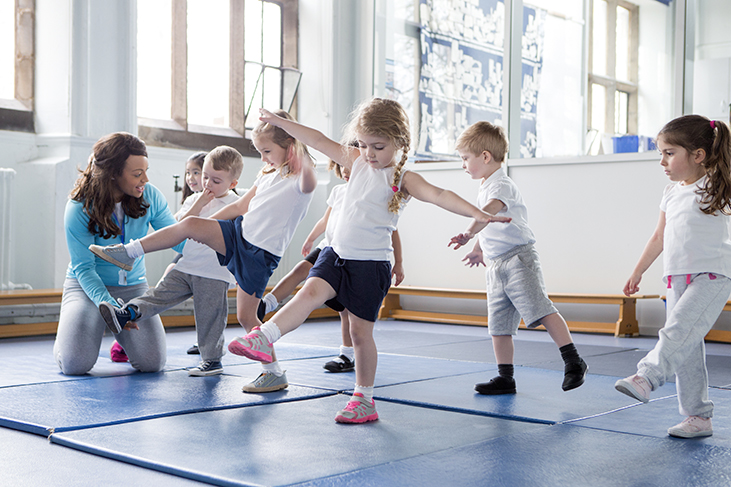 The good news is that our Introduction to Child Protection course can be taken entirely online, and with access to the course 24/7, you can fit it in alongside your busy schedule. Pause and restart your training exactly where you left off as many times as you need to, and when you've successfully completed the final assessment, you can download and print out your certificate immediately. (It's also available to access anytime from your dashboard when you log in to your Child Protection Company account, so there's no risk of losing your paperwork either!)
You can learn more about Introduction to Child Protection and add it to your online basket now by clicking here to visit the course page.
If you work in the sports and leisure industry and you come into contact with children, vulnerable adults, and young adults under the age of 18 at work, no matter your role (whether voluntary, temporary, full-time, part-time, or permanent—from business owner to weekend staff), you are legally required to take a foundation safeguarding training course. With its focused content and flexibility, Introduction to Child Protection is the best safeguarding training option for you.
Want to learn more about how sports and leisure safeguarding training can help you?
Give us a call on 01327 552030 to speak to one of our friendly customer support team. We're always happy to answer your safeguarding-related questions and our excellent staff can help you to choose the safeguarding course that's right for you.
Alternatively, you can email us with your questions at help@childprotectioncompany.com or use the live chat feature on this website to chat to us during office hours.
The Child Protection Company offices are open from 9am to 5.30pm, Monday to Friday.