Sexual Harassment in Schools: 3 steps to deal with it effectively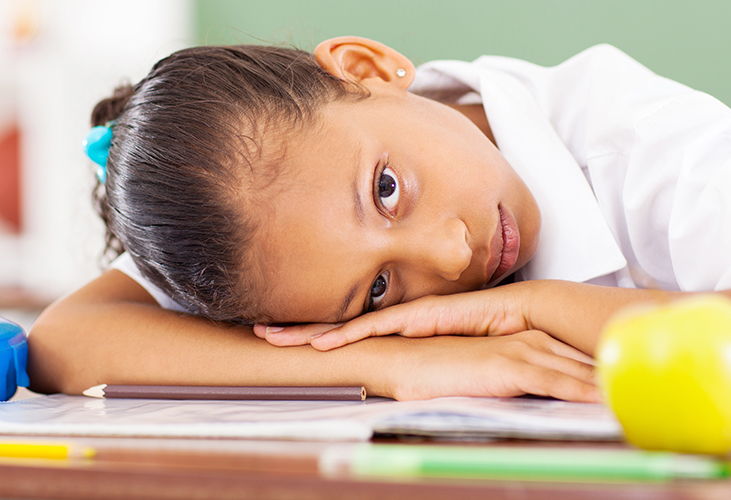 How teachers respond to sexual harassment is important as it can impact greatly on the cultures of consent and respect among students. In 2016, Rachel Curzons published an article suggesting three simple steps to effectively deal with harassment in schools.
The three main points to take away from her article were:
Challenge Sexist Language
Don't just respond by asking the student not to use such language, but instead engage students in a conversation where they are required to critically analyse what they've said and why they said it
Deal with Causes, not Consequences
For example, if harassment occurs during mixed PE lessons, the answer is not to segregate boys and girls during games, but rather to deal appropriately with the incident. Support the victim and apply the school behavioural policy to the perpetrator – along with engaging them in discussions about their behaviour to help them understand why it is unacceptable
Examine Your Own Assumptions
Analyse how you treat students – do you deal equally with male and female students? Do you have any subconscious assumptions which are affecting how you behave?