Schools will need to use internet filters and teach students about being safe online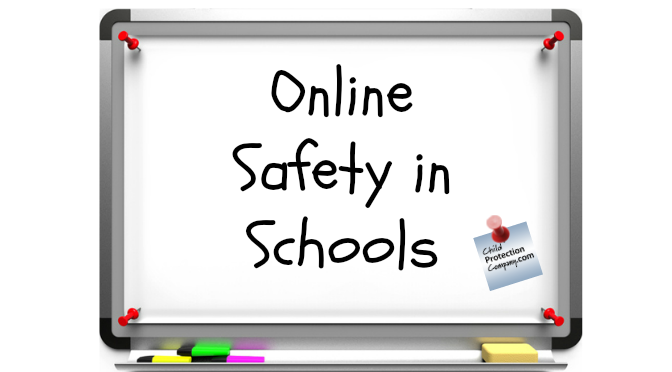 The Telegraph is reporting on the new government consultation that will see schools and colleges having to close loopholes in order to ensure that students are safe from online radicalisation and exploitation.
Currently, schools in England only need to 'consider' teaching students about online safety and the new consultation seeks to make it so that this teaching is 'required'.
The education secretary, Nicky Morgan has published the consultation, which has plans to see schools forced to use internet filters and to teach children about online safety.
In addition, parents have been given a booklet of prompts that will enable them to start discussions on internet safety and responsible use of social media with their children. One key piece of advice given, is for parents to ensure that their children have turned off the geo-locations on their smart phones. It is also important for parents to discuss that online friends may not really be who or what they say they are.
One of the biggest concerns raised is in regards to online safety is the threat of online radicalisation.  There are fears that youngsters are being targeted online by groups seeking to promote extremist beliefs.
The consultation runs until 16 February.
We already have a range of online safeguarding courses, written by an e-safety expert. These include: