Schools safeguarding in the holiday season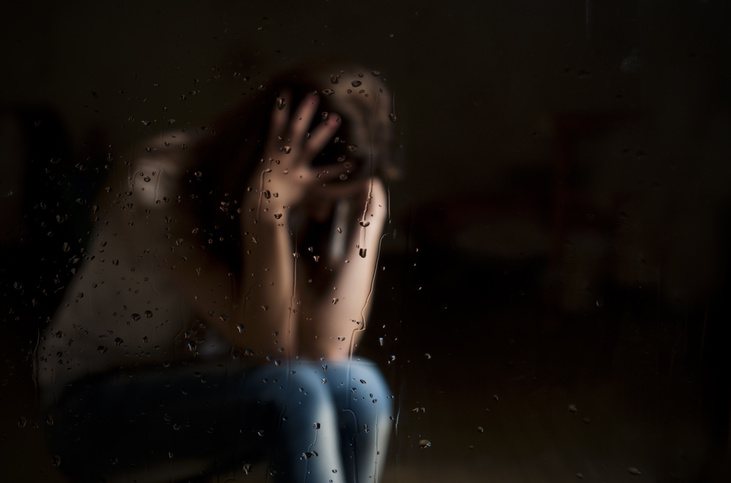 The most wonderful time of the year for some might well be the most dangerous time of the year for others. Here's how paying attention to schools safeguarding can be of particular importance around the holiday season.
The most wonderful time of the year…?
Now that December's finally here, there's happiness and cheer to be found nearly everywhere we look. We all can't wait to have a couple of weeks off school to fill our tums with mince pies and ring in the New Year with our nearest and dearest. However, in the midst of all our festivities, we shouldn't forget that December and January can be a critical time to notice if things at home aren't quite happy and jolly for the students who need us the most…
The importance of schools safeguarding training
It's your legal and professional duty to take schools safeguarding training if you work in a school environment in the United Kingdom, in any type of role from lunchtime supervisor to head teacher. This duty extends to individuals who don't necessarily come into direct contact with children but still work onsite, such as caretakers and administration staff.
Usually, when you're hired in a school-based role, you will receive schools safeguarding training as part of your induction process and will then need to refresh your knowledge annually (or more frequently) with a refresher training course. It is likely that you'll also be familiar with your school's safeguarding policy and any other documentation and processes involved in the protection of children and young people's welfare.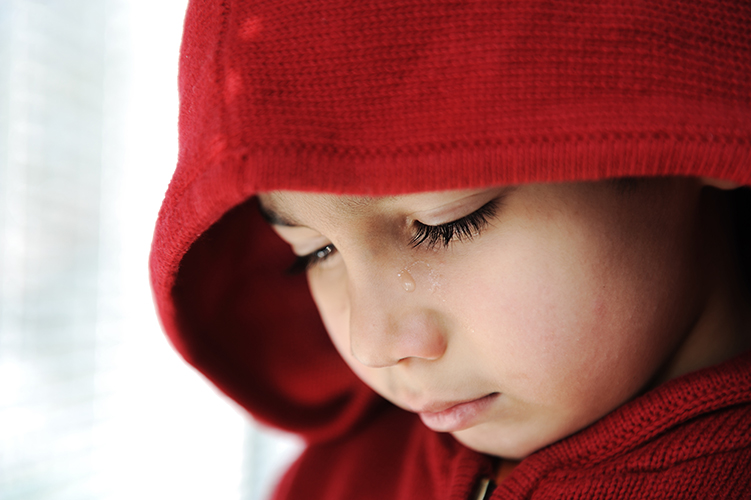 A growing concern…
The reason we must place so much importance on schools safeguarding is because, sadly, child abuse, neglect, and child sexual exploitation affect a worrying number of children across the United Kingdom every single day. Thousands of children are found to be victims of maltreatment each year, and the bleak reality is that many more are still experiencing abuse right now without anyone to notice.
As professionals who spend a considerable amount of time with children and young people from lots of different backgrounds, it is your responsibility to notice when something doesn't seem quite right. If you suspect abuse or neglect, or if you think there might be reason to investigate an issue further, it is your duty to report your concerns to the necessary person(s) as soon as possible. This will often be your Designated Safeguarding Lead, the local authority, or social services.
However, in the case of emergency or if there is immediate risk to an individual, you should not hesitate to contact the police by dialling 999.
Safeguarding during the holidays
Now, we know it isn't possible or realistic for you to keep a close eye on any children you suspect might be at risk of abuse during the holidays when you're not at work. However, it's during the time leading up to and directly after the holidays that you should be on high alert for any worrying behaviour or unusual concerns.
For example, if you notice a child returns to school in the New Year with unexplainable bruising in a common site for non-accidental injury, this should be an immediate sign that something isn't quite right.
Likewise, in the lead up to the holidays, it can be common for children to become excitable and enchanted by the magic of Santa Claus and the presents they'll receive under the tree. So, it would be very unusual to see a child shying away from this excitement and appearing anxious about the upcoming holiday.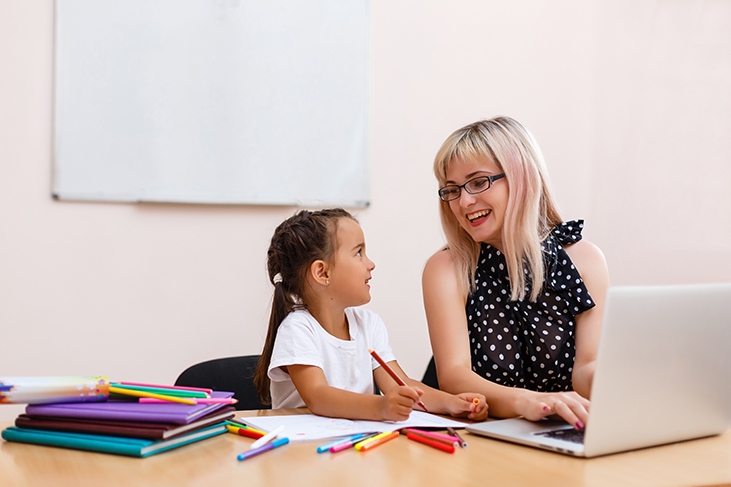 Pay close attention…
Some children might even say outright that they're not looking forward to the holidays or could display negative behaviour in response to being asked about what they'll be doing to celebrate. This should also be a cause for concern. What has caused them to feel this way? Is something happening at home to make them think the holidays will be a negative time?
There are, of course, many reasons why a child might feel unhappy when they should instead be getting into the festive spirit, but it is always better to assume the worst when it comes to safeguarding and to investigate your concerns further. Nobody will criticise you for wanting to make sure a child is okay even if your concerns turn out to be unwarranted.
Remember, safeguarding is everyone's business. Don't ever feel bad for reporting your concerns because every small incident could mean the difference between life and death, quite literally, for a child at risk.
Refresh your knowledge before the holidays with schools safeguarding training
If you've forgotten the main signs and indicators of abuse and neglect, or if you'd like to refresh your knowledge of how to report a safeguarding concern in the correct manner, now would be a great time to refresh your knowledge before the holidays with a schools safeguarding course.
Here at the Child Protection Company, we are committed to safeguarding and have delivered training to staff in over 1,500 schools in the United Kingdom. Our bestselling Safeguarding in Education course is the perfect choice for busy individuals who want 24/7 access to a safeguarding course that is specific to a school environment.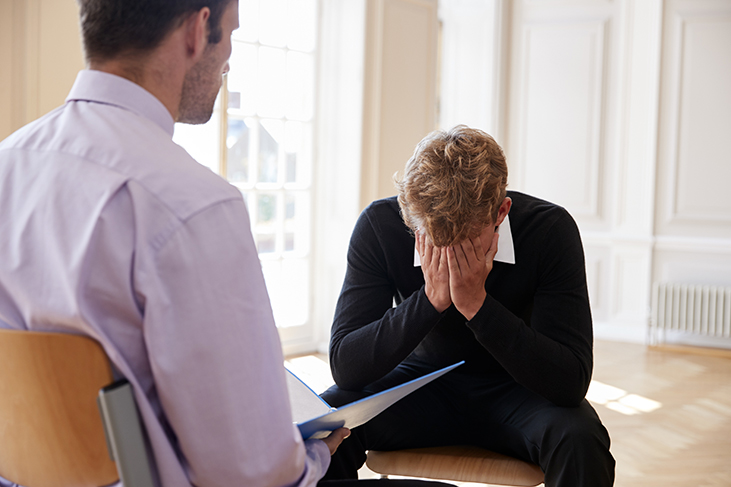 This fully online course takes between 1 to 2 hours to complete and includes essential modules on Online Safety and the Prevent Duty alongside your regular safeguarding training, to fall in line with current legislation and inspection guidelines. Essentially 3 courses in 1, it offers excellent value for money without compromising on quality of learning.
Even better, our unique online learning management system makes it easy to navigate all staff training from one central online location, giving administrators the ability to roll out courses to multiple staff at once and to see real-time updates on who has (or hasn't yet) completed their training.
If you've got a question about schools safeguarding training or want to arrange face-to-face training for your school, please get in touch with our friendly customer support team by calling us on 01327 552030 or email us at help@childprotectioncompany.com today. You can even chat to us online using the live chat feature on this website during office hours.
The Child Protection Company offices are open from 9am to 5.30pm, Monday to Friday.