Safeguarding Vulnerable People During the Holidays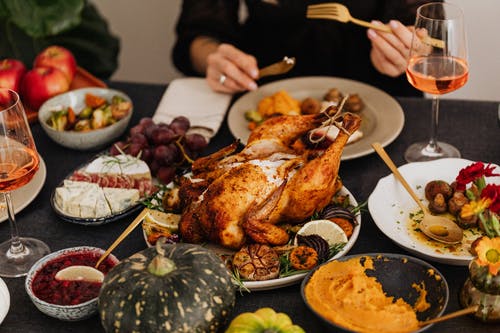 The Holidays
The holiday season can be a lonely time of year for the most vulnerable people in our society. While others are out celebrating with mulled wine and mince pies or snuggling up under cosy blankets to watch the Christmas special of their favourite sitcom, others in more vulnerable positions are much less fortunate.
Perhaps we don't all lead our ideal lifestyles or have everything we want this Christmastime, but if you really look at the things you do have in your life (a safe, comfortable home, for example, or a bed to sleep in, a heater to keep you warm, friends and loved ones close by, or the technology to connect with those who might be far away), you'll quickly realise how privileged you are. If you have all of these things in your life, you're already in a much more fortunate position than hundreds of thousands of vulnerable people across the United Kingdom who won't have such a happy Christmas this year.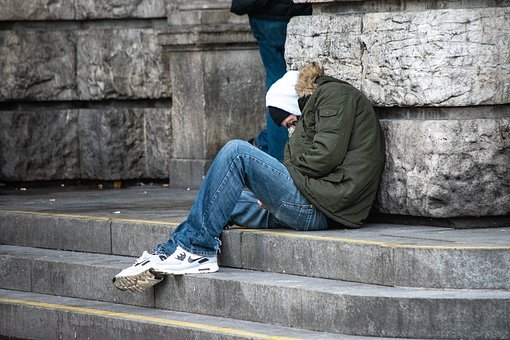 Homelessness
There are a number of different reasons that might cause a family or individual to become homeless. Unemployment and debt are only the beginning of the myriad issues that might lead to homelessness. Other individuals might have been made homeless when escaping a domestic abuse situation or the breakdown of a relationship. Those leaving the care system or suffering from ill mental and physical health are also at risk of homelessness.
It's important to remember that being homeless can lead to a variety of other risks, especially at this time of year. Health problems can arise from sleeping on the streets or in unsuitable accommodation, and homeless families are more vulnerable to abuse and neglect.
If you work in an environment that brings you into contact with individuals you suspect might be homeless, please don't hesitate to report your concerns by following your workplace's standard safeguarding procedure. Your referral might be the thing to give a vulnerable family a roof to sleep under this holiday season and the fresh hope of support and intervention to help them find a safe home in the New Year.
Other things you can do to help homeless families this Christmas include:
Volunteering at a shelter
Buying a hot meal for any homeless individuals you see out on the streets
Donating warm (preferably thermal) clothes, sleeping bags, and coats
Consider buying your Christmas presents from charity shops that give back to organisations that help homeless people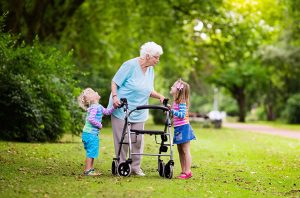 The Elderly
Christmas can be an isolating time for the elderly, particularly those who live alone or have health problems that mean they can't spend the holidays with their family.
Safeguarding is all about protecting the welfare of individuals at risk, which means looking out for the health and wellbeing of individuals in vulnerable positions such as the elderly. As the holidays approach, spare a thought for the steps you could be taking to care more for any elderly individuals in your life.
For example, if you have an elderly neighbour who will be spending Christmas alone, why not drop in on them often during the lead up to Christmas and offer them an invitation to join you and your family for dinner on the day? Other occasions like Boxing Day and New Year's Eve can be distressing times for elderly people in vulnerable positions, so a warm smile, a cup of tea, and a friendly conversation can do a lot to brighten their day even if you're not in a position to invite them to spend the holidays with you.
You should also be aware of the fact the elderly are some of the most vulnerable to abuse and neglect, particularly those with physical or learning disabilities, dementia, and those who are very frail. None of us like to assume the worst, but if you suspect any individual of trying to cause harm to an elderly person, or if you witness maltreatment or abuse in any form, you should contact the local authority immediately. If you notice anything untoward at work, follow your workplace's safeguarding procedure to report your concerns in the first instance.
Remember, if there is an emergency or immediate risk of harm to an individual, you should dial 999 in the first instance.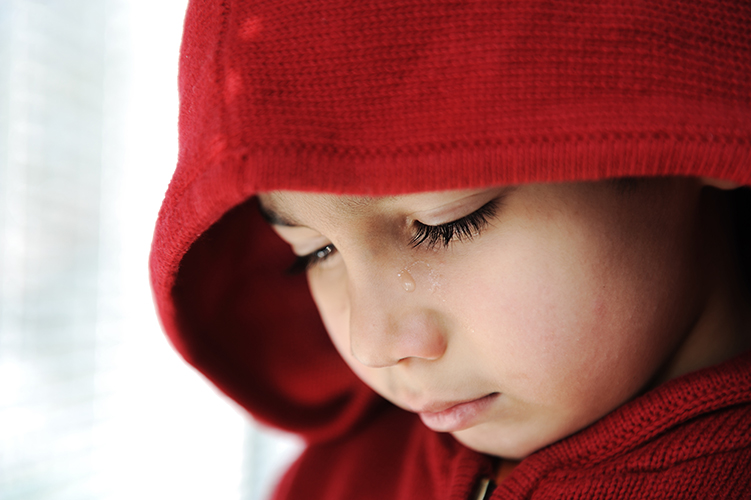 Vulnerable Children
You might assume that Christmas is the happiest time of year for every child, but for children whose families are in crisis or who are victims of abuse or neglect, Christmas can be one of the most upsetting times of the year.
Unfortunately, there are thousands of children in the United Kingdom today who are victims of abuse, and perhaps thousands more who cannot be accounted for. While their friends are getting lots of new toys from Santa on Christmas morning, some children might not even get the chance to smile. Being out of school means a disruption to normal routine, and with potentially abusive family members off work and at home during the holidays, there is a heightened risk of abuse.
There are lots of different forms of abuse and neglect that you should know and be able to spot the signs of. Our online safeguarding training courses teach you the most common signs and indicators of abuse, neglect, and child sexual exploitation, so that you can notice when something isn't quite right.
As always, if you suspect abuse or neglect, say something. By following your workplace's standard safeguarding procedure or by contacting the local authority, your report could quite literally mean the difference between life and death for a child at risk this Christmastime.
Do you want to learn more about safeguarding in preparation for the New Year?
For more information about our online safeguarding training courses or to discuss your unique training needs with a member of our friendly customer support team, please get in touch today by calling us on 01327 552030, email help@childprotectioncompany.com, or use the live chat feature available on this website.
The Child Protection Company offices are open from 9am to 5.30pm, Monday to Friday.