Safeguarding under COVID-19 lockdown restrictions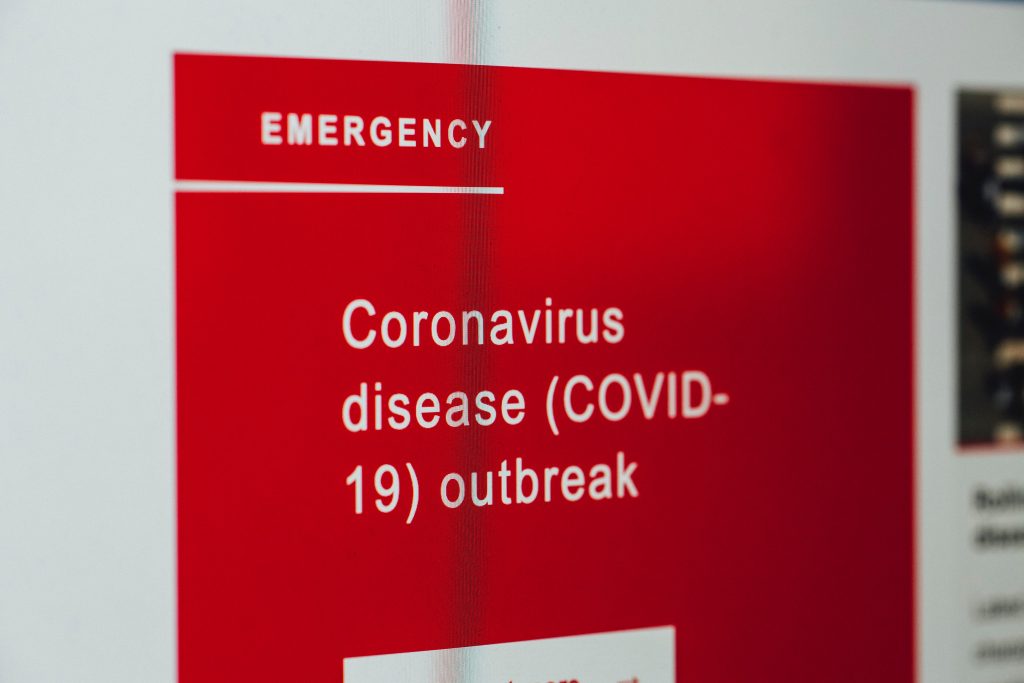 Who would want to be a senior leader in schools right now? The world turned upside down on 20th March with the announcement of school closures – that weren't actually full closures for many – and it left members of SLT scrambling around trying to keep everyone safe, yet still deliver meaningful lessons to students.
There's been an avalanche of advice from all sides, not least DfE, who issued comprehensive guidance on 27th March. Indeed in the April edition of the Keith Driver Safeguarding Children Information Update there were references to 45 different government edicts concerning COVID-19, covering everything from closures to free school meals and induction to Ofsted inspections.
The need for vigilance
Reading everything is a task in itself and deciding what to disseminate to staff can be tricky. Yet the need for vigilance from a safeguarding perspective has never been more important. With day to day contact with pupils reduced and most likely online in the vast majority of cases, it's important staff are highly sensitive to anything that concerns them and act on it swiftly and in accordance with the school policy.
Free COVID-19 Safeguarding course
So what to do. First off make sure everyone's up to date on the latest safeguarding guidance from DfE. And we can help there – we've taken the latest DfE safeguarding guidance on COVID-19 and created a simple online course you can roll out to staff wherever they're located. It takes around 30 minutes and what's more, it's completely free.
To access the course click here. We've preset each account to 100 courses but you can adjust that up or down to suit your requirements.
Rolling it out takes less time than to read this blog and the system will automatically follow up staff who don't complete it. You can also monitor their progress through our Learning management System.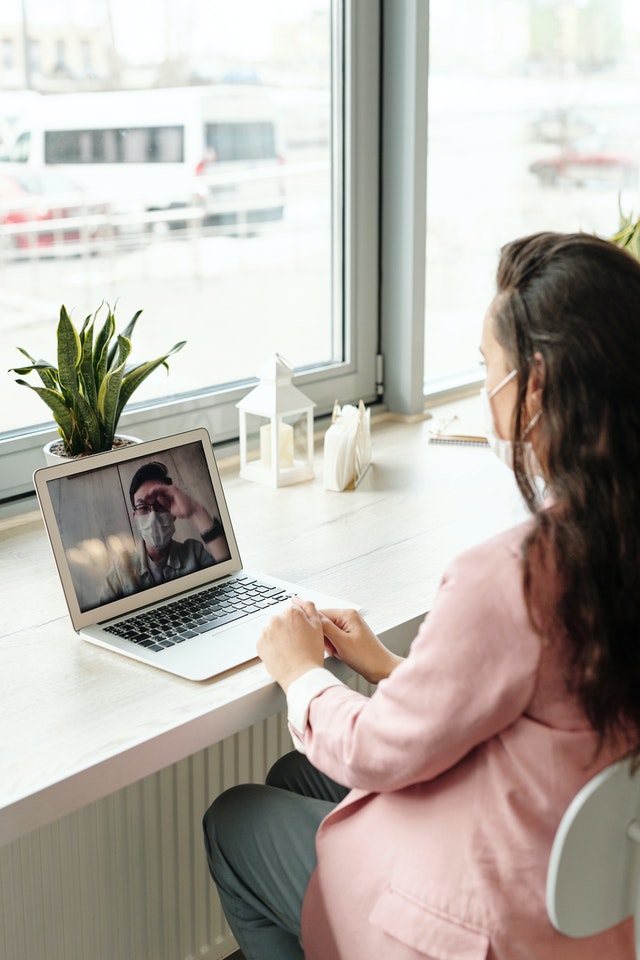 Staff safeguarding training should be up to date
It's also important that your staff safeguarding training is up to date and if it's nearing renewal roll out at least an online renewal to them. Many providers, like ourselves, offer free annual online refresher training within our training licences, so first point of call is to check if you have online safeguarding training you can already access. If not then an online course such as our Safeguarding in Education would be appropriate – it covers child protection, Prevent and online safety and is used by thousands of schools and organisations as part of their day to day safeguarding practice.
Don't forget to reach out to parents
Don't forget to reach out to parents too, many of whom will be at home under lockdown with time to spare and can assist by ensuring their children structure their day and 'attend' online lessons and complete any work set.
Parents may also feel uncomfortable with the mount of time their children are spending online, both for school work and entertainment, so helping them to keep their children safe online is not only common sense but in line with the latest DfE guidance. To assist schools in this we've very substantially reduced the cost of our e-Safety for Parents online course so schools can train all their parents for just £195 plus Vat for a primary school and £295 plus Vat for a secondary school.
Nearly three hundred schools have now rolled this out. For more details please get in touch with our friendly customer support team by calling 01327 552030 or emailing us at help@childprotectioncompany.com.
We are all working from home currently but are online and available on the phone from 9am to 5.30pm, Monday to Friday.